Hello, everyone, and welcome back to OnPodcast: The OnMSFT.com Postcast. This is our podcast series featuring our contributing writers, Kareem Anderson and Arif Bacchus.
In this week's episode, we have a lot to talk about. Arif and Kareem get into the Bing Rewards app on Xbox, recap the Surface devices that launched, put it in the perspective of the PC market, talk TikTok, and more.
Of course, there's also the usual Week Ahead segment. In this segment, Arif and Kareem talk Windows, Teams, Office, and more. The duo gets into some of the topics they expect to see from Microsoft in the week ahead.
Segment 1: Edge version 86 and new Edge features (1:48-6:43)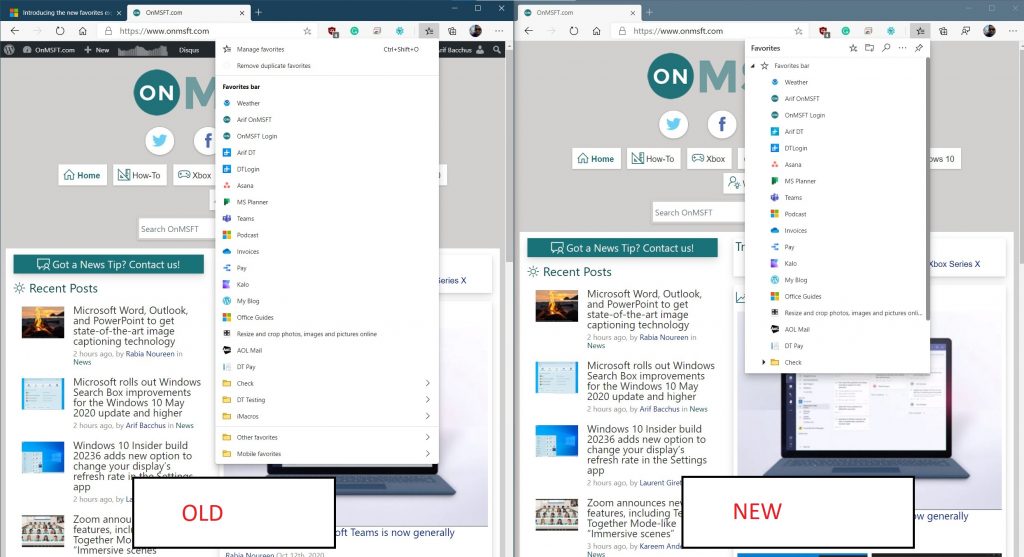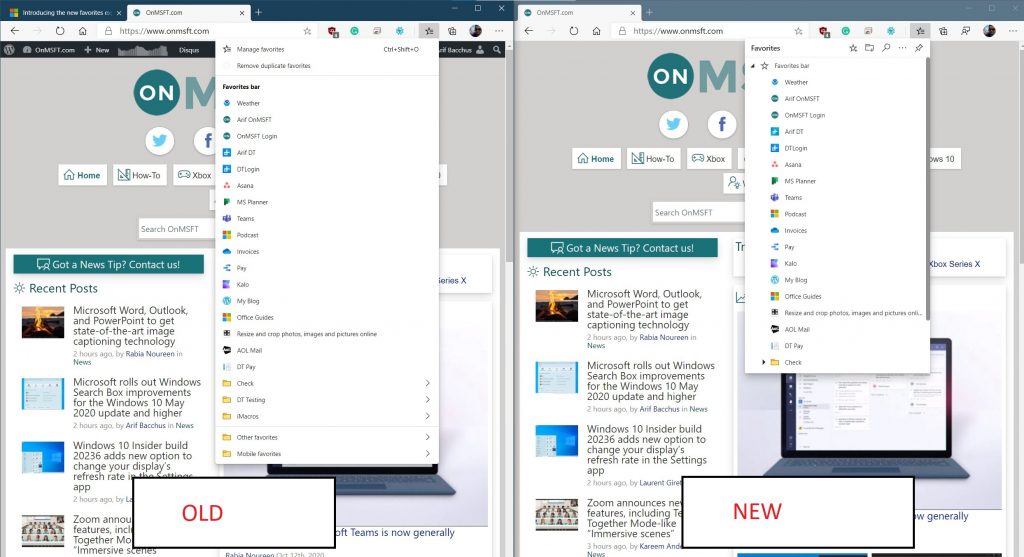 In this first segment, Arif and Kareem get into what's new with version 86 of Microsoft Edge. There are some new PDF improvements, inking improvements, and more. They also talk about the new favorites experience which Microsoft is beta-testing, too such as a redesigned favorites experience. And, there's talk about the new Price comparison area of the Collections feature in Microsoft Edge, too.
Segment 2: New Surface devices, and PC shipments increasing (6:43-16:03)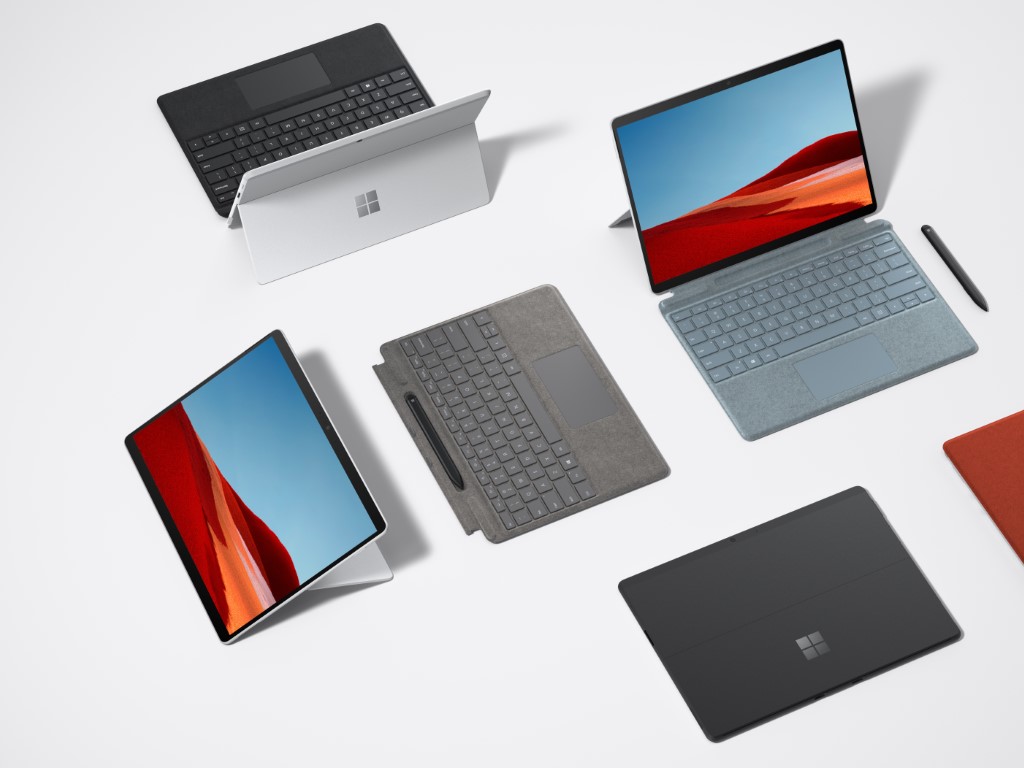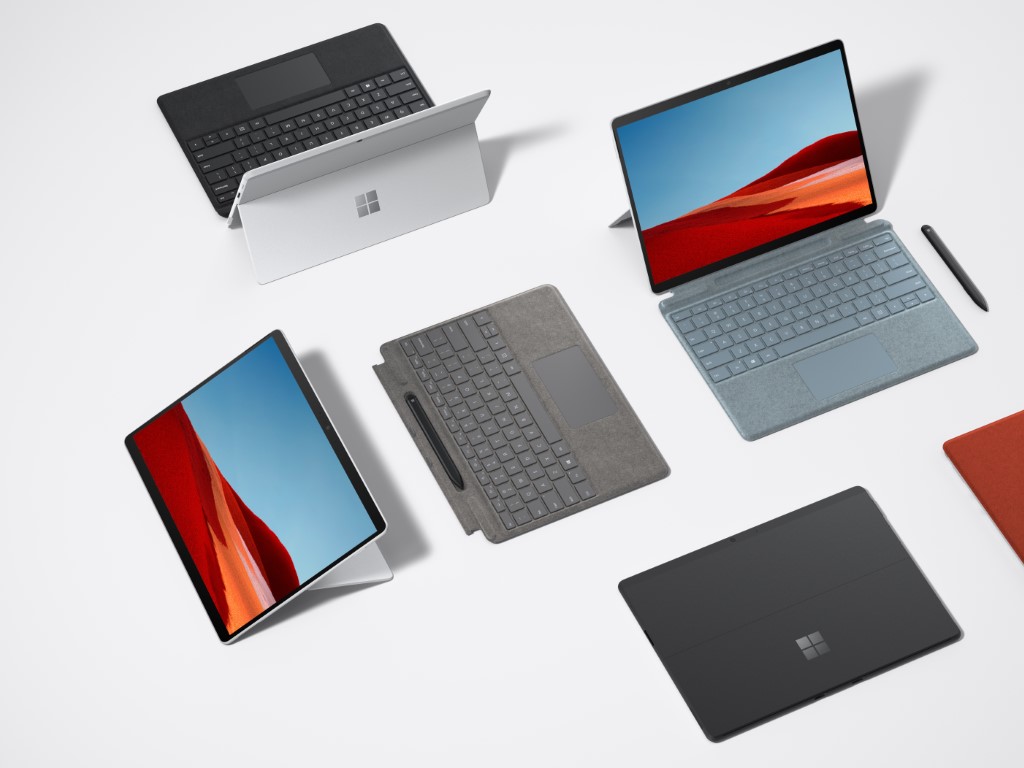 Next up Arif and Kareem get into everyone's favorite topic: New Surface devices. Arif and Kareem recap some reviews of the Surface Laptop Go, and talk about the new Surface Pro X. Arif also gets into his experience with Surface Laptop Go, after he reviewed it for another publication. To end, Kareem gets into the rise in PC shipments over this past quarter, due to the Coronavirus pandemic.
Segment 3: Bing Rewards on Xbox One, Xbox news, and Microsoft partnership with Gamestop (16:03-26:00)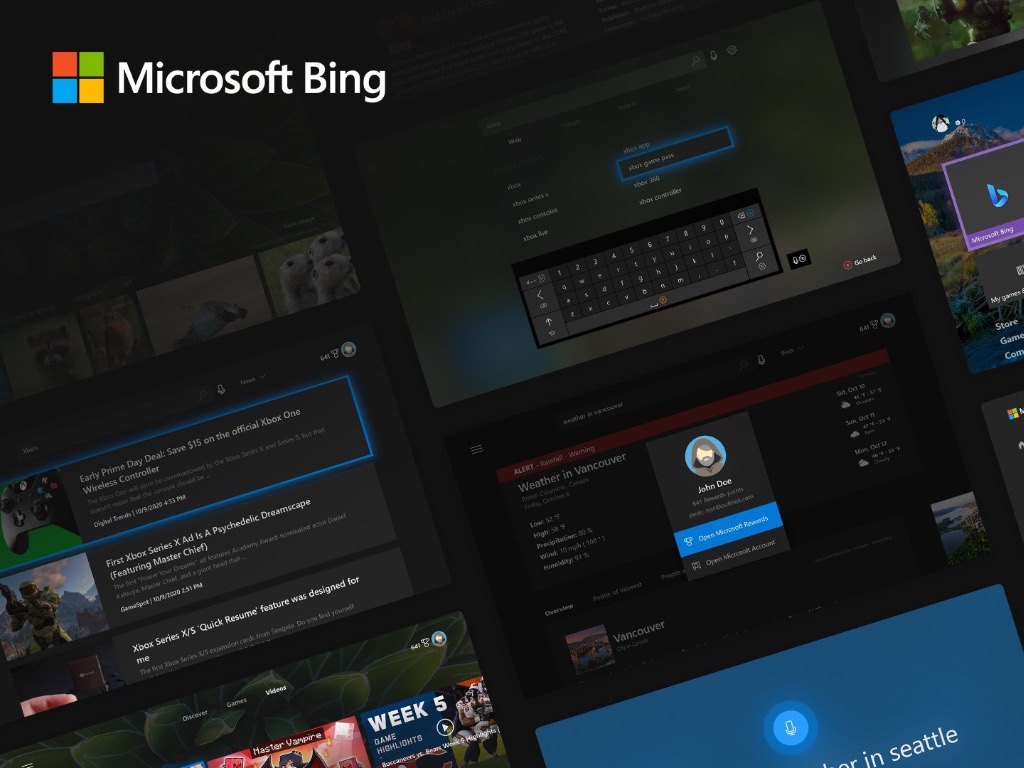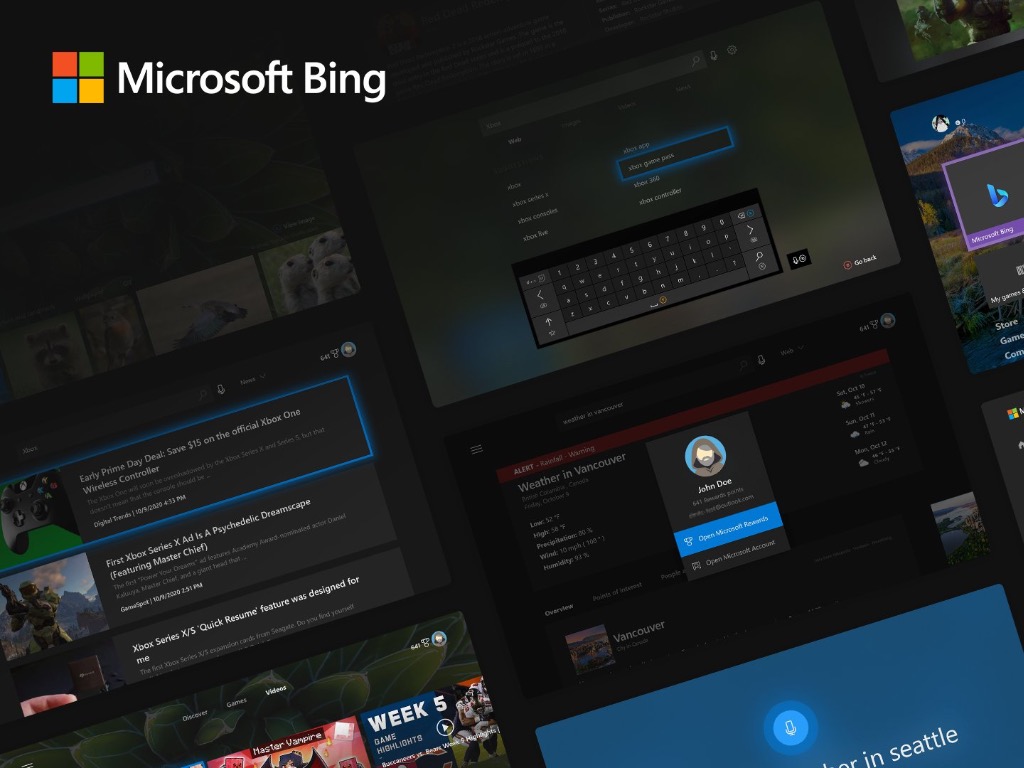 Week Ahead (26:00-32:28)
In this final segment, Arif and Kareem go over some topics they think will be big for Microsoft in this coming work week. This week, the duo looks at PWA Office apps, Windows 10 on ARM, Windows Insider builds, as well as some new developments in the TikTok situation.
A special thank you to our viewers and giveaway! (32:28-end)
To end the OnPodcast, Arif and Kareem have some special words of thanks for our reviews over this past week. They also offer an update on our Lenovo Legion 5i Giveaway!