Welcome back to our Windows 10 news recap, where we go over the top stories of the past week in the world of Microsoft's flagship operating system.
Windows 10 Xbox Game Bar gets new Resources widget
The Xbox Game Bar on Windows 10 has received a new update that adds a new Resources widget. It acts as a useful alternative to Task Manager, allowing you to see how your PCs resources are being used, helping you see what could be bogging your system down.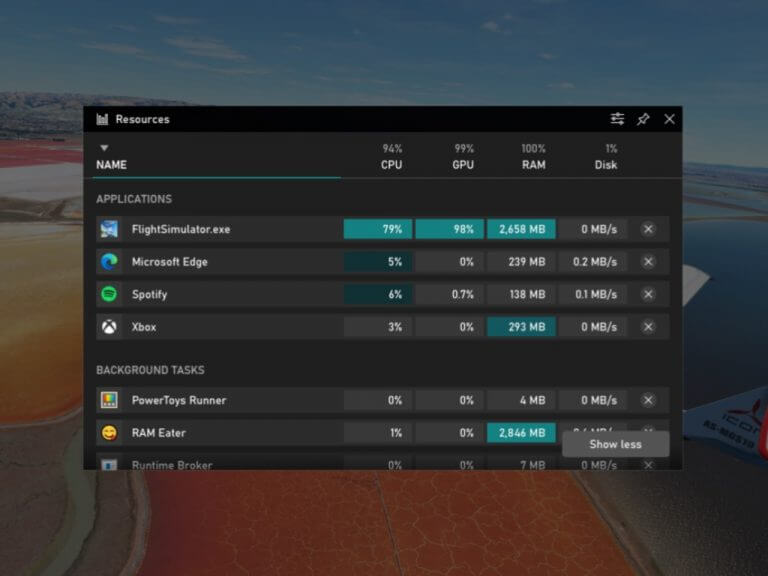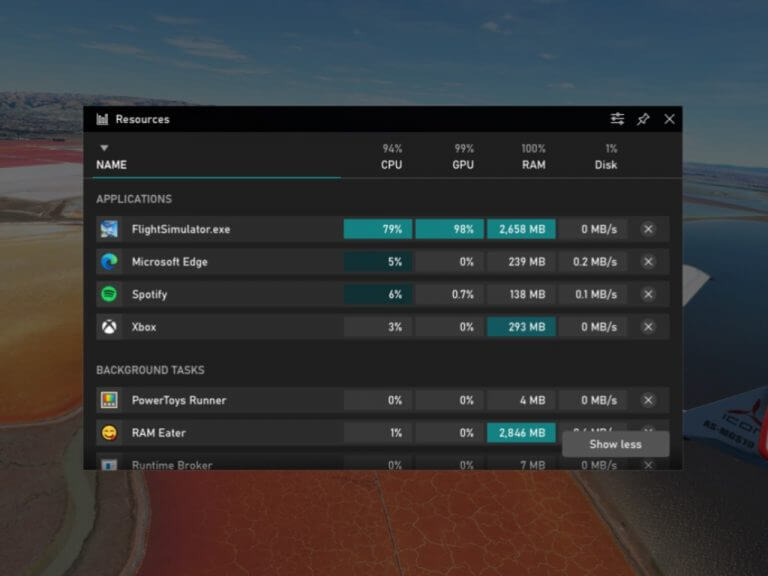 PC shipments grew some 11% last quarter, thanks to the pandemic
In the last quarter, PC shipments have grown by 11%. PC shipments have generally been declining for the past decade, but it appears the pandemic has helped cause some growth for the sector, as more people work from home and need their own devices, as well as children learning remotely.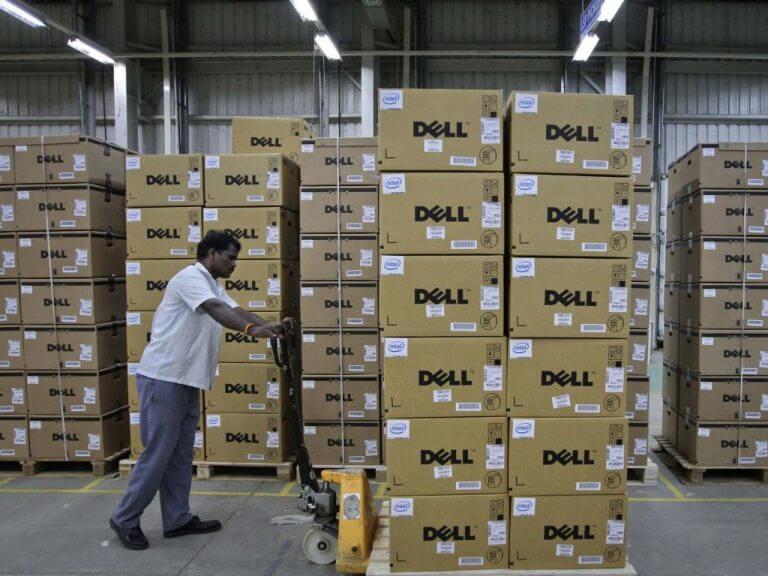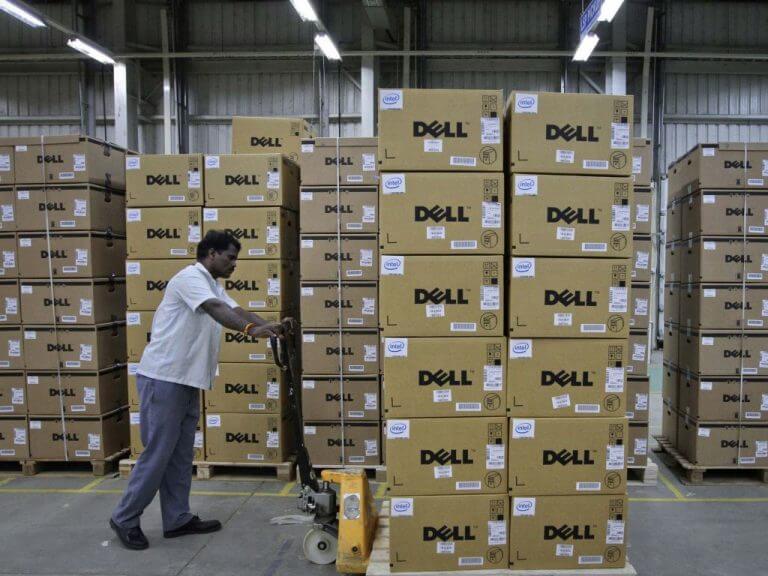 Microsoft's Surface Laptop Go, updated Surface Pro X, and new PC accessories are now available
This week has seen Microsoft begin shipping a couple new devices and a range of accessories. The Surface Laptop Go began shipping, along with the updated Surface Pro X. But a number of accessories, including a new keyboard, mouse, number pad, and a 4K wireless adaptor. You can see all of the new devices and peripherals here.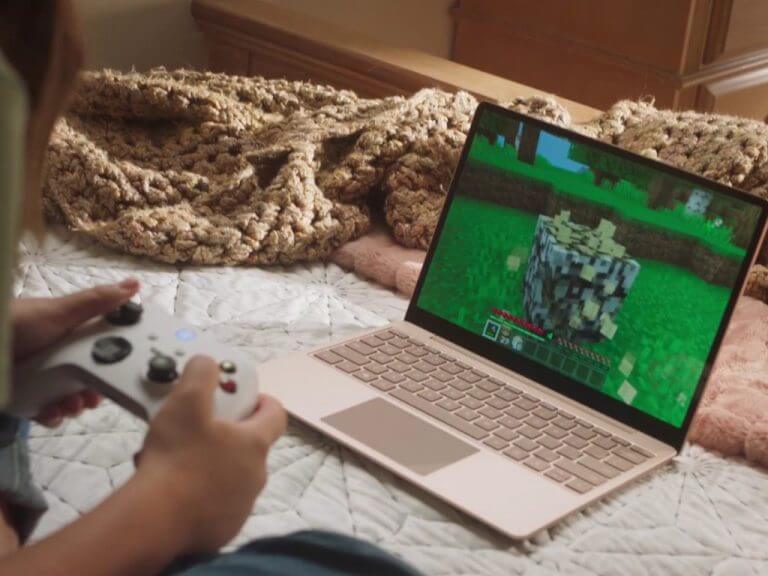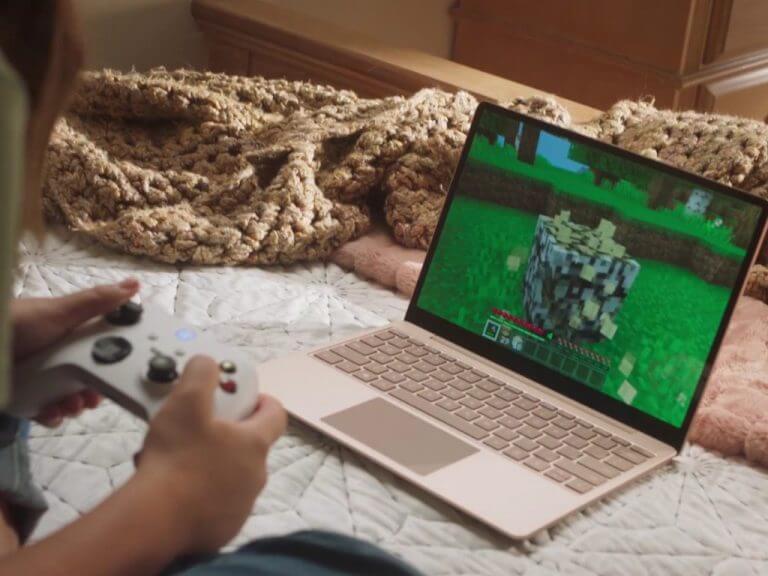 That's it for this week. We will be back next week with more Windows 10 news.