The Windows Insider Page
What is the Windows Insider program?
The Windows Insider Program is a way for enthusiasts to gain early access to the latest changes to Microsoft Windows, and a way for Microsoft to test their software for bugs across a much wider range of devices than they could gather on their own, and also a way to gauge interest in potential new features.
How did the Windows Insider Program get Started?
Microsoft has offered "beta testing" programs for products like Windows and Office for years, back to the days of special Usenet channels, but the Windows Insider program started in 2014 with the upcoming launch of Windows 10. Initially expecting no more than 40,000 testers, the Windows Insider Program quickly grew to millions of testers, reaching some 18 million at one point.
How do i join the Windows Insider Program?
What are Windows insider channels?
Microsoft initially broke Insider builds into "Rings," with a Fast Ring for the most cutting edge builds, the Slow Ring for more stable and closer to shipping releases, and the Release Preview Ring for versions of Windows just about to ship. This later changed into a series of Channels, to align better with Microsoft's other Insider programs for Office, etc. Currently, there are four Channels: the Canary Channel, a potentially unstable release containing features that may or may not make it into shipping versions of Windows, the Dev Channel, for again long range feature testing, but not quite as cutting edge as Canary, the Beta Channel, and the Release Preview Channel.
WIndows "11" Insider Canary Channel
The Windows Insider program revised its channels program in 2023, creating a new Canary Channel. Although Microsoft refers to the Canary Channel as a new Windows 11 channel, it's widely believed to be an early effort to test what will become Windows 12. In any event, it's a "hot off the presses" release, so be careful if you decide to test it:
The builds that will be flighted to the Canary Channel will be "hot off the presses," flighting very soon after they are built, which means very little validation and documentation will be done before they are offered to Insiders. These builds could include major issues that could result in not being able to use your PC correctly or even in some rare cases require you to reinstall Windows. We will offer limited documentation for the Canary Channel, but we will not publish a blog post for every flight – only when new features are available in a build. We will continue to provide blog posts for Dev, Beta, and Release Preview releases like we do normally.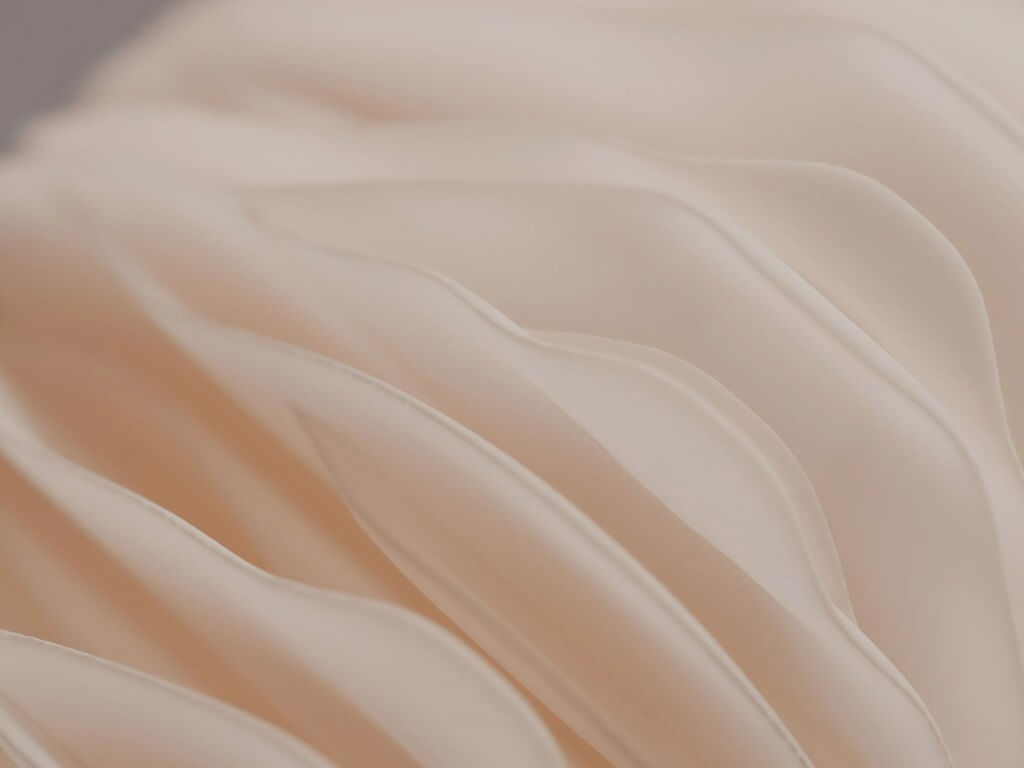 Along with new Canary Channel build 25977, Microsoft has released a new build for the Dev Channel, build 23570. This build contains no new features, but does add a couple of changes and improvements. First, Copilot in Windows can now be used across multiple monitors.: Simply press the Copilot button on the taskbar on whichever…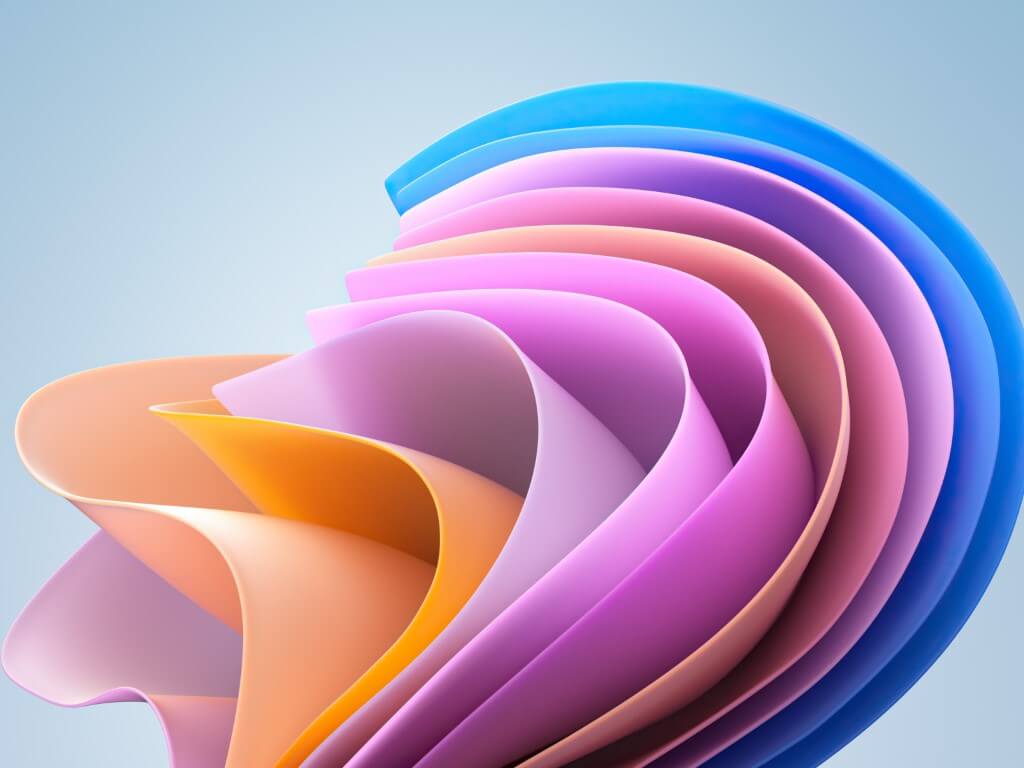 Yesterday saw new builds released for the Dev and Canary Channels for Windows 11 Insiders, and today Beta Channel Insiders get to join the party with the release of 22635.2486. There's not much new in this new build, but Windows 11 system components will show a new "system" label, Xbox Game Bar will transition to…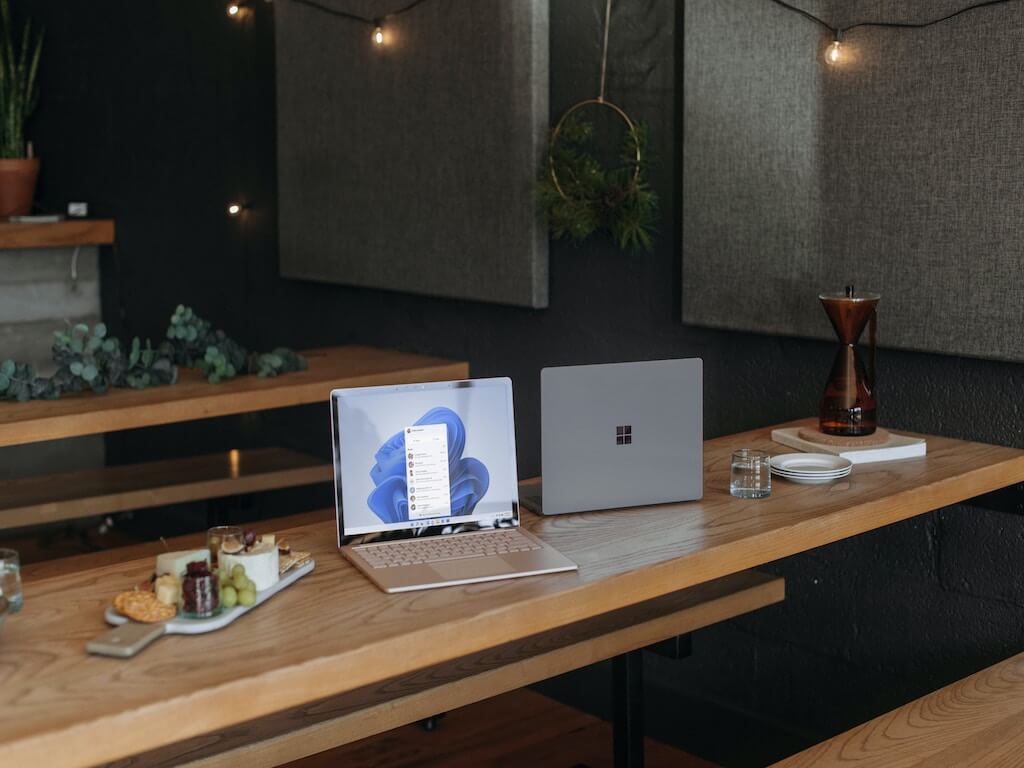 Microsoft has announced the release of the latest Windows 11 Build, numbered 22621.2500 (KB5031455), for its Windows Insiders in the Release Preview Channel on Windows 11, version 22H2. The update brings several new features and improvements aimed at enhancing user experience and addressing various issues. New Features and Improvements: Search Highlight Gleam Update: A new…