Former Halo developer Bungie has announced staff layoffs in what seems to be an ongoing trend in the gaming industry.
Bungie of course is best known as the original developer behind the iconic Halo franchise, and was responsible for Halos 1-3 as well as Halo: Reach. Bungie went on to develop online FPS Destiny and its sequel, Destiny 2. Bungie was acquired by Sony in 2022.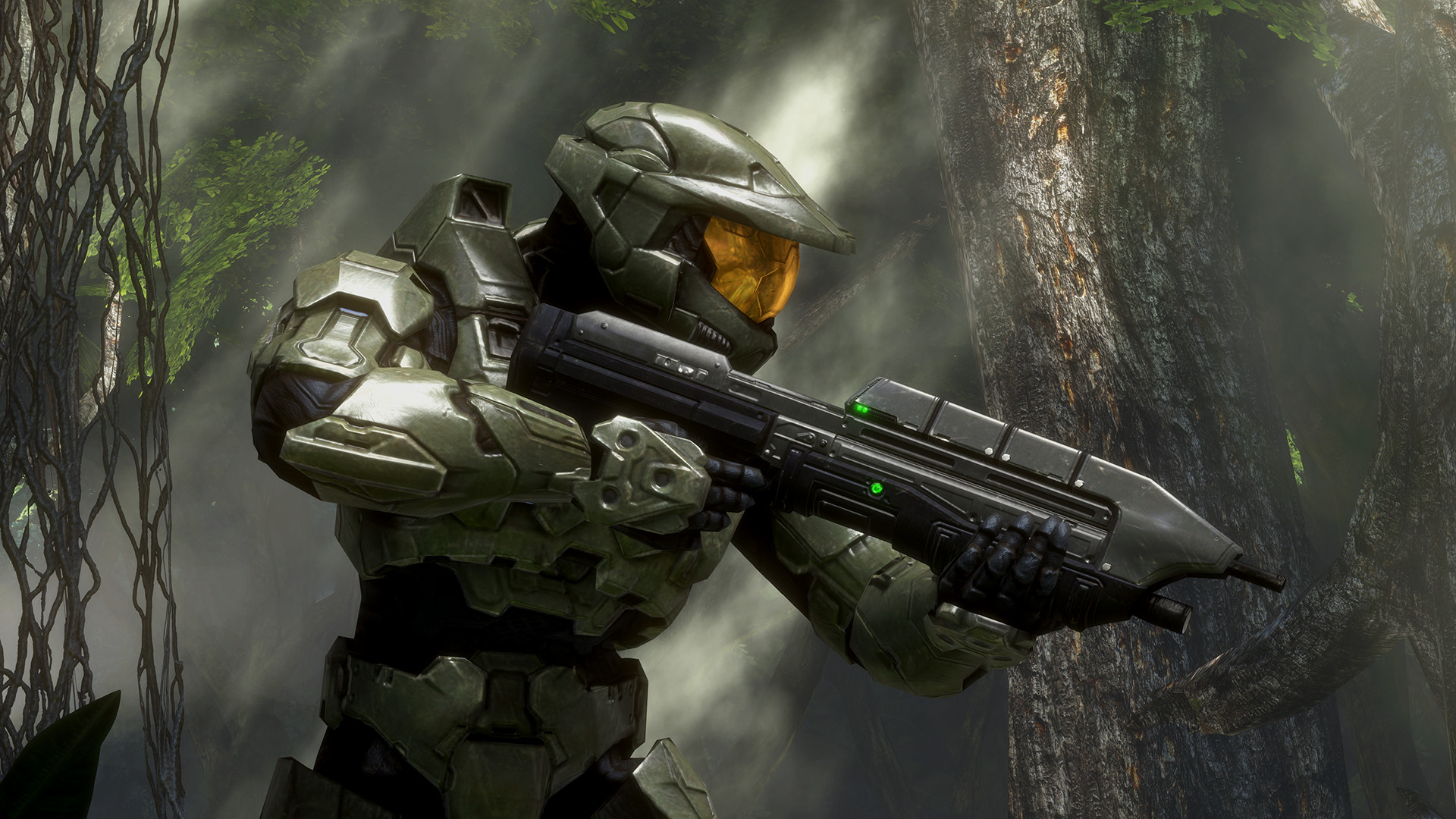 It is not publicly known how many Bungie staffers are being let go. The layoffs come soon after the delay of the newest Destiny 2 Expansion, The Final Shape. The studio's next project, a reboot of the classic Marathon FPS trilogy, has also been delayed recently.
Bungie CEO Pete Parsons posted on social media saying "itis a sad day at Bungie."
Today is a sad day at Bungie as we say goodbye to colleagues who have all made a significant impact on our studio. What these exceptional individuals have contributed to our games and Bungie culture has been enormous and will continue to be a part of Bungie long into the future.

— pete parsons (@pparsons) October 30, 2023
In a follow-up post Parsons said of those affected by the layoffs,
These are truly talented people. If you have openings, I would highly recommend each and every one of them.
This is only the latest in a slew of such layoffs in the gaming and tech spheres throughout 2023.