Hello, OnPodcast viewers and listeners, and welcome back to another new episode of OnPodcast. We're now back to our regular schedule as our co-host Kareem Anderson was on vacation last week and we held a special episode with our Cody Carson in his place! Anyway, since our dynamic podcast duo is back, we're here to recap the week's Microsoft news for you.
Again it's been a busy week for Microsoft. We talked about the Windows 11 bug bash, a new Windows 11 build, the PrintNightmare vulnerability, and the refresh of Microsoft Office. We also sped through some of the week's other news in our Fast Recap. That includes a look at the Microsoft JEDI contract being canceled, some hints at Windows 10 21H2, Teams together mode improvements, and more!
As always, our Podcast then ended with Week Ahead. For the Week Ahead this week, we're looking ahead to some big topics for Microsoft and at OnMSFT in the upcoming week. That includes the Microsoft Inspire conference, a review of the Dell Ultrasharp 4K webcam, and our iPad Pro 2021 review.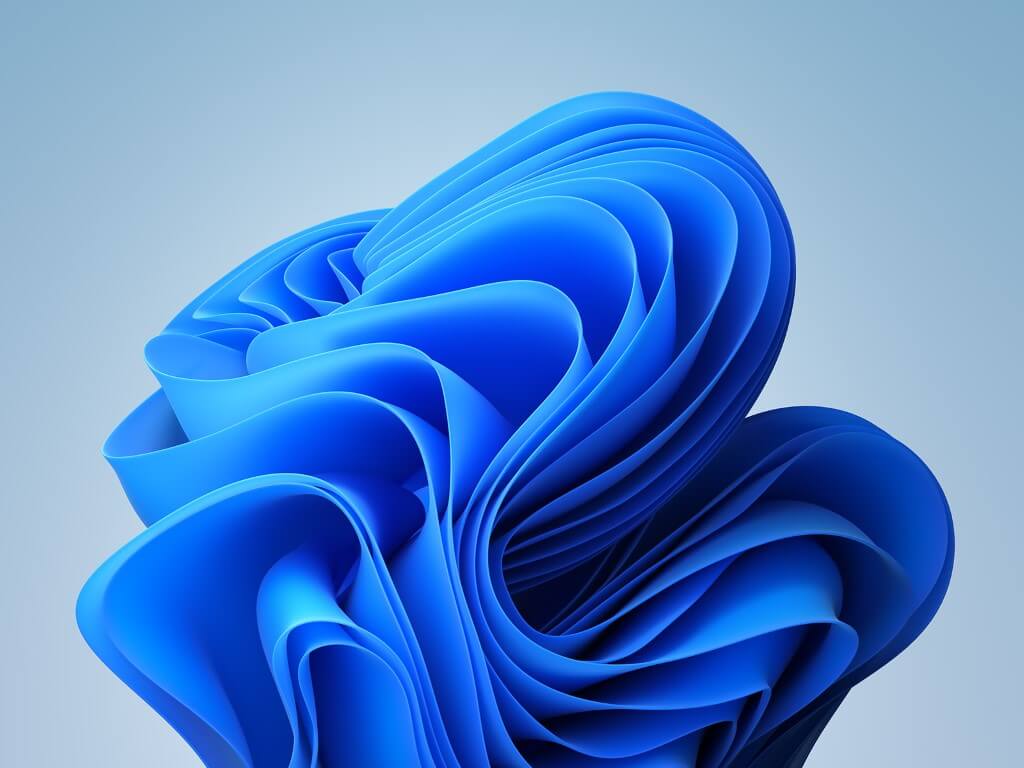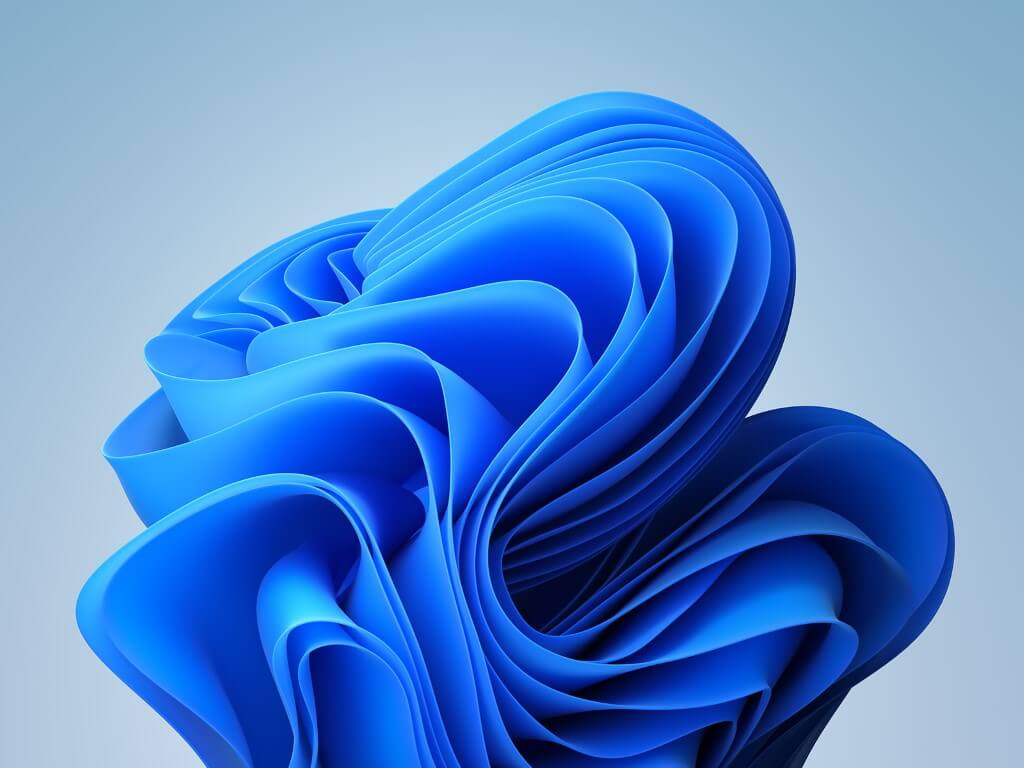 To begin the show we talked about Microsoft's latest Windows 11 build. The build comes with some improvements for Windows 11 like a search box in Start, Power Mode settings in the Power & battery settings page, and more. We recapped some of the changes and sped through everything you need to know.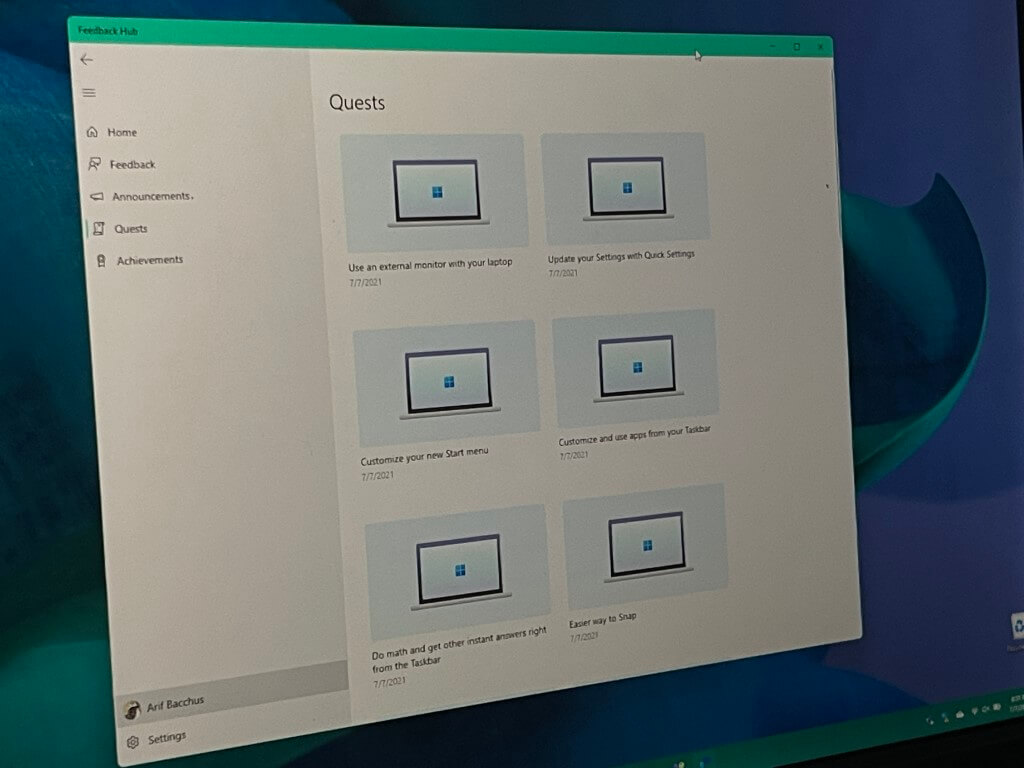 Second up we dove into Microsoft's new Windows Insider Bug Bash. This time around, it's catered to Windows 11. We looked at some of the quests in this new bug bash and talked about how you can get involved. We even talked about the prize at the end of it all for those of you who get through all the quests.
Topic 3: 

PrintNightmare

 

Vulnerability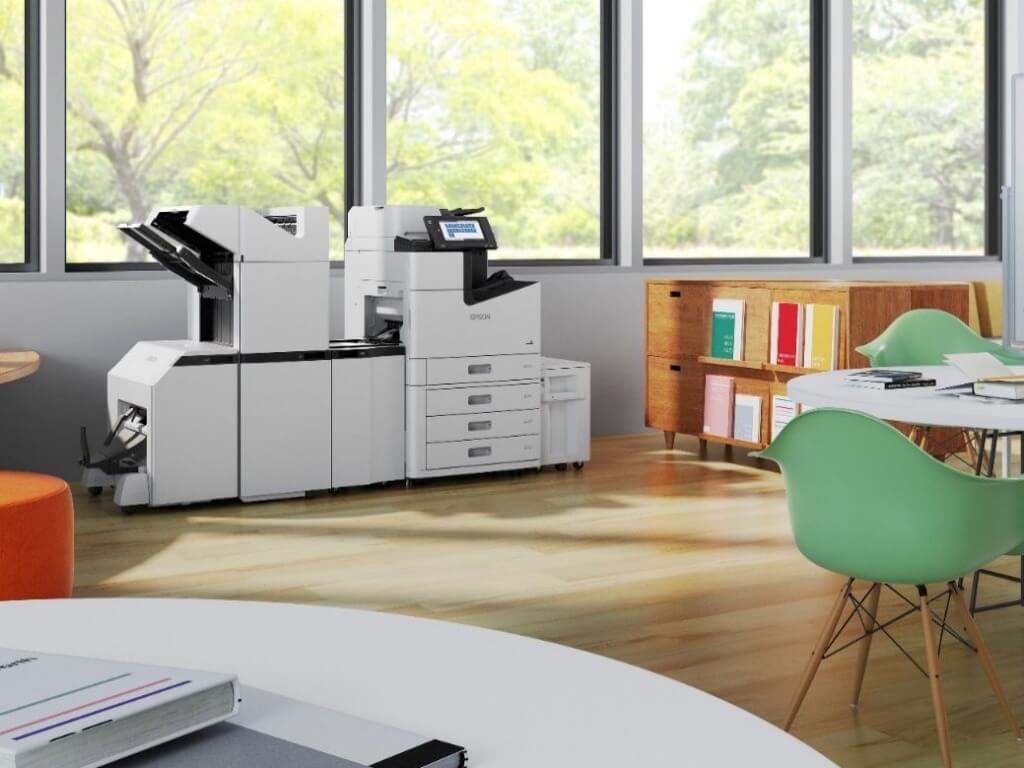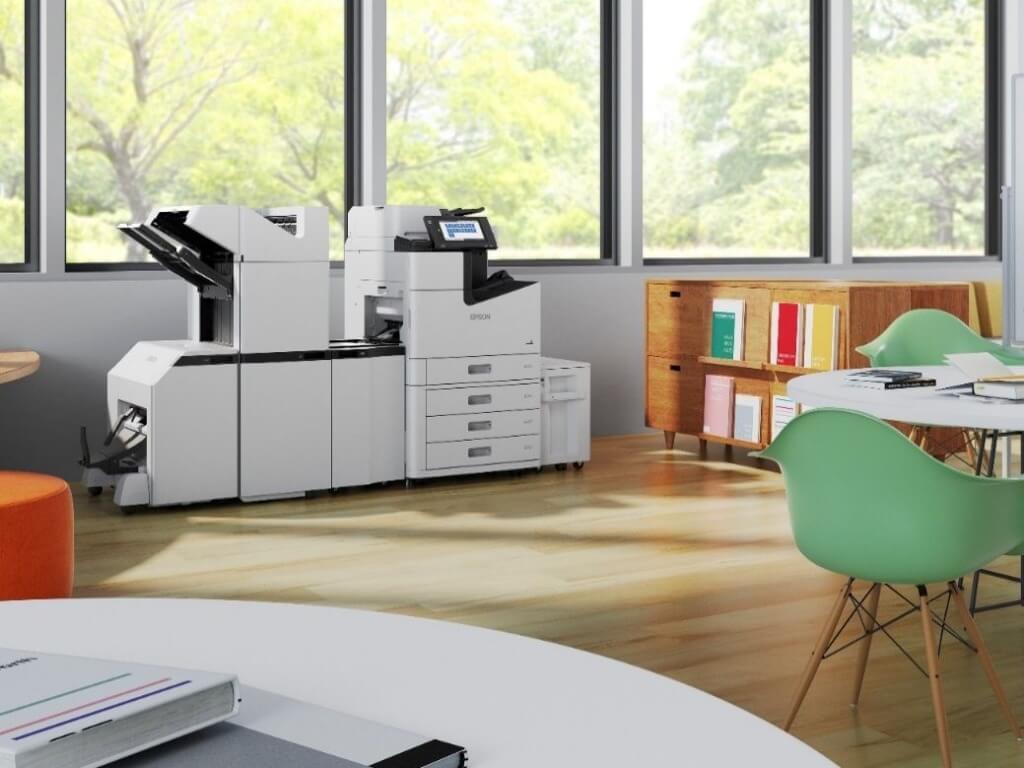 Third up in the show was the PrintNightmare Vulnerability. We talked about the evolving situation and gave you a timeline of how things changed since this flaw in the Windows Print Spooler was first discovered. We also went through how you can protect yourself from PrintNightmare if you're worried or don't see the patch in Windows Update.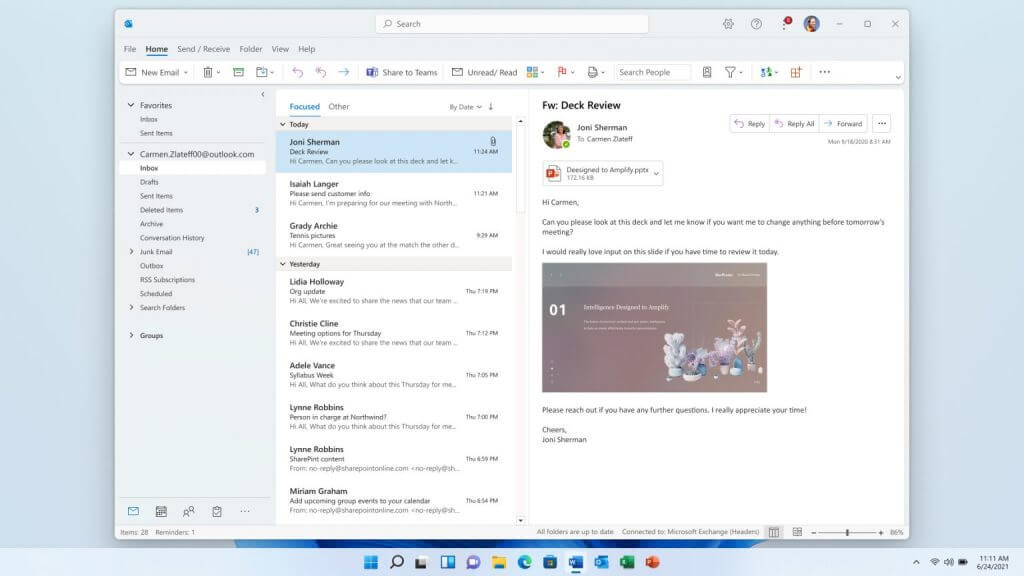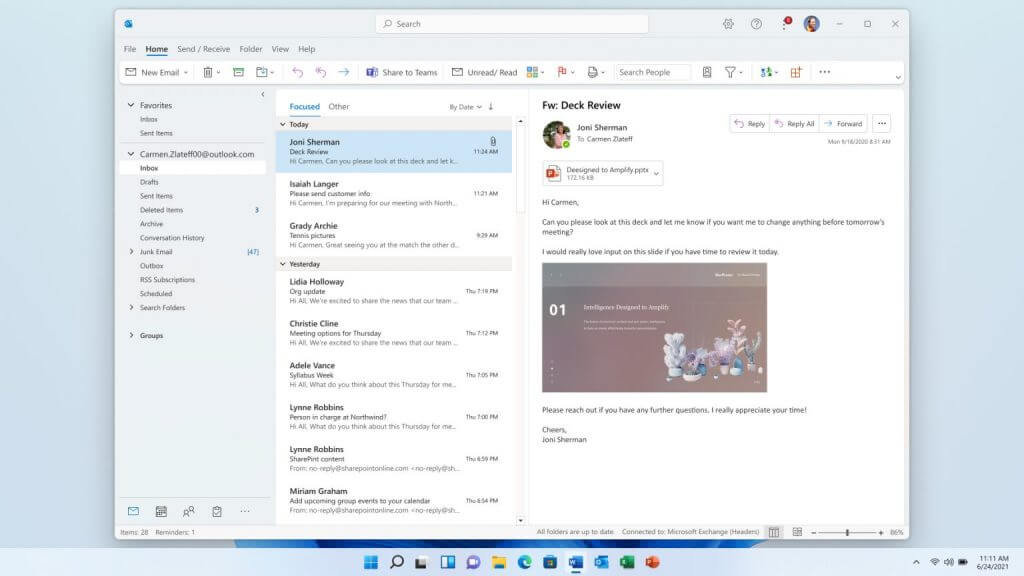 The final big topic on the show is the visual refresh for Microsoft Office. If you missed it, there is a new UI that can be turned on and off to match up with the new Windows 11 design. We showed you how you could do that, and offered our thoughts on the visual refresh.
Fast Recap & Week Ahead
As always, our show ended with Fast Recap & Week Ahead. In Fast Recap, we sped through some things like the Microsoft JEDI contract being canceled, hints at Windows 10 21H2, and updates for Team's Together Mode. Meanwhile, in Week Ahead, we're looking ahead to Microsoft Inspire, our review of Dell's new Ultrasharp 4K webcam, and the iPad Pro M1 model.