Welcome back to our Windows news recap, where we go over the top stories of the past week in the world of Microsoft's flagship operating system.
Microsoft claims its "PrintNightmare" fix is working but acknowledges issues with select printers
After releasing an emergency fix for the "PrintNightmare" exploit which affects the Windows Print Spooling service, claims of it being ineffective began to surface. Microsoft's Security Response Center has responded via a blog post, saying that its fix is effective when default registry settings are in place. Despite this, the company has acknowledged that the fix does cause issues with some printers, such as the Zebra brand of printers.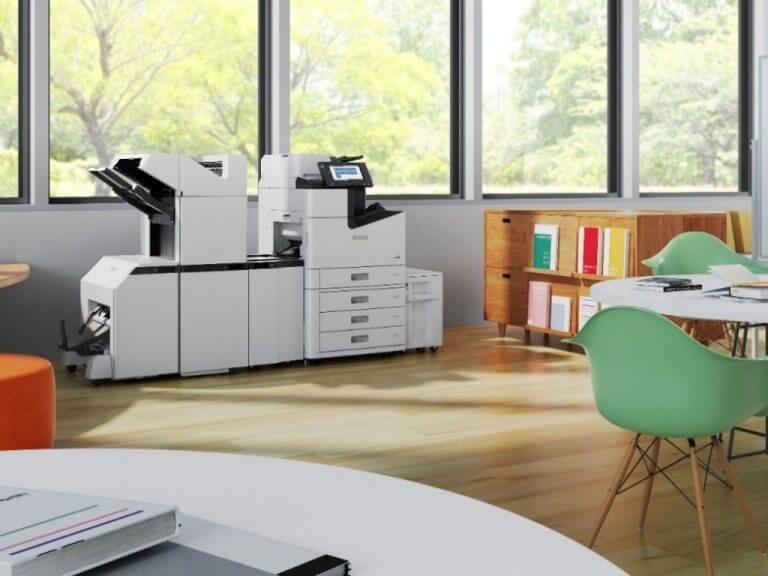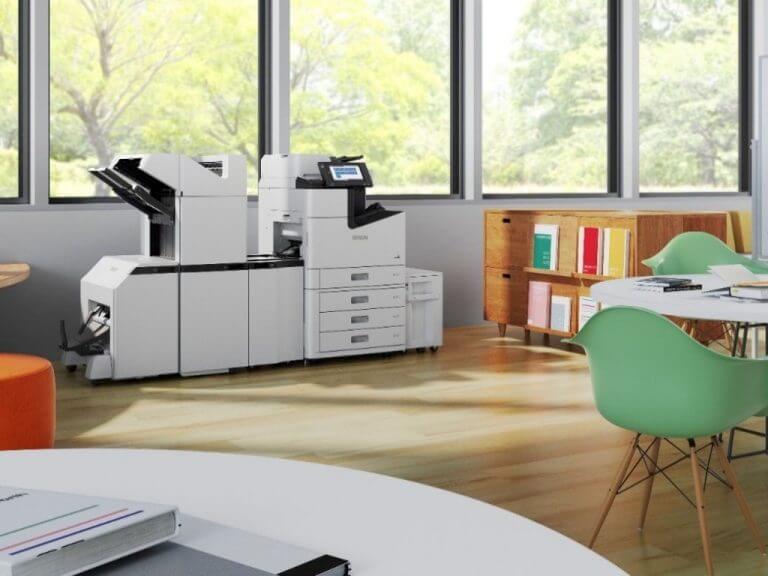 Microsoft is holding a Windows 11 Bug Bash — complete quests and earn a special badge
As testing of Windows 11 by Windows Insiders gets underway, Microsoft is holding a Windows 11 Bug Bash until July 14, allowing Insiders to complete quests and earn a special badge for their participation. There are a variety of quests, from the new Start Menu, Snapping Windows, using external monitors, and even the new calendar flyout and Quick Settings.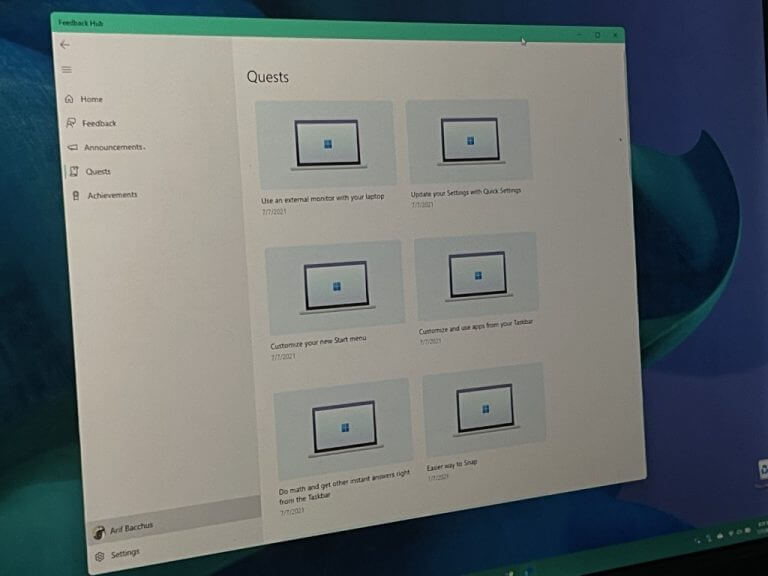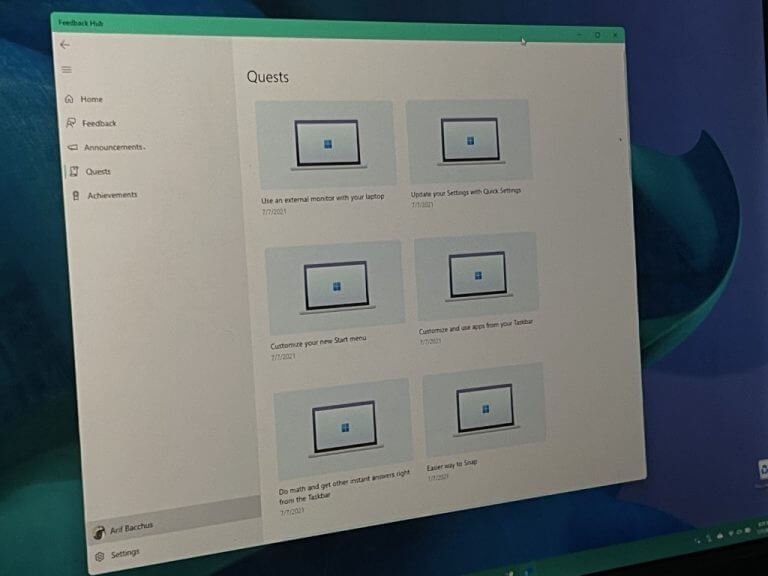 Windows 10's popular free Sketchbook drawing app goes paid after ownership change
Autodesk Sketchbook, now known as Sketchbook, has become a paid app on the Microsoft Store after its ownership changed, despite it being one of the most popular free drawing apps on Windows 10. As a bit of history, the app used to be paid-for around three years ago, but switched to being free.
Acrobat Reader DC first Adobe Win32 app to appear in the new Microsoft Store
Whilst not yet released, Windows 11's new Microsoft Store is already picking up traction, and one notable entry to Microsoft's new vision of its app store is Adobe's Acrobat Reader DC, which is the first Adobe Win32 app to enter the Microsoft Store on Windows 11.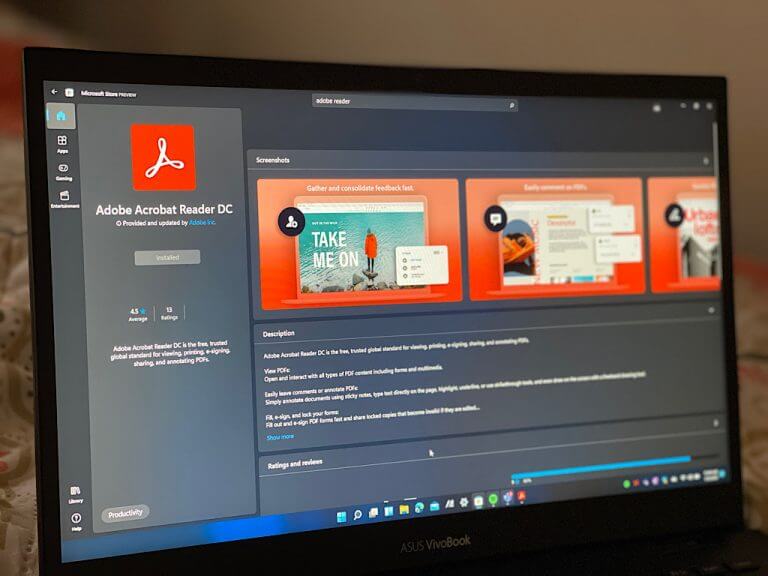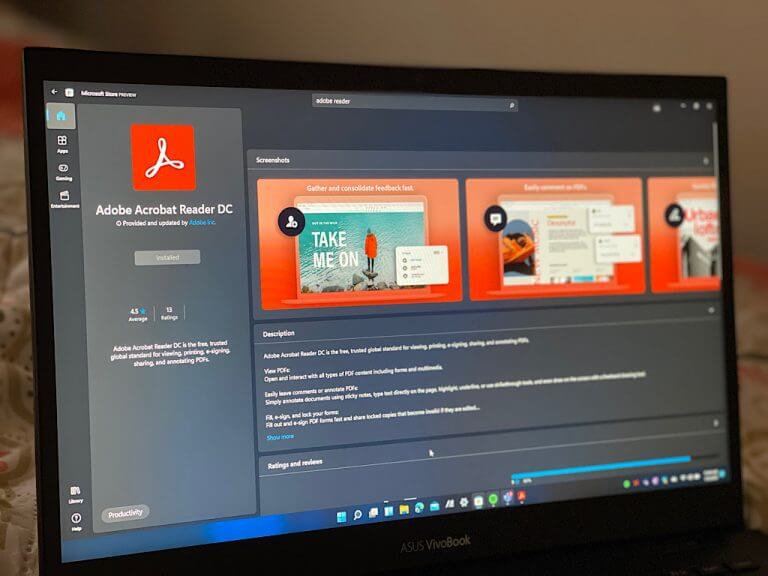 That's it for this week. We'll be back next week with more Windows news.