Welcome back to our Windows 10 news recap, where we go over the top stories of the past week in the world of Microsoft's flagship operating system.
Windows 10X will reportedly focus on web apps, with option to stream Win32 apps
As it turns out, Windows 10X may not be what was initially expected. Microsoft's lightweight operating system that it has been working on is not set to be as ambitious as first thought. it is now reportedly to focus on web apps, including those from the Microsoft Store, and not Win32 apps. Instead, Win32 apps would need to be streamed from the cloud. It will also focus on single-screen, low-end devices.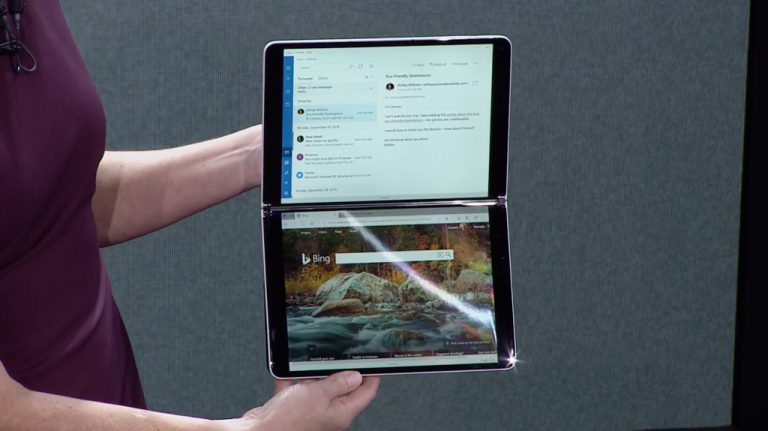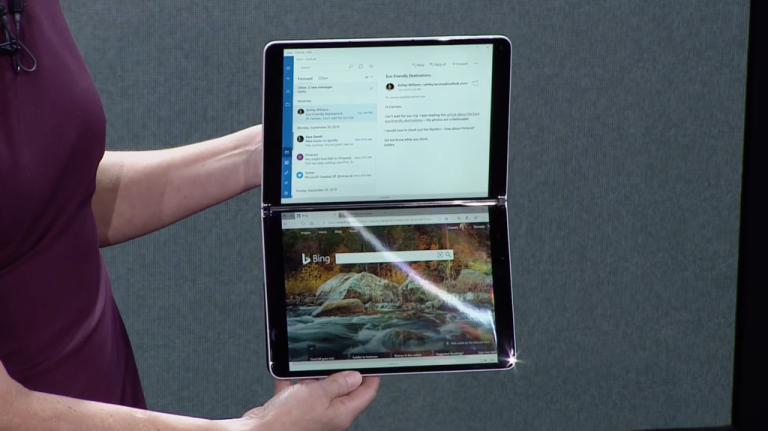 More Windows 10 PCs will start receiving the May 2020 Update automatically
The Windows 10 May 2020 update has been slowly rolling out across PCs, with Microsoft using machine-learning to determine the devices that receive the update automatically. Now, more Windows 10 PCs should start to receive the update automatically, helping more users see the new features and changes.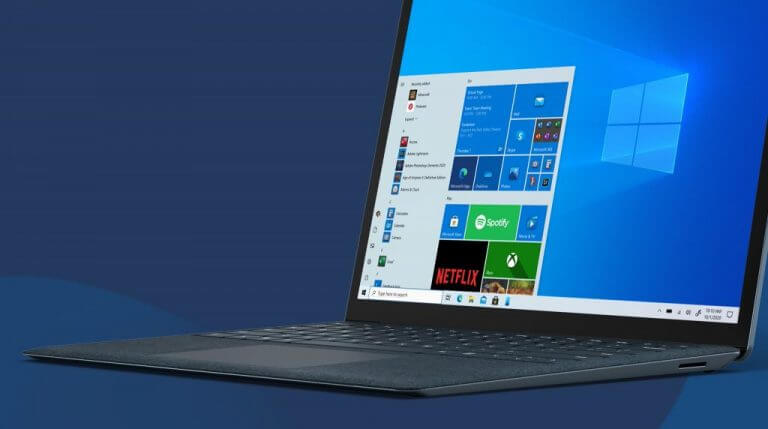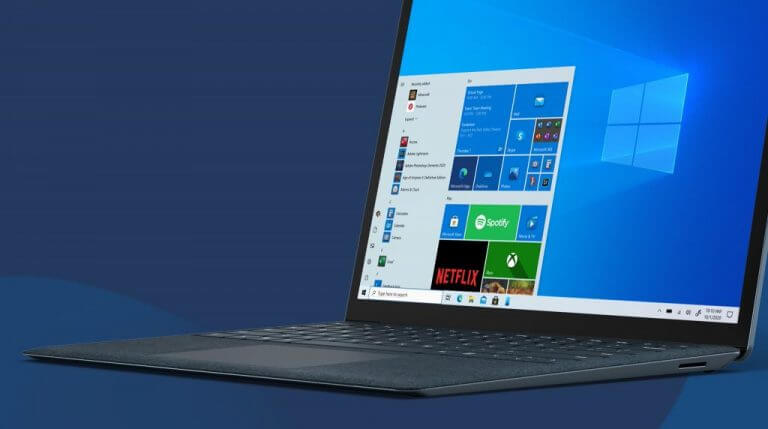 New optional updates are available for Windows 10 versions 1909, 1903, and 1809
This week saw some optional updates being released for a range of Windows 10 versions – including 1909, 1903, and 1809. Whilst not mandatory, these updates resolve a handful of issues that you might come across, so updating might be useful to help alleviate any bugs being encountered.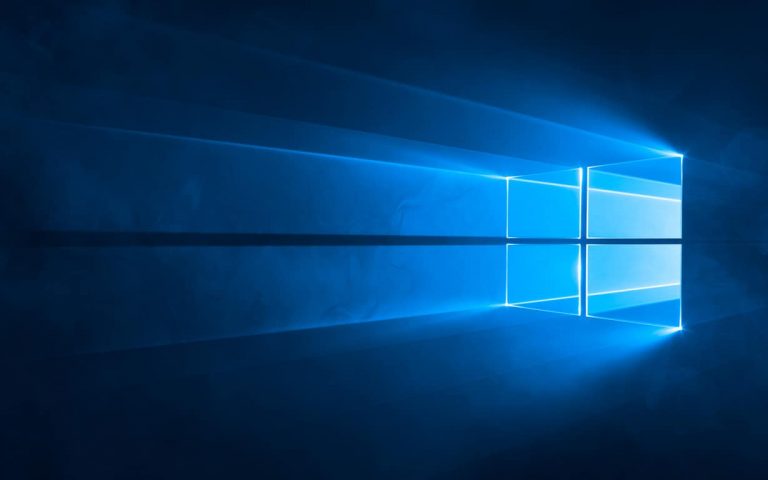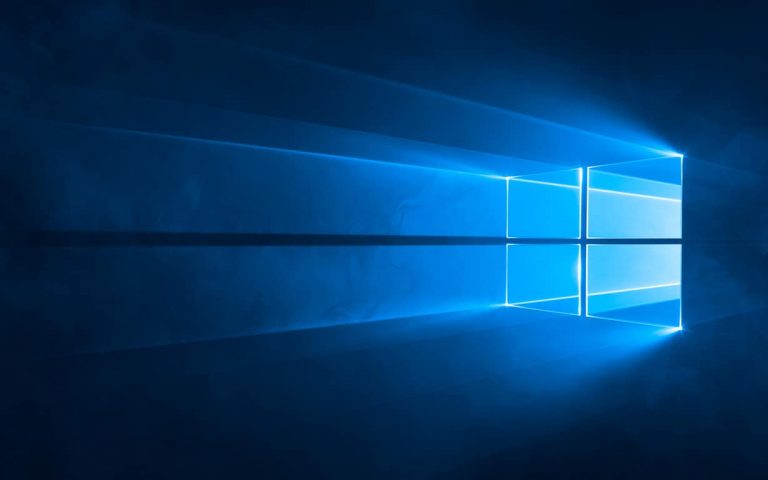 That's it for this week. We'll be back next week with more Windows 10 news.