Microsoft news recap is a weekly feature highlighting the top Microsoft news stories of the past week. Sit back, grab some coffee, and enjoy the read!
Microsoft's Mixer video game streaming service ends today as streamers say their final farewells
This week saw Mixer come to its final day, as the video game streaming service moves to Facebook Gaming. following Microsoft's earlier announcement that it would be closing the service known as Mixer.
Goodbye @WatchMixer, thank you for the lifelong friendships and memories. pic.twitter.com/2tJhzcjkYG

— Stein (@steinekin) July 22, 2020
Slack CEO attempts to explain antitrust complaints against Microsoft
Slack has opened antitrust complaints against Microsoft, claiming that it has been "anticompetitive" with Microsoft Teams. Now, the CEO of Slack has sought to explain the reasons behind the complaints.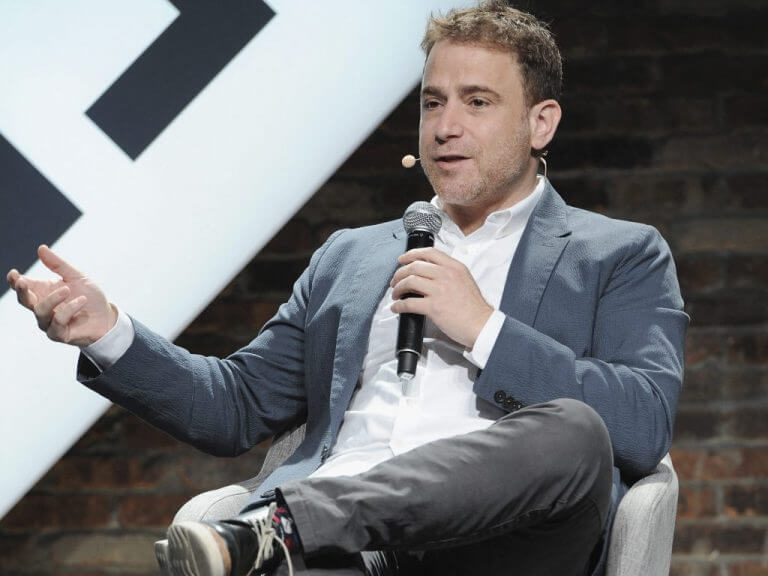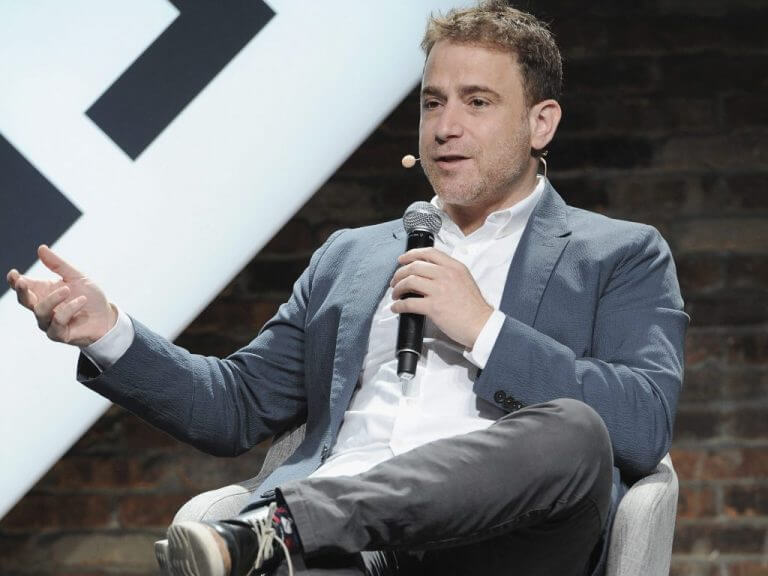 Bing Webmaster Tools launches WordPress plugin to automatically submit URLs to the Bing search index
A new WordPress plugin has been launched by Bing's Webmaster Tools team. The plugin allows new posts and pages to be automatically submitted to Bing's index, potentially making it quicker for new content to show up in search results.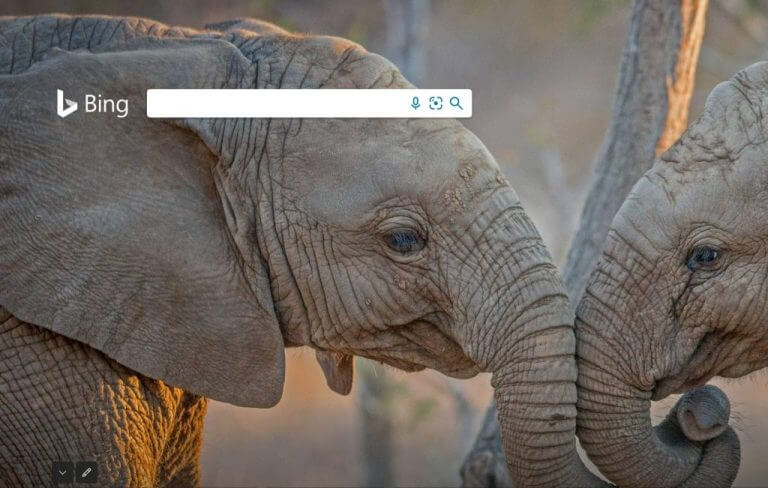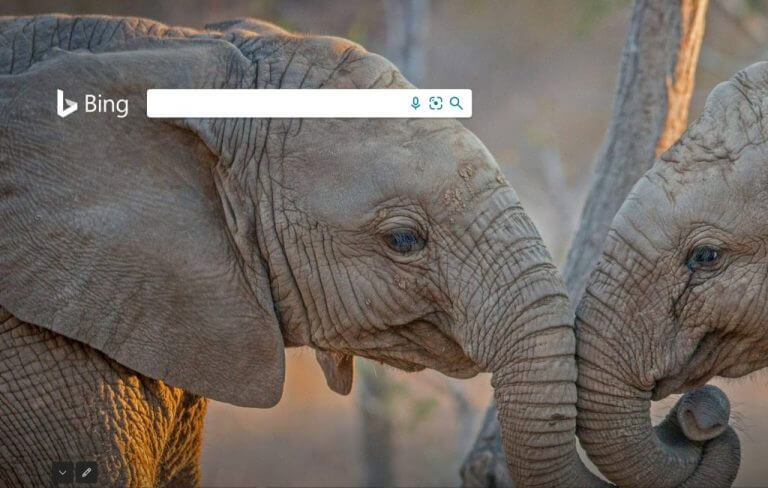 Xbox Games Showcase recap: Here are the games Microsoft showcased today, all coming to Xbox Game Pass
This week saw Microsoft livestream its Xbox Games Showcase, in which it announced and showed gameplay of a number of games coming to the yet-to-be-released Xbox Series X and also Xbox One, as well as announcing that all of those games will be coming to Xbox Game Pass. Halo: Infinite, among other Xbox Game Studio games, and even some third-party titles, received some air time.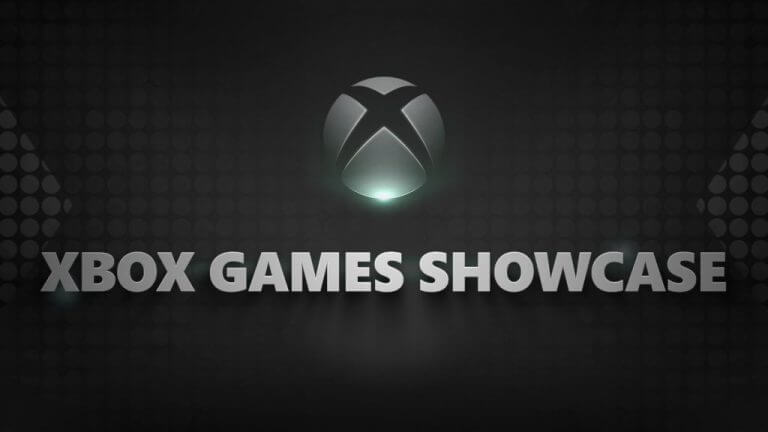 That's it for this week. We will be back next week with more Microsoft news.