A little over a year ago, Microsoft Teams reached 180 million users and when asked about the milestone, Slack CEO Stewart Butterfield claimed that the platform was not a threat to the competiting platform.
Fast forward 365 days and Butterfield is using Twitter to defend a new antitrust suit Slack is bringing up against Microsoft in the EU, claiming the company is crushing the competition.
Some notes about https://t.co/ii0SDULm7v, since it got a lot of ????.

Over 3+ years since Teams was announced, we've grown >500% (our enterprise business grew >1,100%). We continue to win with the biggest companies in the world. We've lost 0% of our 100 largest customers … ????/n

— Stewart Butterfield (@stewart) July 22, 2020
In a lengthy and sometimes convoluted tweetstorm, Butterfield attempts to clarify Slack's new antitrust lawsuit against Microsoft and what he believes is its snowballing enterprise presence.
According to the public statements about the suit, Slack believes that Microsoft's ability to tie its enterprise chat feature to its dominant productivity suite constitutes anti-competitive behavior from the company.
The crux of Butterfield's online tirade appears to be that people already using Microsoft's Office productivity suite aren't given an opportunity to try Slack and subsequently choose it over Teams. Butterfield, along with other Slack executives would like the EU to force Microsoft to remove Slack from Office and make it a stand-alone product while charging a "fair price" for it.
While Slack's argument may seem to echo that of Microsoft's previous 2000s antitrust suit, it seems the company may be leaning more on nostalgia than an actual case.
"Microsoft is reverting to past behavior."
Slack is seeking to hold Microsoft "accountable" in the EU where the bar for anti-competitive behavior resides in the general competition ether and is arguably a lower bar to hurdle than in the US where anti-competitive behavior is defined at the consumer level.
The potential issue going forward for Slack is that during the anti-trust probe of the 1990s for Microsft, the company wasn't found guilty of "bundling" but of other illegal tactics that aren't as apparent with its enterprise chat competition.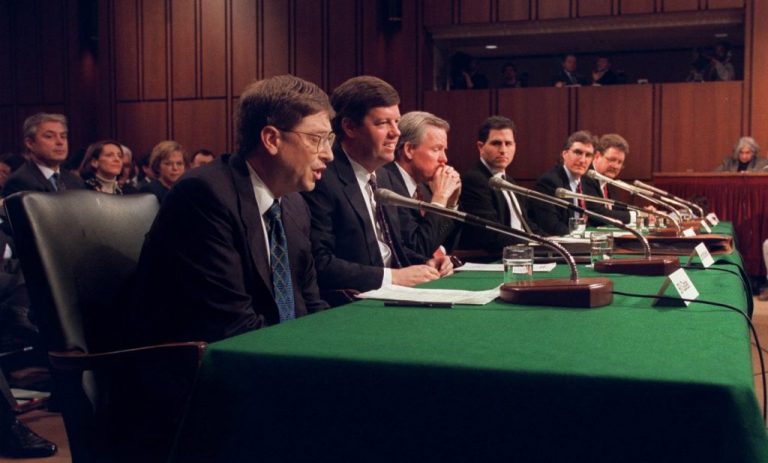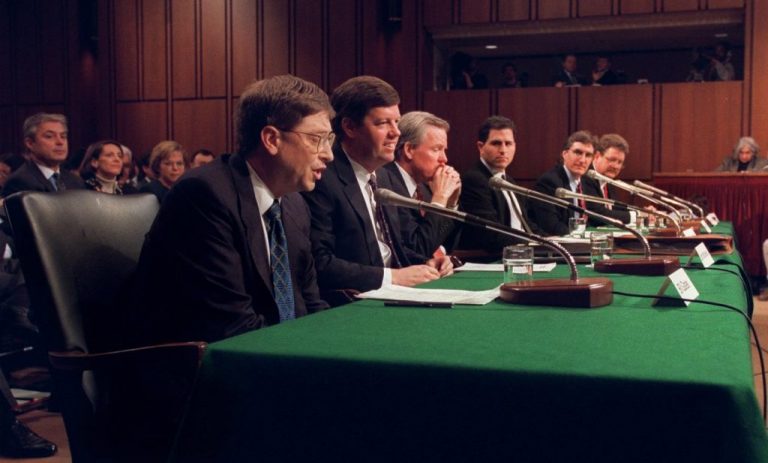 Furthermore, Butterfield and Slack are aiming their crosshairs at Microsoft but may be holding a blindspot for a more immediate threat in Google's latest bundling effort that would pose a greater risk to Slack's longevity.
Slack and Google Docs usage makes up a not too insignificant portion of the company's user base and if Google does figure out chat for its G Suite users, Butterfield may be back to Twitter with another antitrust justification tweetstorm soon.