Microsoft's next-gen Xbox Wireless Controller could be available in white according to a picture that briefly appeared on Reddit. According to The Verge, Reddit user "Wolfy_Wizzardo" posted the picture during the weekend, but his account and the picture have now been deleted as of this writing.
Before disappearing from the website, the Reddit user told The Verge that he shot the picture of the white controller at a party in Washington state held by someone who had a parent working at Microsoft. The Reddit user also said that the controller was linked to a white console that "looked more squarish and the Xbox button looked bigger on it." It's not clear if he could have been referring to a white version of the Xbox Series X, or another Xbox console we haven't seen yet, such as the rumored Lockhart/Xbox Series S.
The now-deleted picture of the white next-gen controller looks pretty legit: It features the same revamped d-pad and new Share button seen on official marketing images for the black version of the controller. Microsoft usually makes its Xbox controllers available in many colors, and the next-gen controller should be no exception. However, it remains to be seen if we could see a white version of the Xbox Series X as well.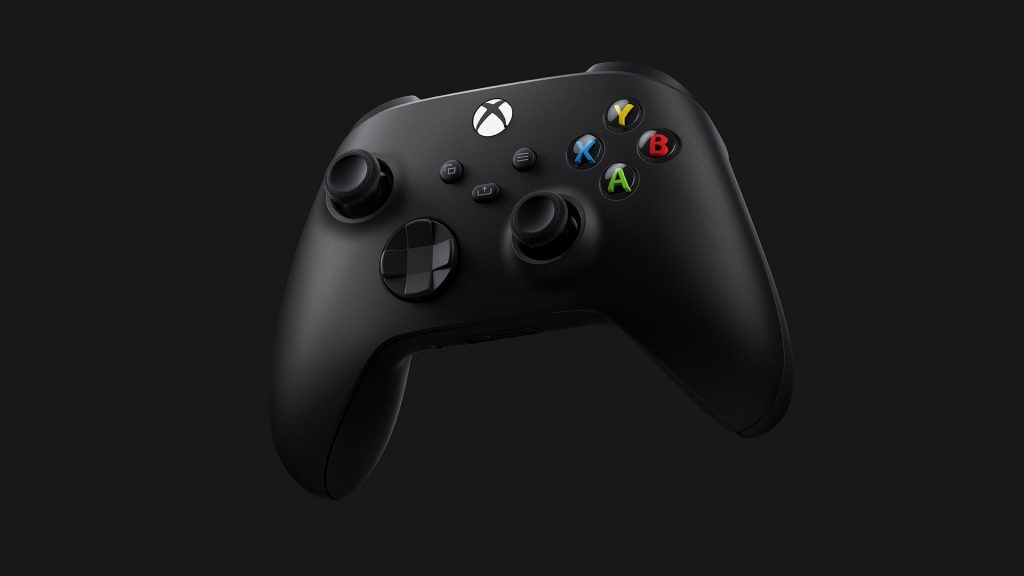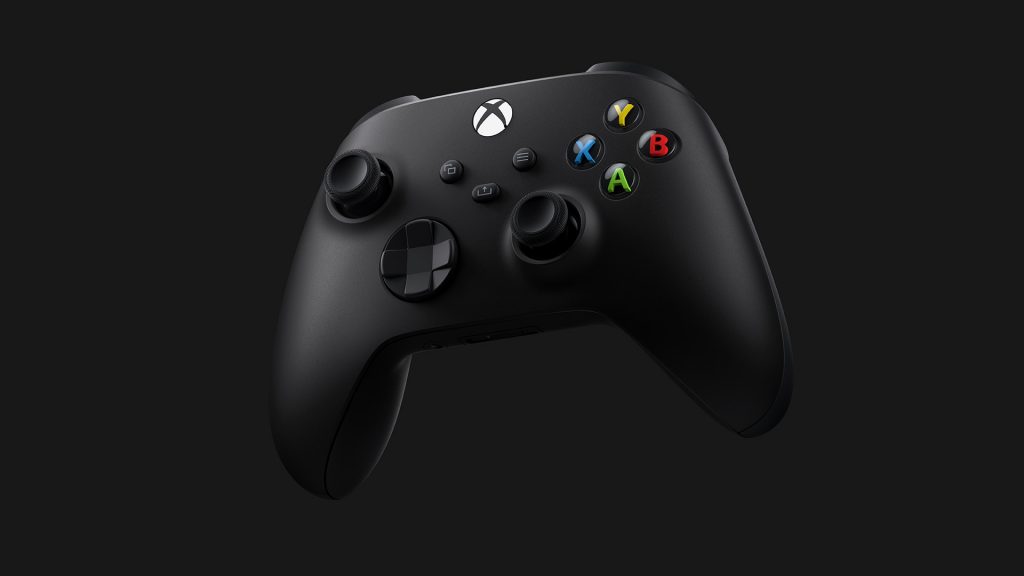 In the mind of many Xbox fans, the white color is probably associated to the Xbox One S, and the black color to the more powerful Xbox One X. It could make sense for Microsoft to use the white color for the rumored "Lockhart" next-gen Xbox SKU, especially to differentiate it from the Xbox Series X. According to previous reports, this more affordable console that could replace the Xbox One X could be unveiled as soon as next month.