Microsoft has revealed that Microsoft Mesh enters preview in October, including a new Teams experience.
Microsoft Mesh is a technology that facilitates collaboration in a remote and hybrid work environment. It offers a three-dimensional (3D) immersive experience to make virtual meetings and events feel more like face-to-face interactions for spatial interaction and co-presence, enhancing focus on people and objects.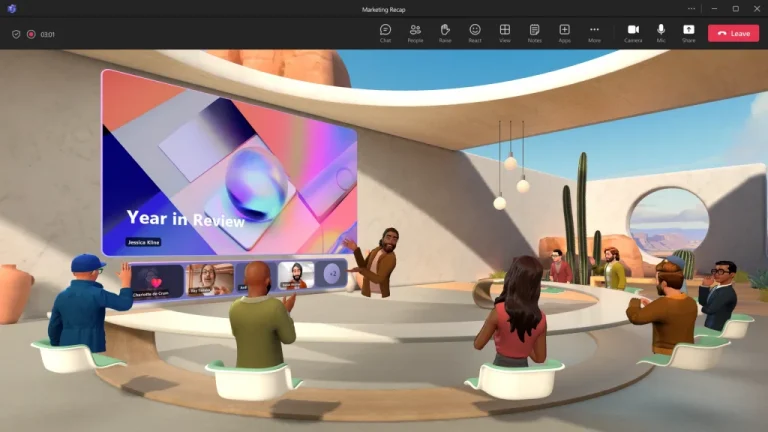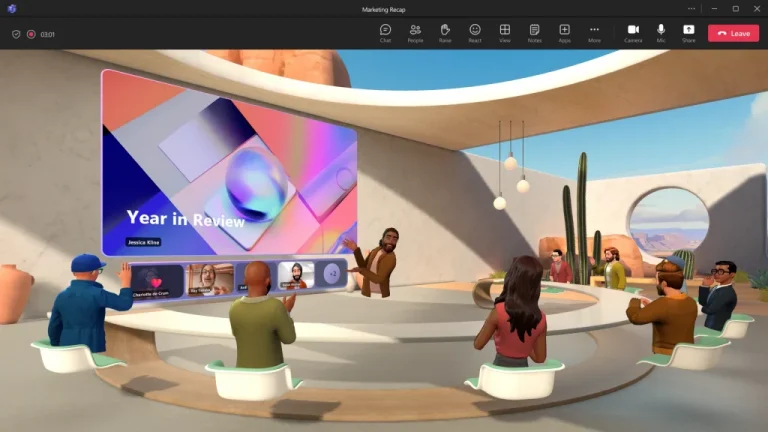 Users can join immersive spaces directly within Microsoft Teams. The experience can be enhanced with virtual reality (VR) devices for a richer and more immersive experience.
It allows organizations to create customized immersive spaces for events, training, tours, and product showcases using a no-code editor or the Mesh toolkit, leveraging Unity for fully customizable experiences.
The Mesh toolkit allows developers to create fully customized 3D experiences using Unity, including virtual 3D interactions, live data connections, and enterprise-grade security.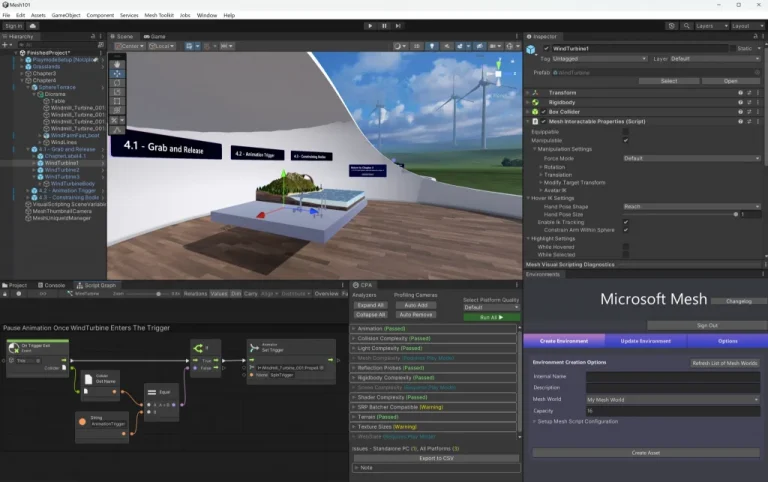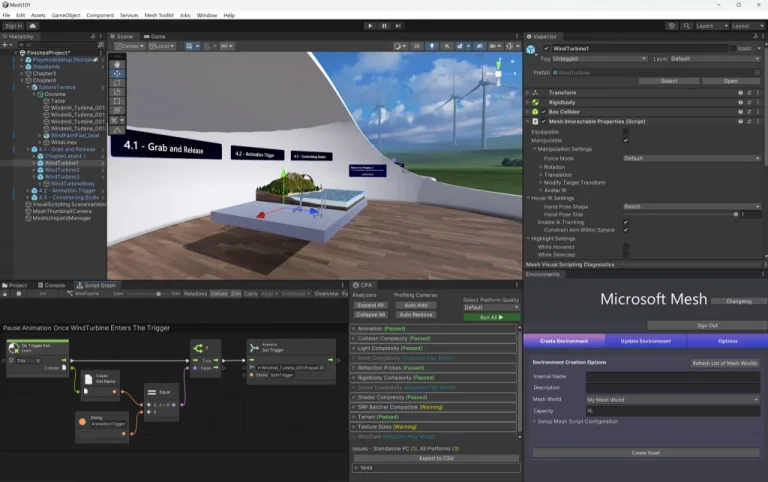 Users can start using Microsoft Mesh by enabling the Mesh app in Teams. At the same time, IT admins must ensure compatibility with specific licenses. Developers can access Mesh development updates through the Microsoft Community Hub.