Excel for Android, iOS, and Mac now has an AutoComplete feature for dropdown lists, which makes data entry easier and quicker. Instead of scrolling through the entire list, you can directly type the text of the item you want to select. Excel will automatically filter the list to show only the items that match the entered text, saving you time.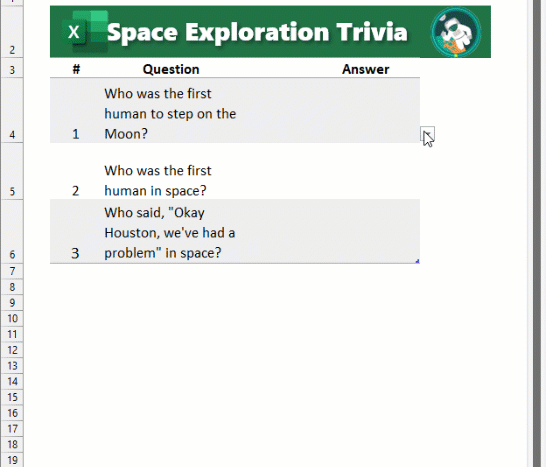 How AutoComplete for Dropdown Lists Works
Create a Dropdown List:

 Create a dropdown list in your Excel worksheet.

Data Entry:

 When you enter text in a cell that matches one of the items in the list, the AutoComplete feature will start.

Dynamic Updates:

 As you type, Excel will automatically compare the text you're typing with all the items in the dropdown list. It will then display only the items that match your input.

Select or Fill:

 You can choose the entry from the filtered list or simply press Enter to fill the cell.
Benefits
Speed up data entry

: AutoComplete can help you to enter data into cells with dropdown lists much faster than you could by scrolling through the list manually.

Reduce errors

: AutoComplete can help reduce errors by ensuring you only select valid items from the list.

Improve productivity

: AutoComplete can help you improve your productivity by making data entry and validation faster and easier.
Availability
This feature is available for Microsoft 365 Insiders with specific build versions:
Android:

 You'll need to be on Build 16.0.16816.10000 or later.

iOS:

 Ensure you have Version 2.77 (Build 23090704) or a later version.

Mac:

 You can access this feature with Version 16.77 (Build 23091003) or a later version of Excel for Mac.
This update should make data entry and validation more efficient and user-friendly for Excel users on these platforms.