With its purchase of Activision Blizzard King now complete, many are expecting greater things from Microsoft as a producer of video games. Now that the Call of Duty maker has been added to an impressive roster of first-party Xbox game publishers, Microsoft's leadership surely knows that it is in the driver's seat regarding the future of its Xbox brand and its place in the gaming industry.
Such was the sentiment expressed by Microsoft CEO Satya Nadella during a recent interview he did with Business Insider. On the $68 billion deal Nadella expressed optimism over how the acquisition will ultimately place Microsoft in the ever-expanding gaming market.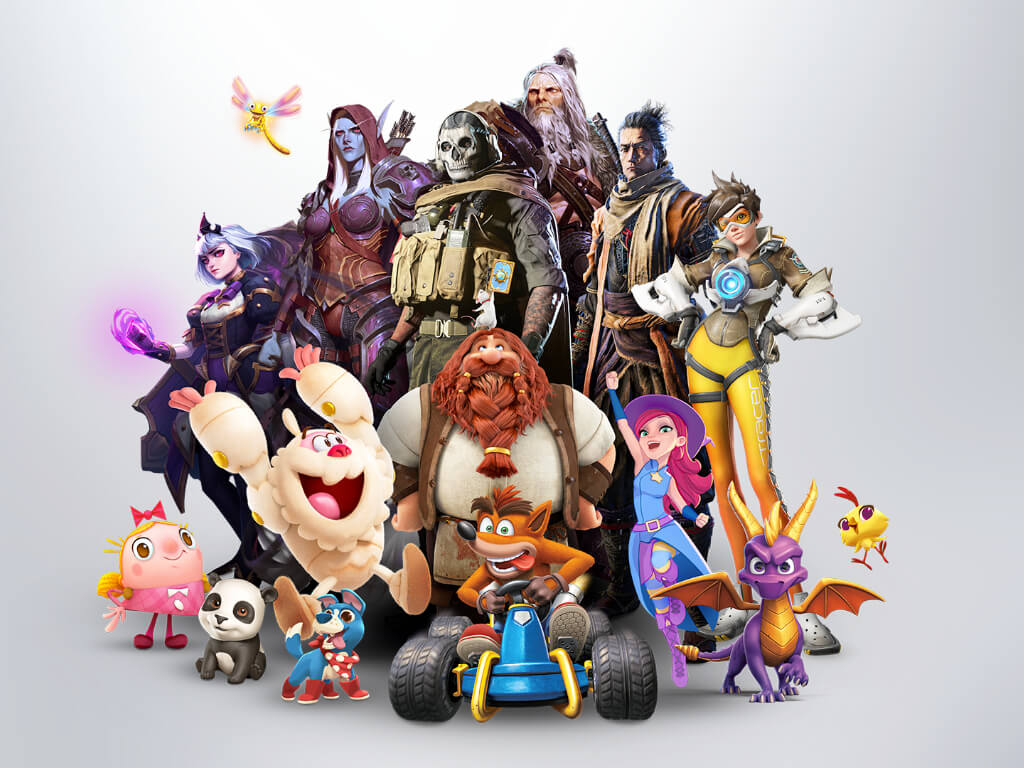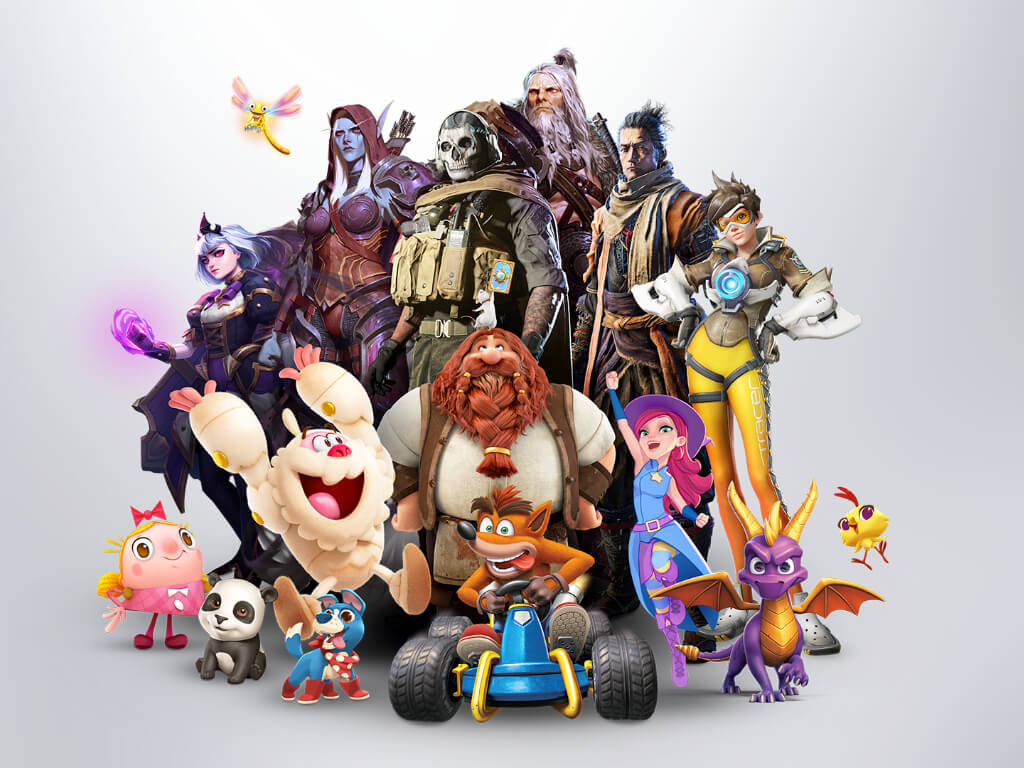 …To us, gaming is the one place where we think we have a real contribution to make in consumer markets. If I look at it, the amount of time people allocate to gaming is going up and Gen Z is going to do more of that. The way games are made, the way the games are delivered, is changing radically. Whether it's mobile, or consoles, or PCs, or even the cloud."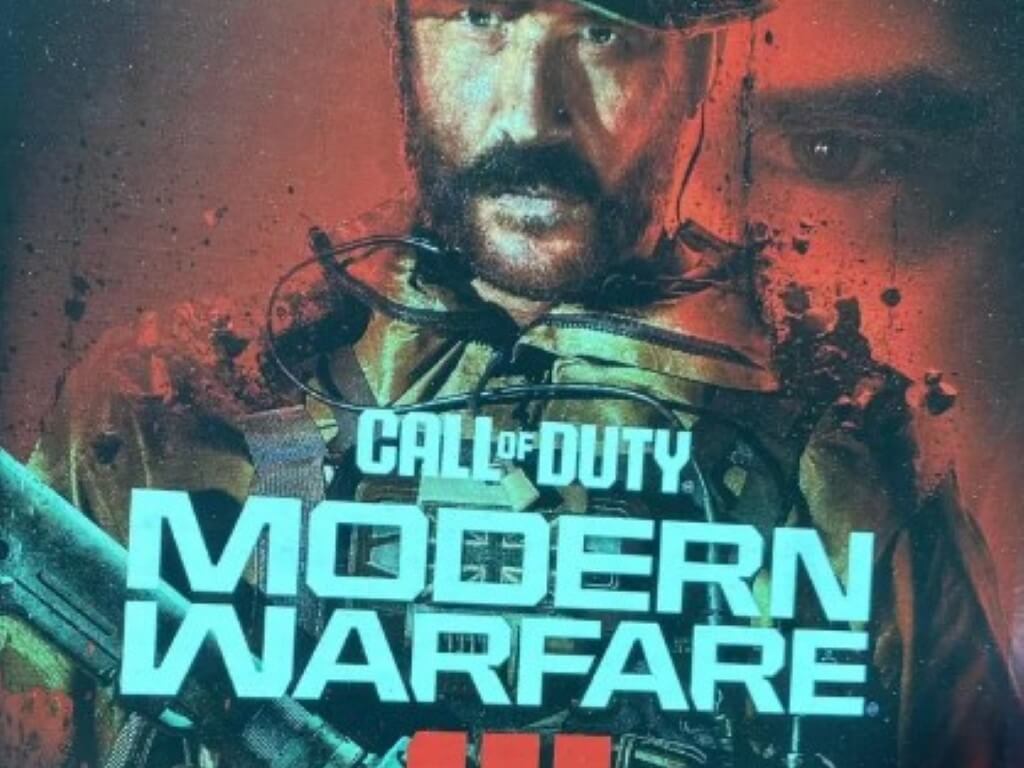 That last item was one of the biggest sticking points for regulators. The nascent cloud gaming market is expected to grow exponentially in the years to come, particularly in the mobile gaming sphere. Microsoft, with its Xbox Cloud Gaming service, is not ignorant to this and has announced plans to launch a mobile Xbox storefront to take on Apple and Google, with Xbox Cloud Gaming likely playing a big part in those plans. As Nadella himself added in that interview,
So, we're looking forward to really doubling down both as a game producer and a publisher. Now we'll be one of the largest game publishers and also as a company that's building platforms for it.
Via Pure Xbox.