There was very little doubt that Resident Evil 4 Remake was going to be a huge success. As the reimagining of what has often been called one of the greatest games ever made, the much anticipated action horror title was all but a sure bet for Capcom. And that bet is now paying off in a big way as Resident Evil 4 Remake has sold over 3 million copies in its first two days.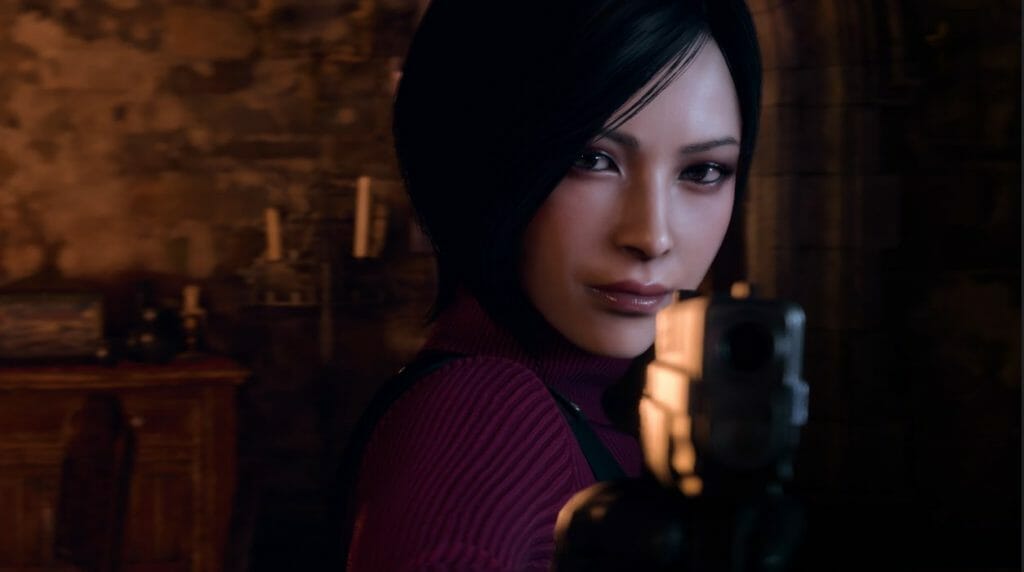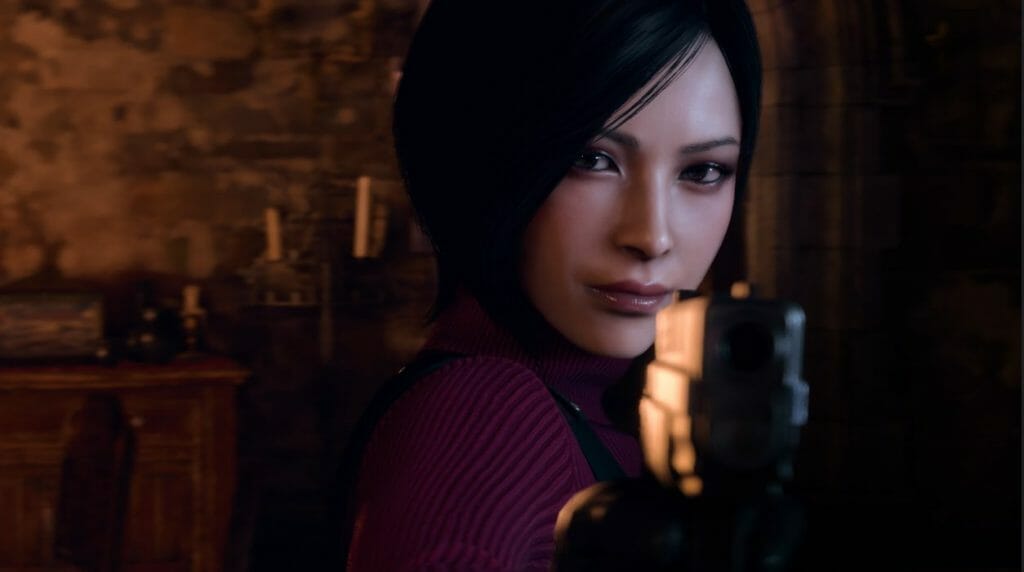 This number includes both physical and digital sales across all platforms, and brings the total sales for the game in all its iterations—including both the 2005 original and the 2011 remastered version—up to around 10 million copies. At this rate RE4 Remake is on track to possibly surpass its predecessor.
The remake isn't getting by on name alone, either. The game has received almost universal critical praise, as seen in our Resident Evil 4 Remake review roundup post. The combined critical and commercial success of the remake all but ensure we'll see more like it from Capcom in the future.
Via Pure Xbox.