Microsoft announced earlier this week that the HoloLens Development Edition will start shipping on March 30th, and the headset will come bundled with several apps to inspire developers to imagine new use cases and mixed-reality experiences. As we reported earlier, the HoloLens mixed-reality experience is quite different from concurrent VR devices like Facebook's Oculus Rift or the HTC Vive, as Microsoft's headset only provides a narrow field of view just like if you had a small screen floating in front of your eyes.
However, Microsoft could soon provide users the best of both worlds as we just discovered a new patent describing a "head-mounted display with an electronic dimming module for augmented and virtual reality perception". This suggests that Microsoft may be working on a new headset with a dimming module that could enable switching from HoloLens current mixed-reality to a fully immersive VR experience. Please find the full technical details below:
The technology provides a dimming module for a near-eye display (NED) device that controls an amount of ambient light that passes through the transmissive near-eye display to a user. The dimming module includes at least one electrochromic cell that enables variable density dimming so that the NED device may be used in an augmented reality and/or virtual reality application. The electrochromic cell may be a monochrome electrochromic cell having stacked layers of a monochrome electrochromic compound layer and insulator sandwiched between a pair of transparent substrates and conductors. A current may be applied to the conductor layers to control the amount of dimming in response to a dimming value. A NED device having a dimming module may be included in a visor, or other type of head-mounted display (HMD). The dimming module may be flat and supported by a flat waveguide mount in the user's field of view.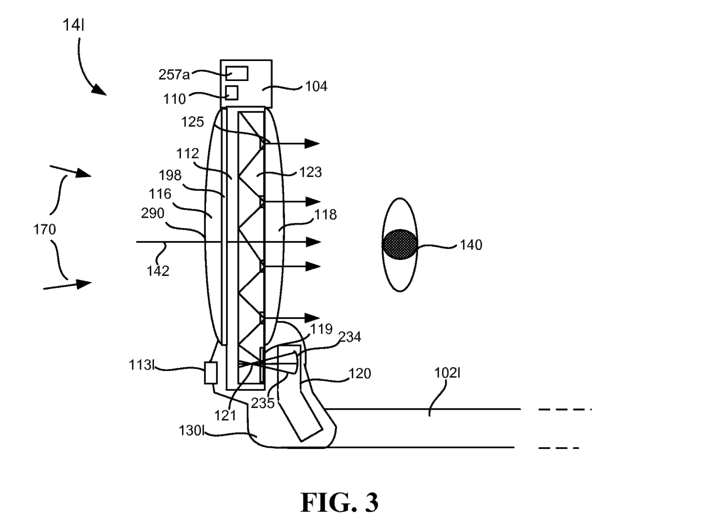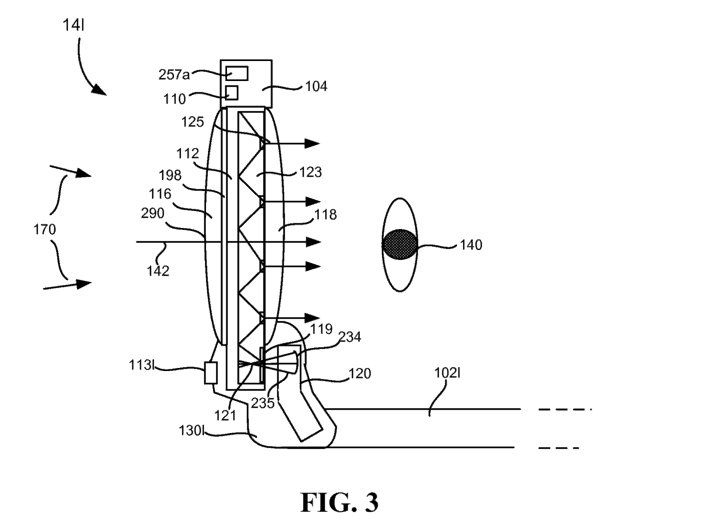 It's interesting to see that Microsoft isn't only focusing on augmented reality, and if we have yet to get our hands on a HoloLens to better evaluate the potential of Microsoft's headset, it's still reassuring to know that Microsoft probably won't let its competitors take the lead in the "full" virtual reality market. Please tell us in the comments if you think this new patent could push the HoloLens to next level.