The bestselling video game of all time has hit another important sales milestone, having now sold more than 300 million units worldwide across all its platforms. Minecraft is the first video game ever to accomplish this sales feat.
The announcement was made over the weekend during the Minecraft Live 2023 stream event. To put that staggering 300 million units sold figure into perspective, the closest another game has come to it is Grand Theft Auto V with about 185 million units.
Helen Chiang, head of Mojang Studios, called the feat "a milestone no one could have dreamed of when we were all placing our first blocks."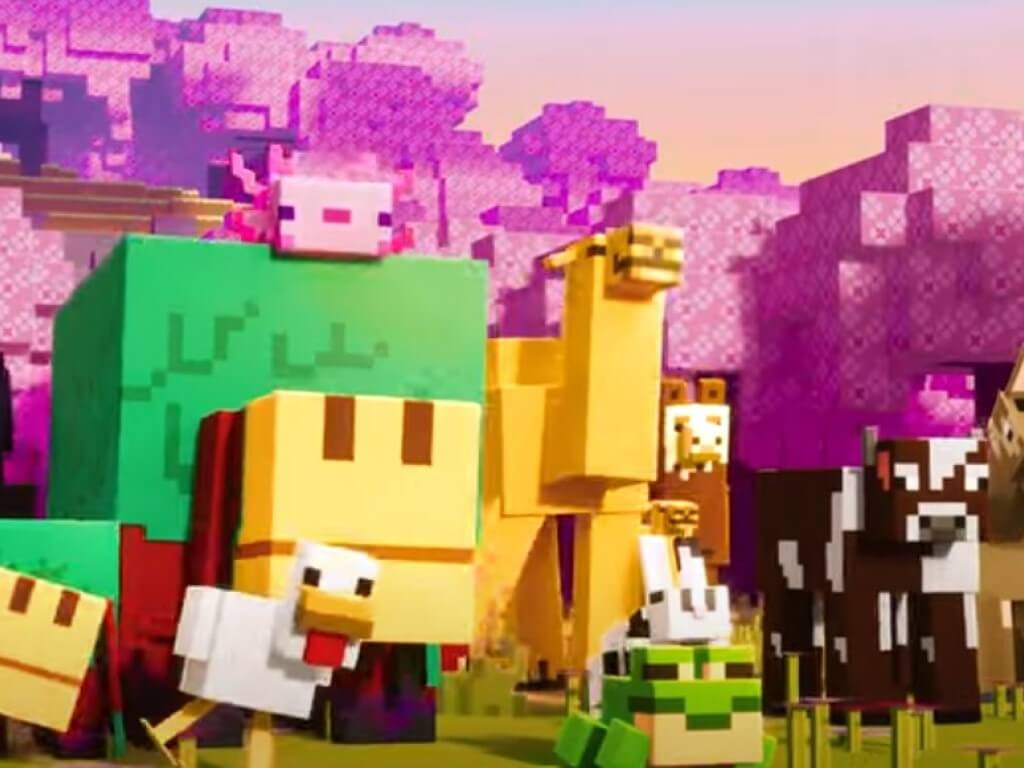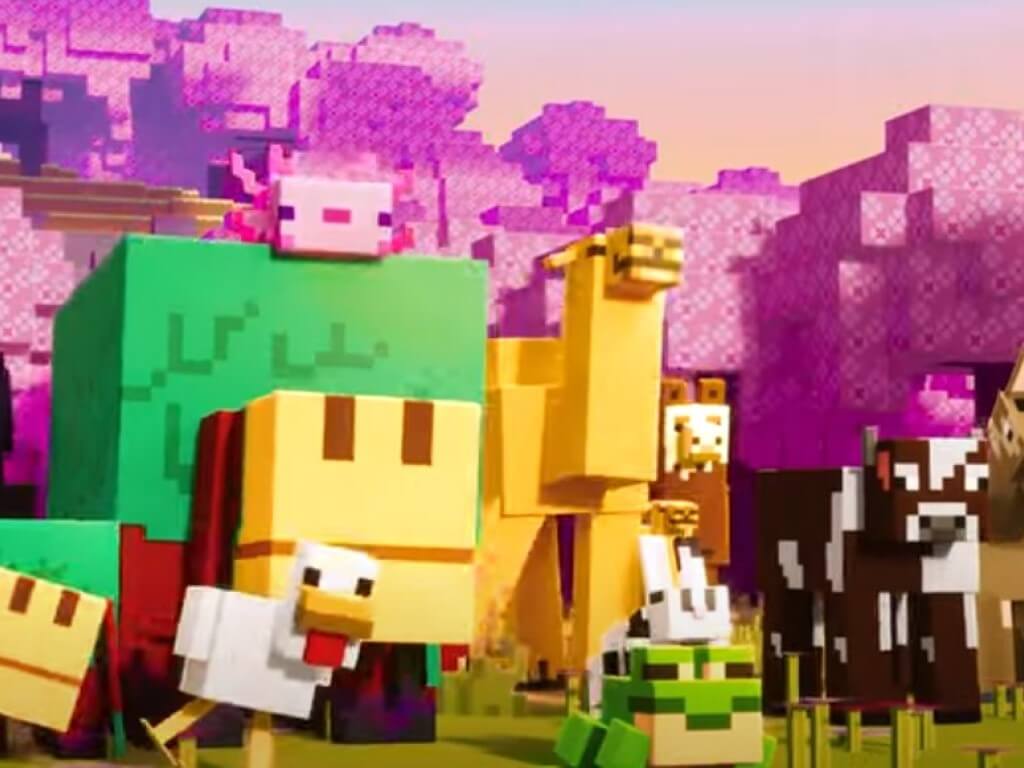 Classic puzzle game Tetris has sold far more than 300 million units, though in various iterations of the game rather a single release. And in terms of bestselling video game franchises, Super Mario takes the crown with a mind blowing 800 million games sold over the span of its decades long history and dozens of games bearing the Mario brand.
Minecraft officially released in November 2011, though a prerelease version was available in 2009. The sandbox block-building game will celebrate its 15th anniversary next year.
Featured image via BBC.