Once again, Microsoft looked to its cloud business as the company's guiding light as it beat both revenue and earnings projections for its FY24Q1 investors report.
The company's latest earnings report lands with its businesses sectors accounting for $56.5 billion in revenue and $22.3 billion in net income which were both 13% and 27% increases respectively when compared year over year.
Diving a bit into the numbers, Microsoft has seen its Microsoft Cloud revenue sector increase from bringing in $25.7 billion to $31.8 billion for the same quarter a year later, while still maintaining the same gross margin of 73% over time.
With those numbers, Microsoft will return roughly $9.1 billion to shareholders with $3.6 billion in share repurchases and some $5.6 billion in dividends which has helped skyrocket the company's stock in after hours trading at pre-July levels and only 5% from another all-time high.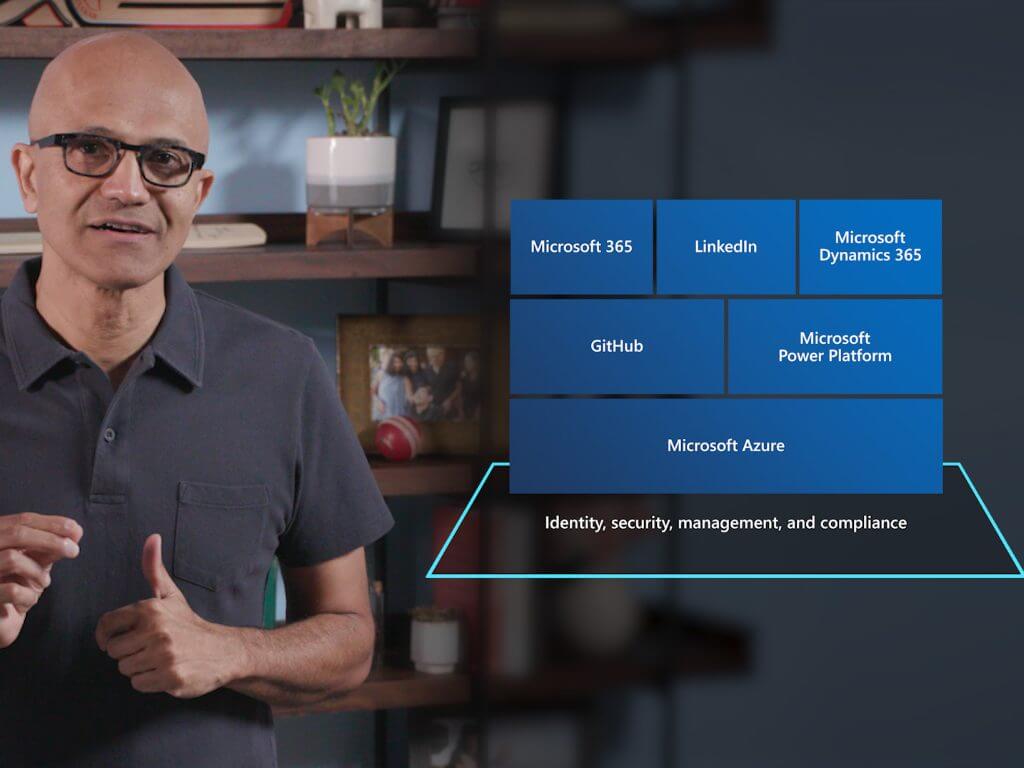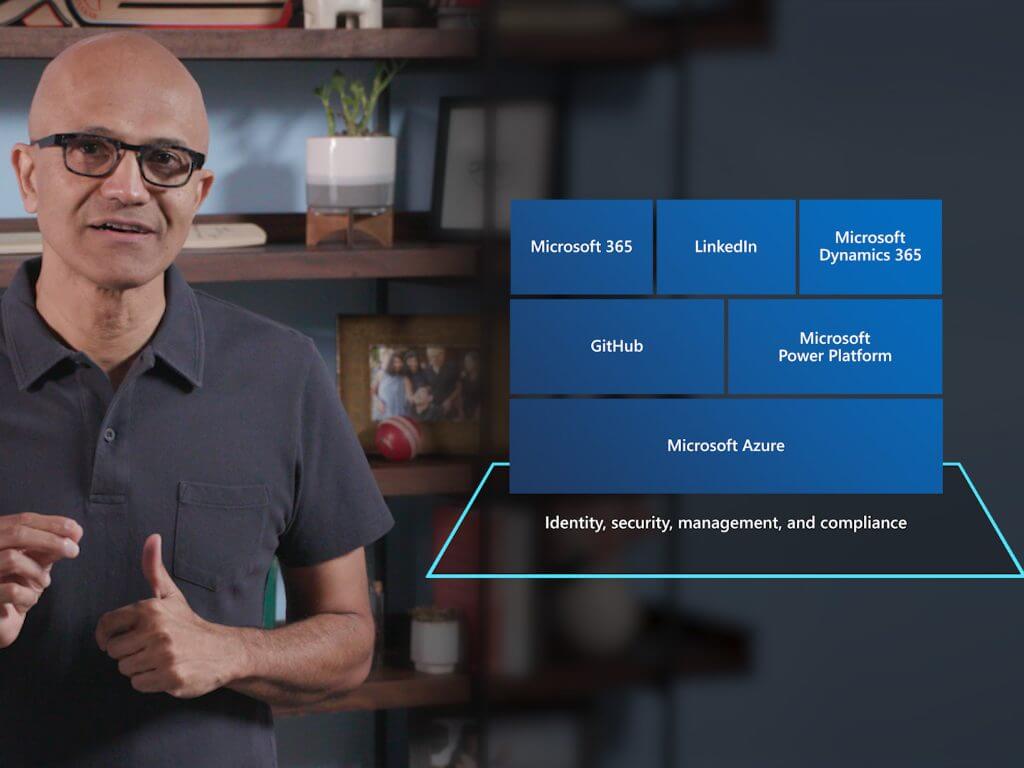 Aside from the continuing to take chunks out of a lucrative cloud services market, investors might also be impressed to see Microsoft's More Personal Computing showing a 5% increase in Windows OEM revenue growth which signals a new growth pattern for PC sales as well as Xbox content and services racking up a 13% increase in revenue despite device revenue chalking up a 22% decrease.
Quarterly Highlights include:
Revenue in Productivity and Business Processes was $18.6 billion and increased 13%, with the following business highlights:
Office Commercial products and cloud services revenue increased 15%  driven by Office 365 Commercial revenue growth of 18%
Office Consumer products and cloud services revenue increased 3%  and Microsoft 365 Consumer subscribers grew to 76.7 million
LinkedIn revenue increased 8%
Dynamics products and cloud services revenue increased 22%  driven by Dynamics 365 revenue growth of 28%
Revenue in Intelligent Cloud was $24.3 billion and increased 19%, with the following business highlights:
Server products and cloud services revenue increased 21% driven by Azure and other cloud services revenue growth of 29%
Revenue in More Personal Computing was $13.7 billion and increased 3% with the following business highlights:
Windows revenue increased 5% with Windows OEM revenue growth of 4% and Windows Commercial products and cloud services revenue growth of 8%
Devices revenue decreased 22%
Xbox content and services revenue increased 13%
Search and news advertising revenue excluding traffic acquisition costs increased 10%
Microsoft CEO Satya Nadella seemingly primed investors for future company expenditures related to artificial intelligence by mentioning Copilot as an integral part of its businesses going forward.
"With copilots, we are making the age of AI real for people and businesses everywhere. We are rapidly infusing AI across every layer of the tech stack and for every role and business process to drive productivity gains for our customers."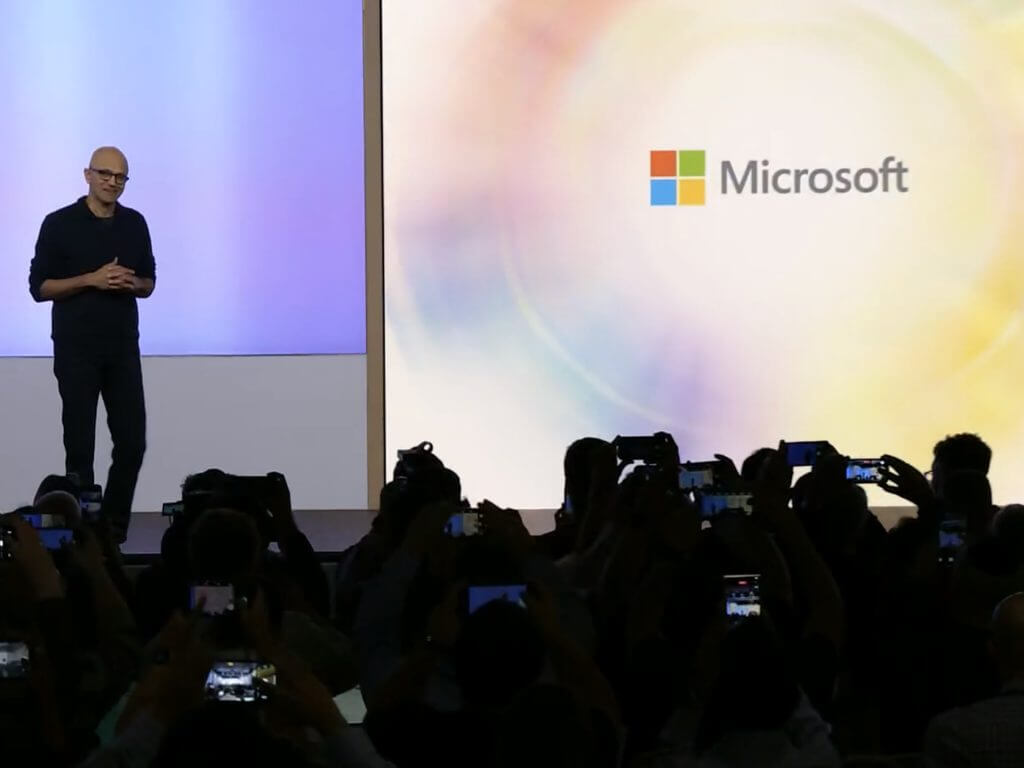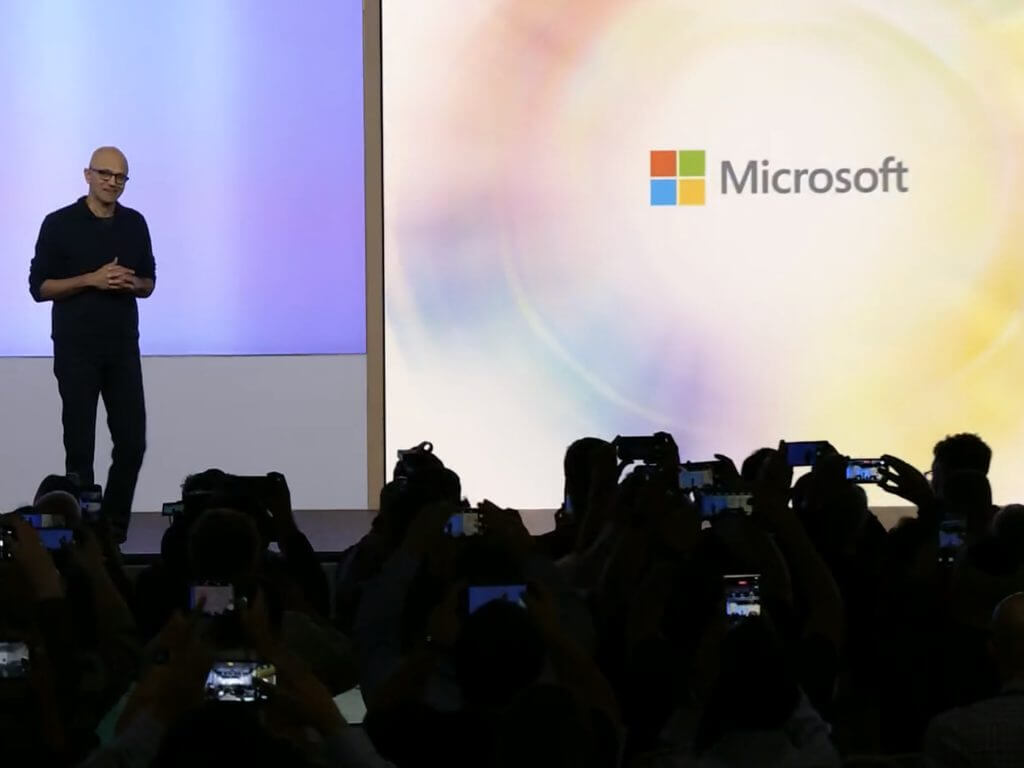 Meanwhile, company EVP and CFO Amy Hood credits Microsoft's sales teams and partners for driving more contracts and cloud service integrations last quarter.
"Consistent execution by our sales teams and partners drove a strong start to the fiscal year with Microsoft Cloud revenue of $31.8 billion, up 24% (up 23% in constant currency) year-over-year."
Interestingly enough, Microsoft seems to reorg its sales teams and partner structures each year with large swaths being cut with each shuffling.
Never the less, Microsoft has put up an impressive quarterly report to end out the year, and much of it is positive, it'll be interesting to see how the company continues to navigate continual decreases in hardware revenue, competition in AI, and an eventual saturation of the cloud services market.