As the Bett education conference is about to kick off in London, Microsoft has just announced a new portfolio of affordable Windows 10 PCs for the classroom. Starting at $189, the seven new PCs also include some 2-in-1 devices from Acer and Lenovo, and you can find the full lineup below:
Lenovo 100e ($189)
Lenovo 300e​ (2-in-1, $289)
Lenovo 14w ($299)
Acer TravelMate B1 ​($215)
Acer TravelMate Spin B1​ (2-in-1, $299)
Acer TravelMate B1-114 ($319)
Dell Latitude 3300 for Education ($299)
All these new PCs come with Windows 10 in S Mode and support digital inking. "Inking in particular has proven to increase student scores by as much as 38 percent, compared to only using a keyboard," Microsoft explained today. "These devices are also a great way to use our free accessibility technology like Learning Tools in Office 365, which has been shown to improve reading comprehension by 10 percentile points for students of all abilities."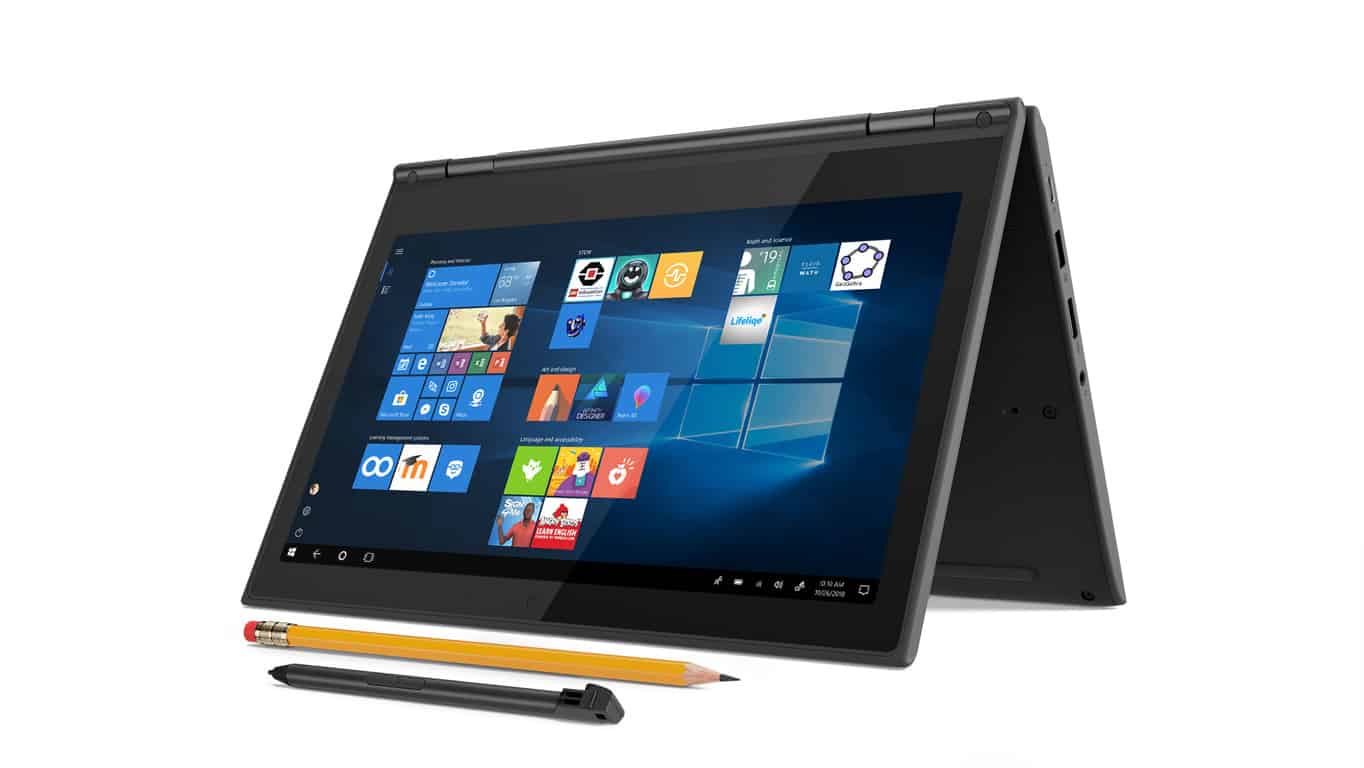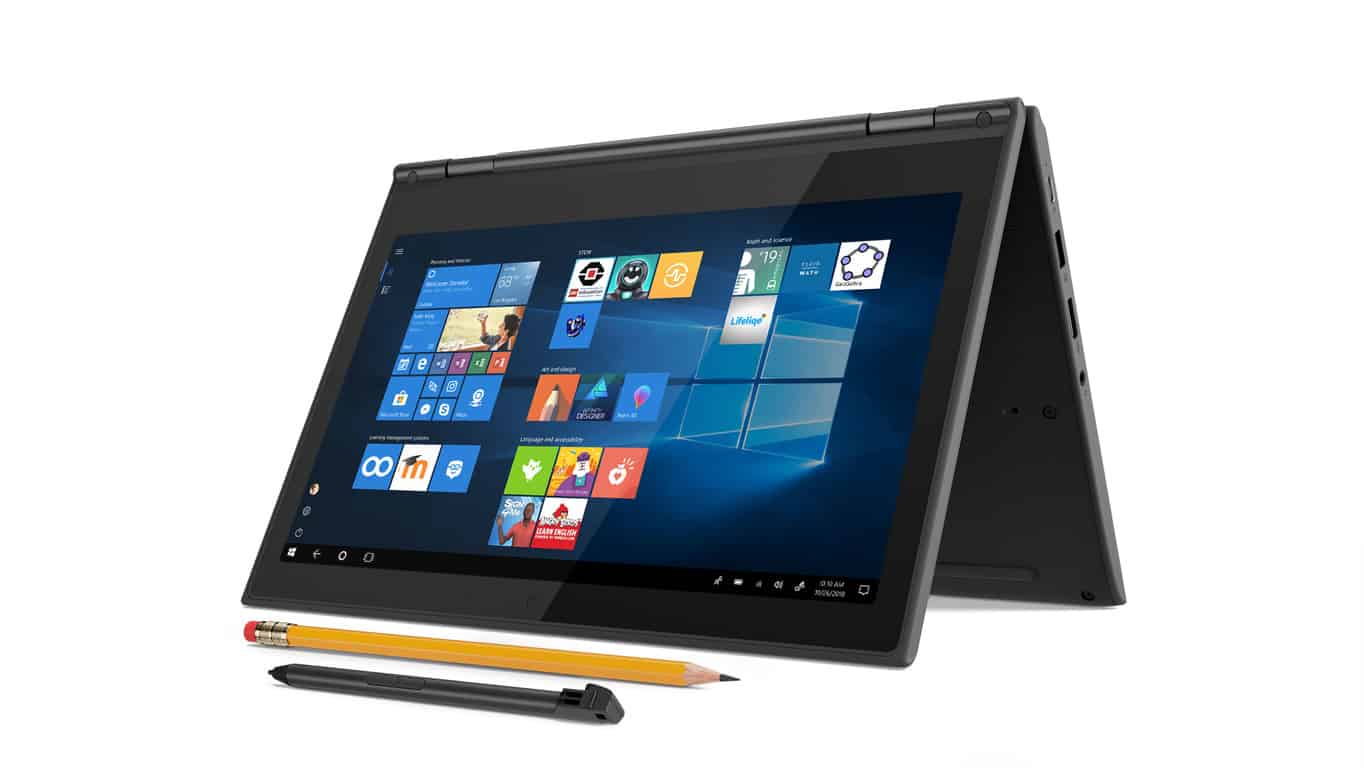 One of the most interesting devices in the list is the Lenovo 300e, a $289 2-in-1 laptop that comes with a garaged pen for digital inking. However, its killer feature is that its screen also lets students write digitally using any No. 2 graphite pencil, which can be useful in case the garaged stylus gets lost.
Microsoft is currently fighting for market share against Chromebooks and iPads in the education market, and these new affordable Windows 10 PCs should help Redmond and its OEM partners remain competitive. The combination of Windows 10 in S Mode and the versatility of 2-in-1 form factors should allow schools to get the best prices without having to compromise on a classic PC experience.