Microsoft is using the Bett education conference in London to announce some interesting hardware news this morning. In addition to the seven new Windows 10 PCs for education, the company also unveiled the Microsoft Classroom Pen, which is designed for K-8 students and optimized for Surface Go tablets.
The Microsoft Classroom Pen has a design similarity with the company's Surface Pen, but it's just over 4 inches long with two buttons on the side. According to Microsoft, the new Classroom Pen is "designed for students who put their learning tools through heavy wear and tear and features a durable, hardened pen tip and a replacement tip for each pen included in the box. Plus, a built-in slot at the end makes for easy tethering to students' device cases, so the pen doesn't get lost."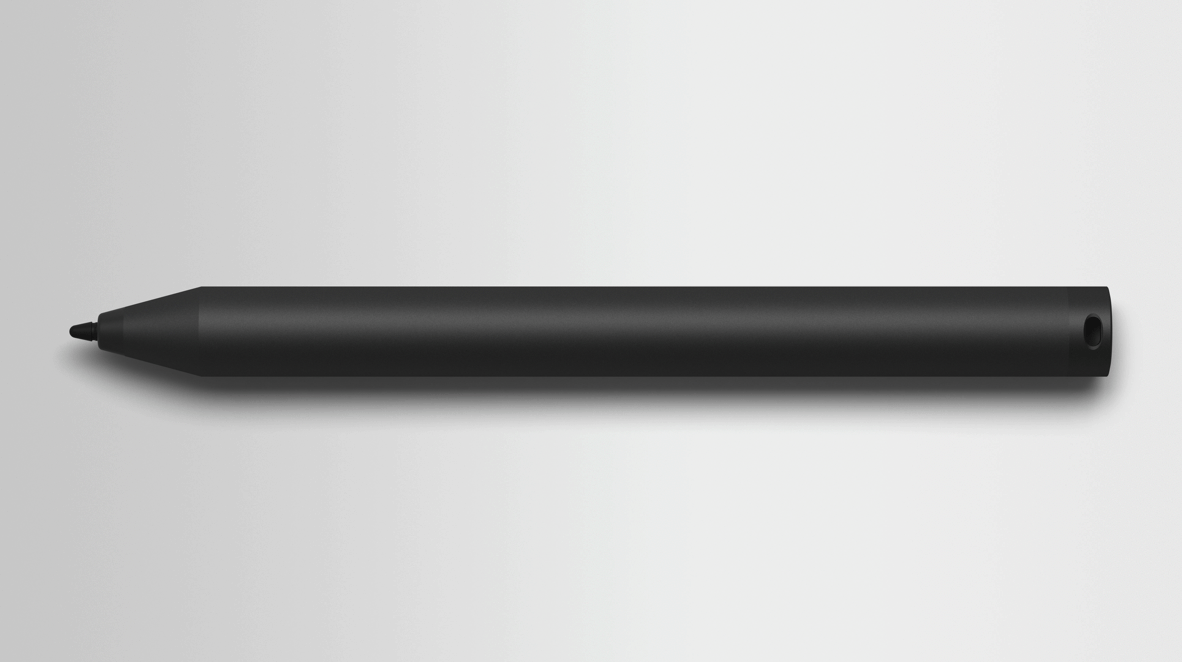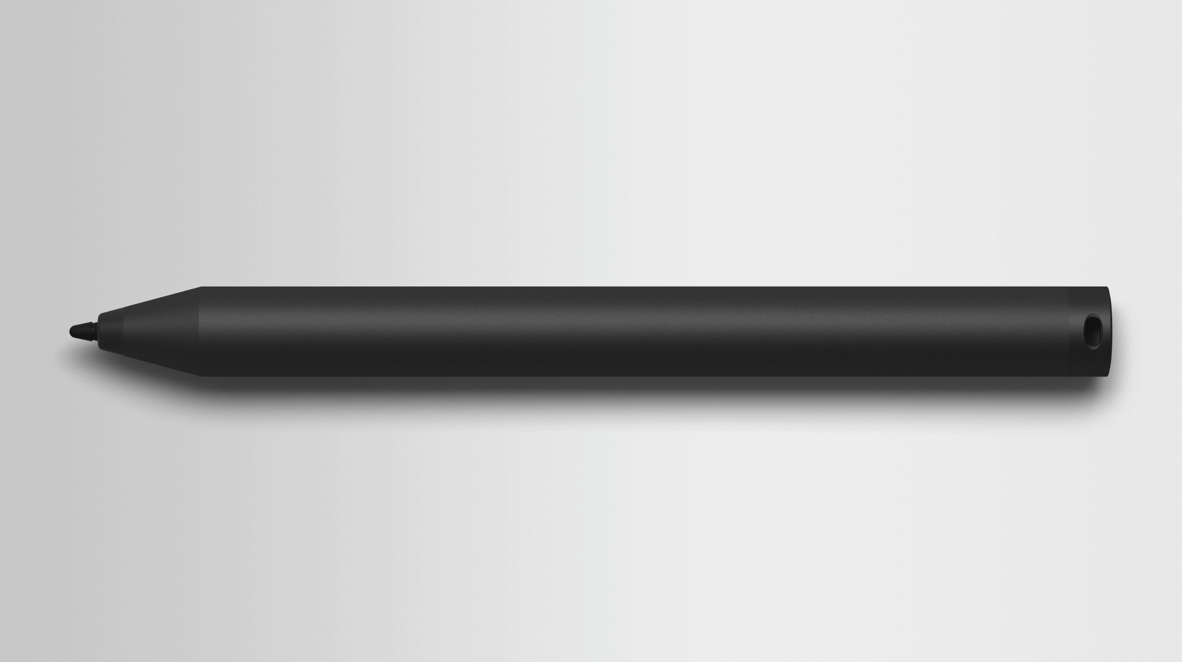 The Microsoft Classroom Pen will be offered exclusively to EDU institutions in all 36 Surface Go markets starting in February. It will only be sold in packs of 20 for a cost of $799.80, which represents approximately $39.99 per pen. The company plans to share more details about the new pen on Friday.