The next installment of the Assassin's Creed franchise may be headed for a release in August. This is according to a leaked screenshot shared by a supposed GameStop employee who shared the pic on Reddit.
The image shows a computer screen with a grid of marketing images for various games, including release windows. Among them is an image for Assassin's Creed Mirage, with an August release tag.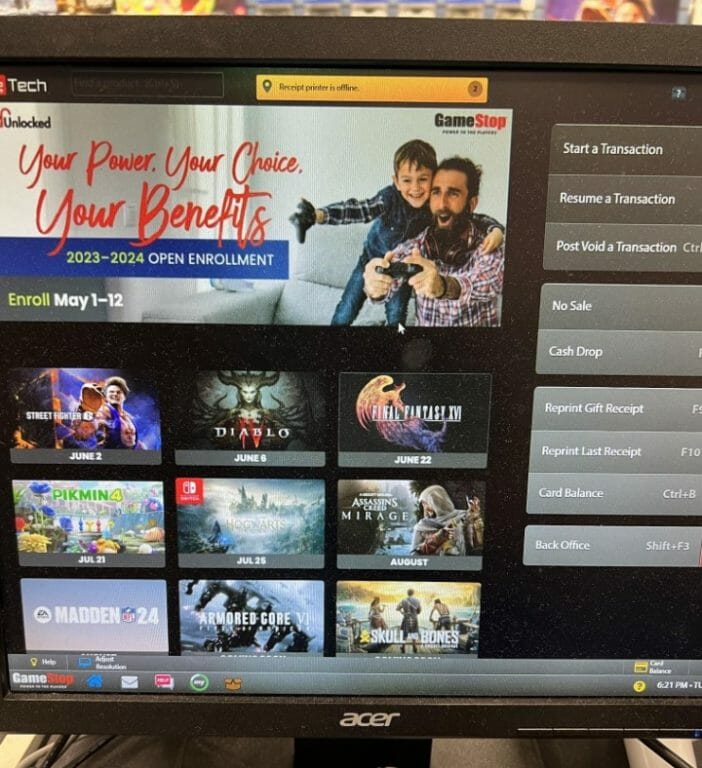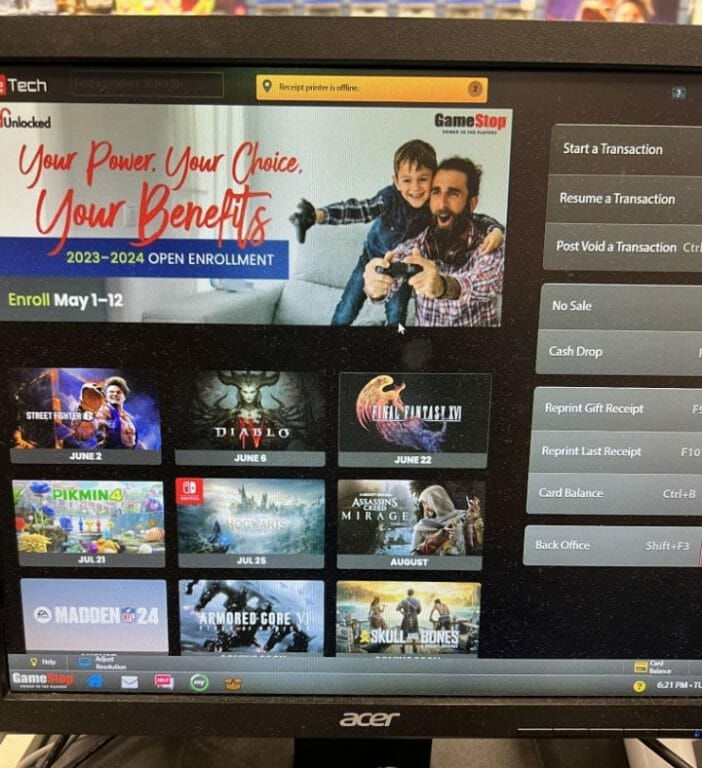 If true, the news wouldn't be too surprising: we reported back in December last year that the game was tentatively set for a release in August 2023. If that release window holds, then it may at least be a sign that development has remained on-track since. This after Assassins' Creed Mirage was delayed twice internally, according to one insider.
Assassins' Creed Mirage will be set in Baghdad, with Basim (an antagonist from Assassins' Creed Valhalla) as the protagonist and main playable character. The game will reportedly be a return to the series' stealth-action roots, and mark a departure from the open-world RPG entries of more recent years.
Via Game Rant. 
Featured image via Xbox.com.