The Starfield preload date has been leaked on the Amazon storefront. And it looks like we'll be able to pre-install the game this week—on Wednesday, August 9 to be exact. That's almost a full month before the game's full release.
As you can see on the Amazon page for the Starfield Standard Edition pre-purchase, the listing states that "this item will be available on August 9, 2023."


The game's initial pre-install, which was really just a 314MB placeholder for the actual pre-installation, became available a month ago. And as we reported awhile back, Starfield will require 125GB SSD storage. While this is massive, it isn't of the norm these days for AAA games, especially open-world ones. And 125GB seems reasonable for a game that features a thousand planets to explore.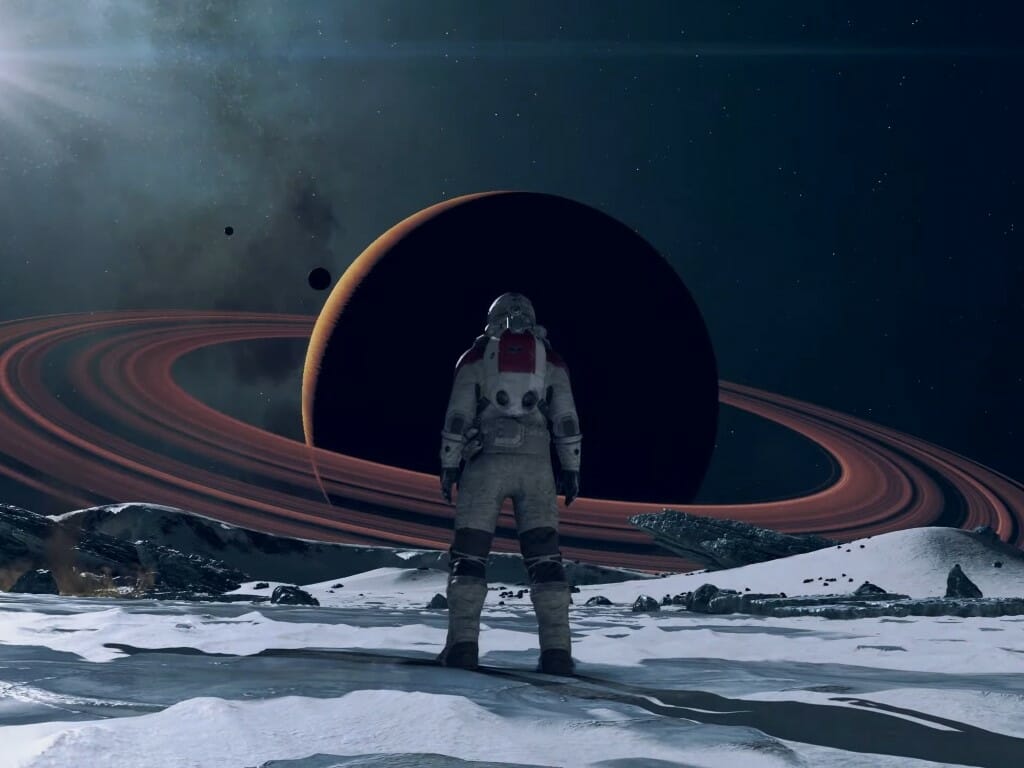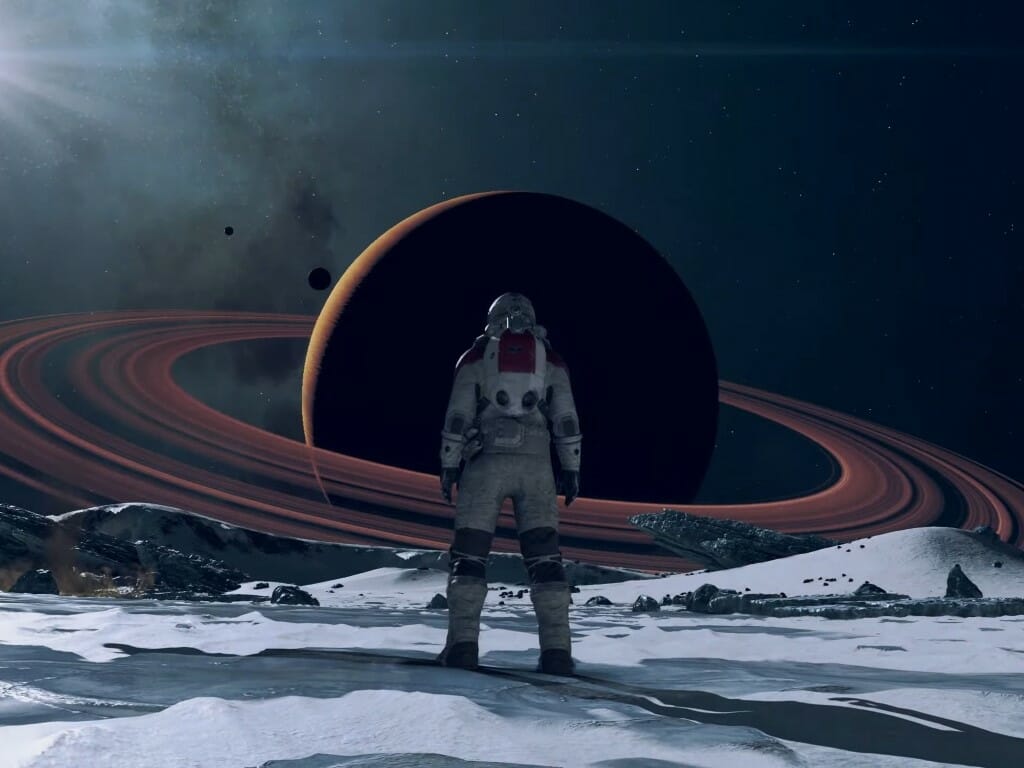 Starfield will release on September 6, with the early access period (which is only available with the purchase of either the Premium Edition or the Constellation Edition) beginning on September 1. Starfield will also be available day one with Xbox Game Pass, though without the early access.
Via Resetera.