As reported by TechPowerUp, Intel's latest update to its Arc GPU Graphics Software – 101.4578 beta driver installer now introduces a Compute Improvement Program (CIP) component as the default setup option.
The newly added CIP is designed for
data collection
tracking PC usage
performance in the background.
Intel Arc represents Intel's lineup of graphics processing units, made for the discrete GPU segment, primarily focusing on the PC gaming market. The Arc brand's umbrella also encompasses Intel's suite of consumer-oriented graphics software and services.
How to stop Intel from collecting my data?
To deactivate the CIP block, you can easily uncheck the corresponding option within the installer menu.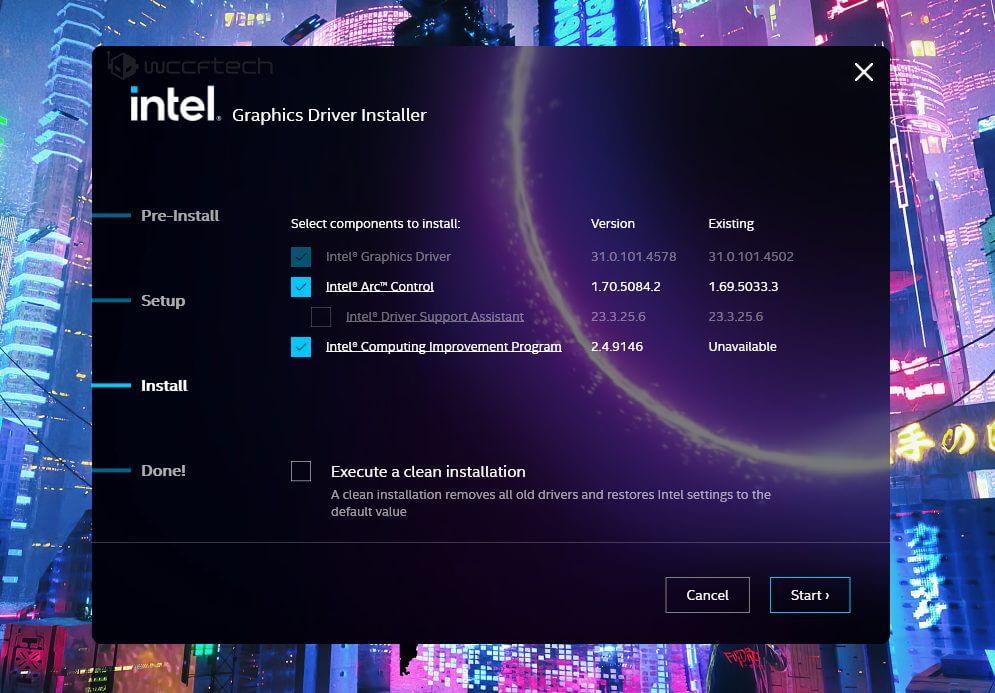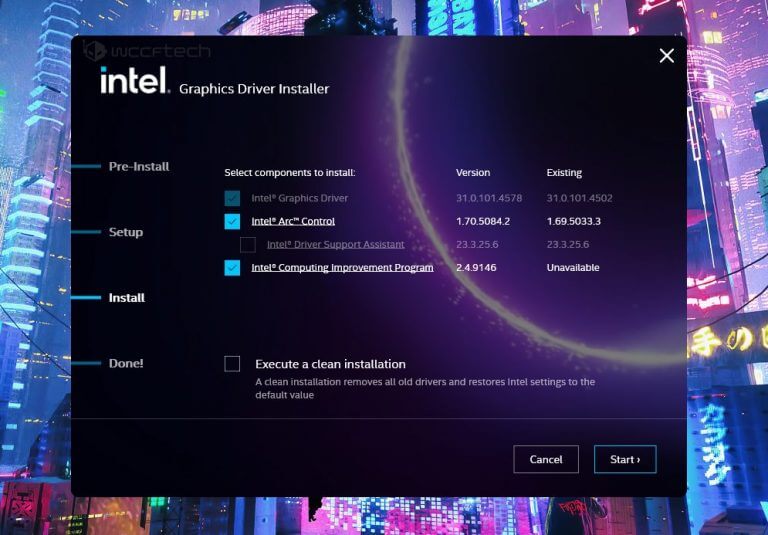 Telemetry data primarily contains gathering statistics and metrics related to your PC usage, helping companies in enhancing their current software and hardware offerings.
Intel has established a devoted webpage to explain the scope of data collection by CIP. It explicitly states that no personally sensitive information, such as names, email addresses, phone numbers, or specific locations (except for the country), will be collected.
Allowing Intel to gather telemetry data could prove advantageous for consumers as it might result in smoother issue identification and faster problem resolution. As the Arc platform is still relatively new and given what data it is collecting, participating in the CIP might not pose any harm; rather, it could assist Intel in enhancing the platform.