Windows Hello is a collection of biometric authentication technologies for Windows 10, which includes facial recognition, iris scanning, and even fingerprint reading. While the most obvious use for this technology is for convenient logins that save wear and tear on your fragile first world fingers, little-known fact is Windows Hello is designed to be used for any function that requires authentication, such as purchasing Store goods.
We've already seen Windows Hello in action using an iris scanner, but did you know you can use Windows Hello via the Type Cover with Fingerprint Reader? This neat keyboard is only available in black and features a fingerprint reader next to the trackpad.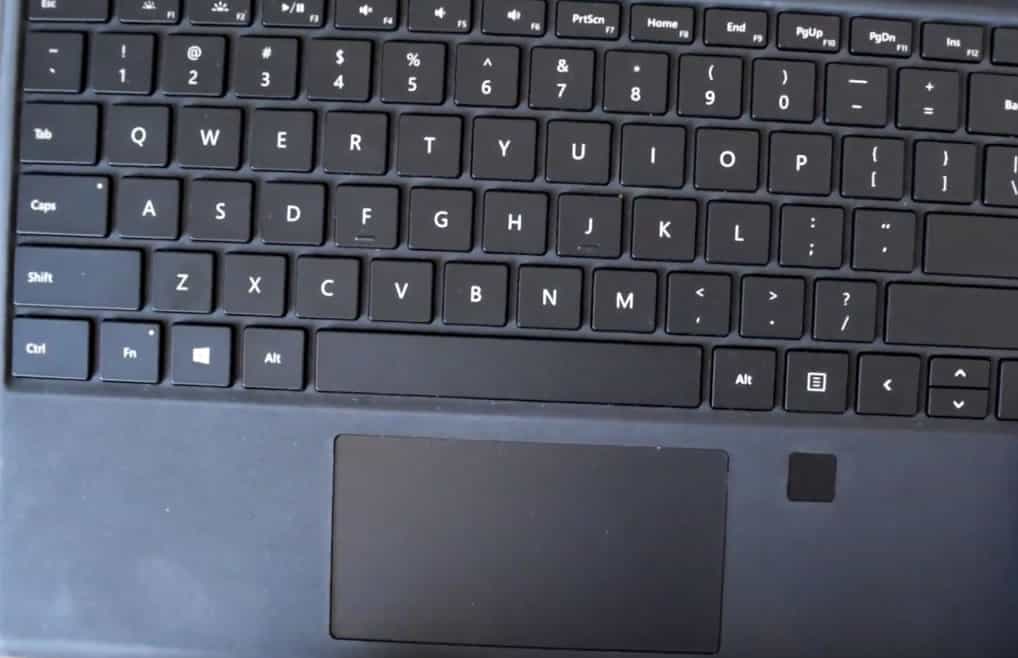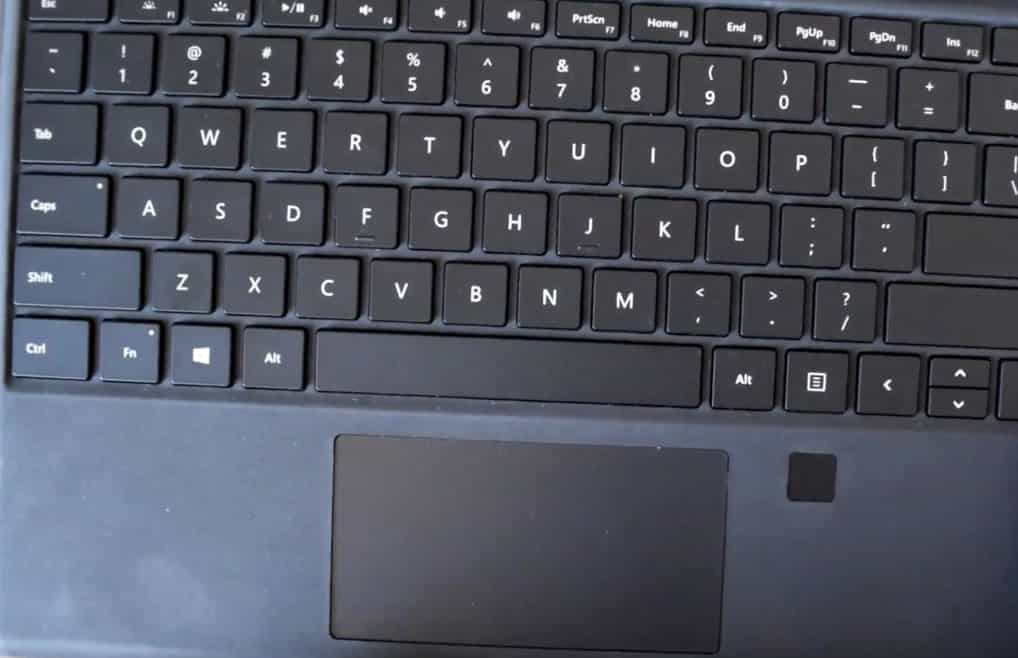 To set up Windows Hello on Windows 10 with devices such as the fingerprint reading Type Cover for the Surface Pro 3 and Surface Pro 4, first make sure the Type Cover is plugged into your Surface Pro device and that all firmware for your device is up to date. Then:
Head into Settings.
Tap on Accounts.
Tap on Sign-in options
Set up a PIN number if you haven't already
And tap the setup button
Then simply follow the instructions, pressing and lifting your desired finger against the scanner beneath the keyboard several times until it's done. If you want Windows Hello to acknowledge more than one finger, tap on "Add Another" and run the procedure again for as many fingers as you want.
You can also use Windows Hello for other functions that require you to verify your identity, such as purchasing songs through the Windows Store. It's important to note that Windows Hello's functionality will be expanded in the future, enabling richer and more secure computing experiences for Windows 10 and Windows 10 Mobile users.
Check out the Type Cover with Fingerprint Reader on Amazon or Microsoft Store ($159.99).