Ahead of Star Wars Jedi: Survivor's April 28 launch developer Respawn Entertainment has released its "final gameplay trailer." The trailer shows off a montage of action footage—especially of the lightsaber variety which will likely feature prominently in the game, with hero Cal Cestus having access to no less than five fighting stances.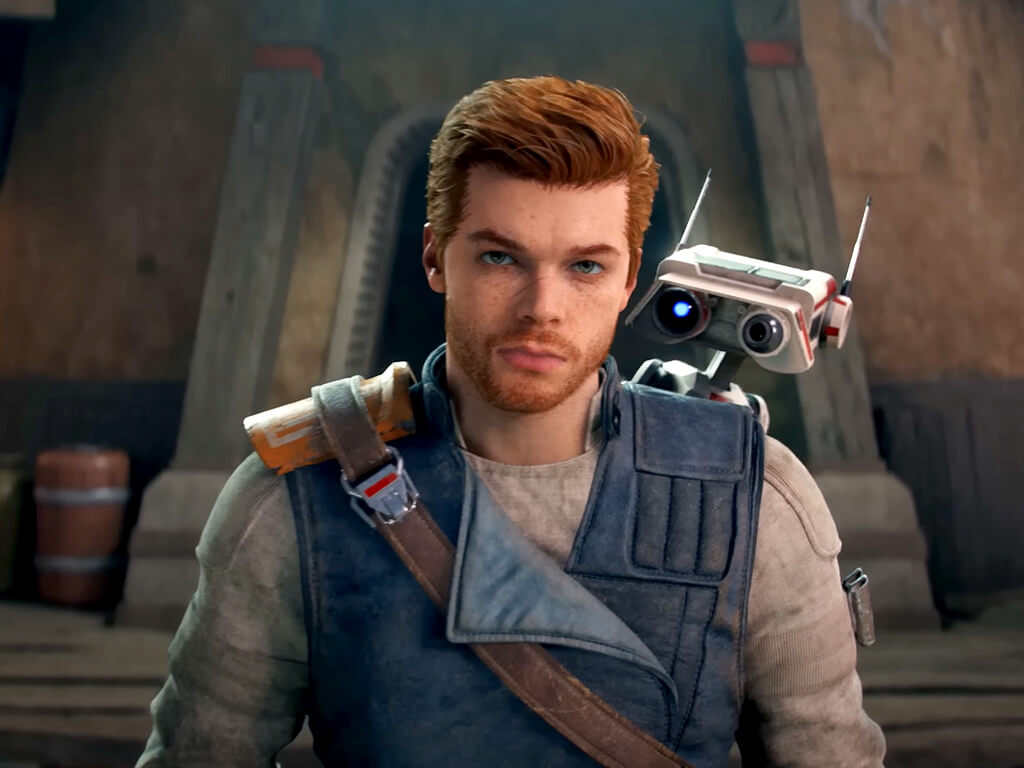 The trailer also featured some cutscene footage, and it must be said the game is looking fantastic. Enemies, environments and set pieces are all sharp and incredibly detailed, a product of the game being a current-gen only title. You don't even need to be a Star Wars fan to get excited for this one.
Star Wars Jedi: Survivor is the sequel to 2019's Star Wars Jedi: Fallen Order. Previews of the game have been mostly positive thus far.