After months of anticipation, Redfall is finally about to be in our hands with the May 2 release date just a few days away. After multiple story trailers, character trailer, and gameplay trailers, we are now at long last being treated to the new official launch trailer released today.
If you think you were excited (not to mention creeped out) before, just wait until you see the launch trailer. The 2.41 second video is essentially a montage of disparate gameplay and story elements, with a cover of Soundgarden's "Black Hole Sun" serving as background music.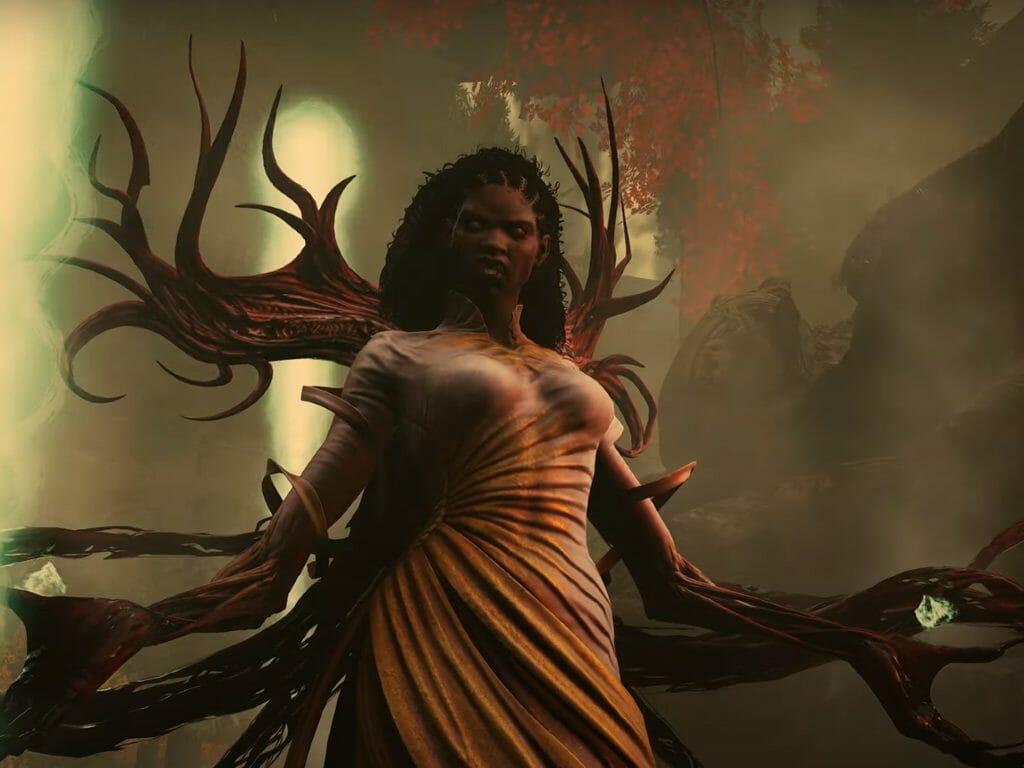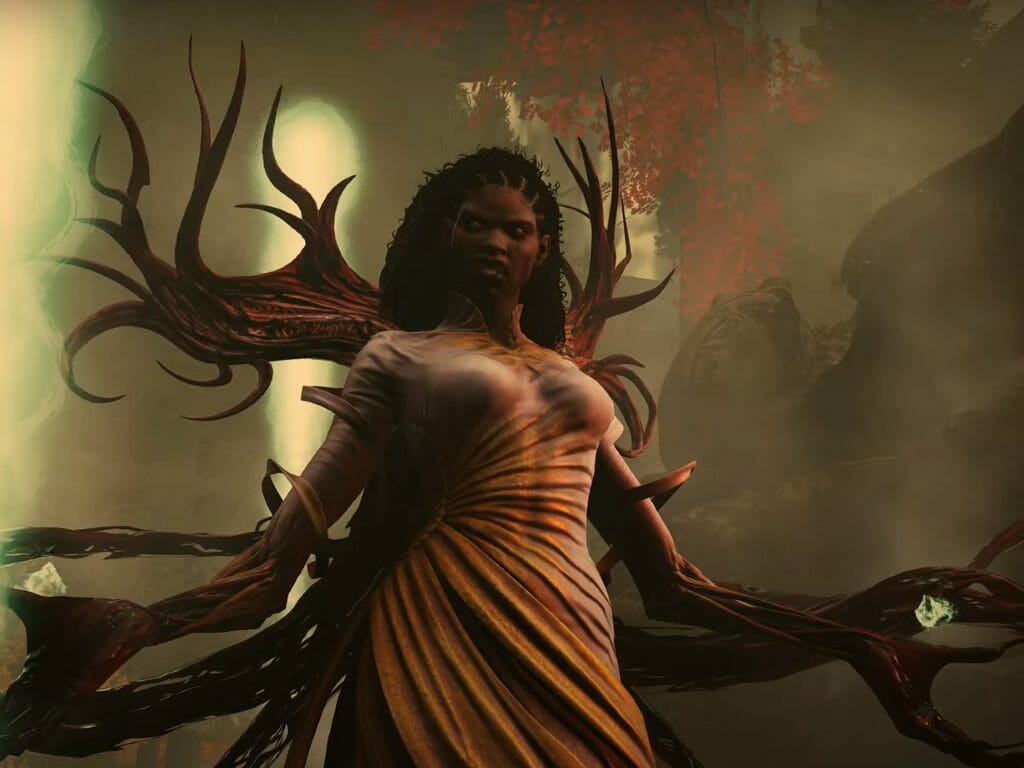 Redfall has been very much in the news in the days and weeks ahead of its release. The day one Xbox Game Pass title is currently available to preinstall on Xbox and PC. While it was only recently announced that Redfall would ship without a 60FPS performance mode, that feature is likely coming at a future date. Nevertheless, the news has dampened some of the excitement around the game for some.
Nevertheless, this official launch trailer will make the last few days of waiting all the more agonizing for those still dying to sink their teeth into Arkane Studio's open-world vampire-slaying shooter.
Featured image via Xbox.com. 
Via IGN.