Gameplay footage from the just-launched Assassin's Creed Codename Jade closed beta has leaked online. The closed beta begins today, August 3rd, and will run through August 11th, which is next Friday. The beta is available to players on Android and iOS in North America and Western Europe who had previously registered.
It appears that about an hour and 28 minutes-worth of game footage was livestreamed on the Assassin's Creed Series channel on YouTube. Which is a good thing for those who weren't able to take part in the beta who are still interested in the game.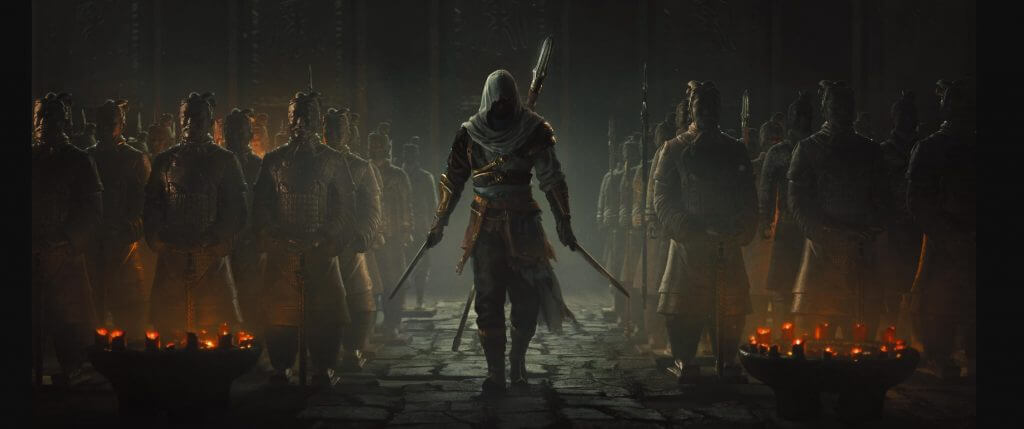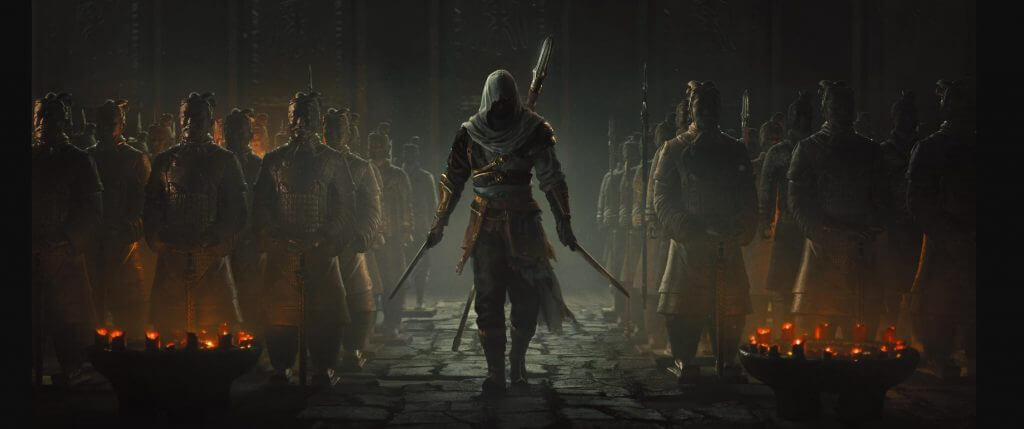 Assassin's Creed Codename Jade is a mobile title developed by Ubisoft in partnership with Level Infinite—a subsidiary of Tencent Games with headquarters in the Netherlands and Singapore. Level Infinite is also responsible for developing or codeveloping titles like Dune: Awakening, Warhammer 40,000 Darktide, Arena Breakout and more.
Assassin's Creed Codename Jade takes place in 215 B.C., between the events of Assassin's Creed Odyssey and Assassin's Creed Origins. Set during the time of the first unified empire of the Qin dynasty in China, it was an unprecedented era of trade and cultural exchange between East and West.

Against this intriguing backdrop, players will embark on the path of "Xia" as the adopted child of the master, Wei Yu. While duty calls, hidden threats loom large. From the Great Wall beyond the borders to the ancient China cities, players will begin a journey through ancient history to unravel dangerous conspiracies, parkour and explore the beautiful open world, refine the skill of assassination, and uncover the truth of your identity.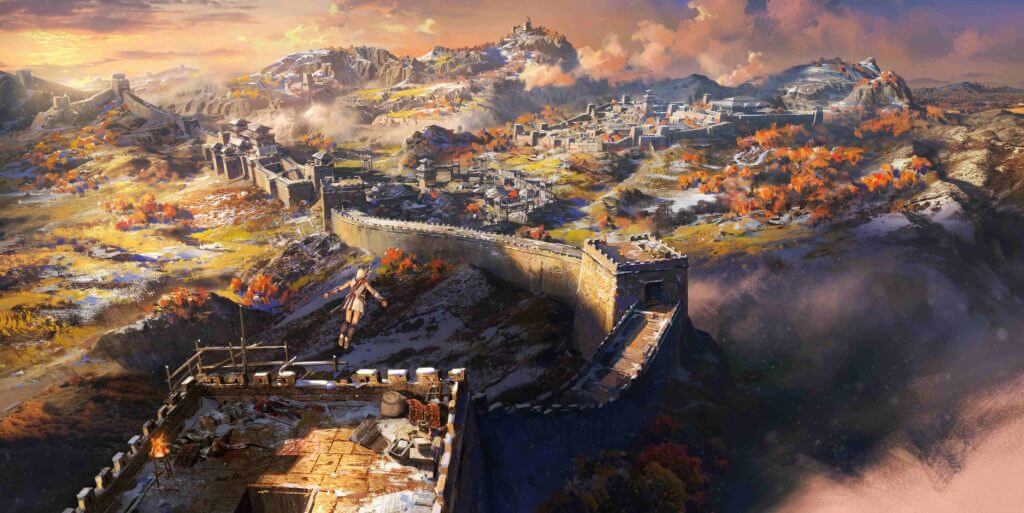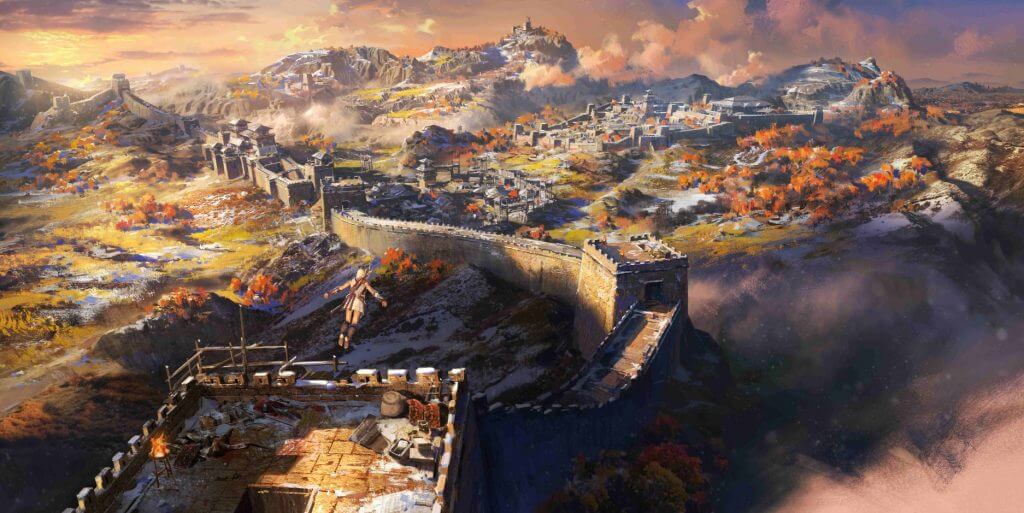 Codename Jade will introduce a series first: the ability to create a custom avatar. It will not, however, be the first Assassin's Creed game set in ancient China. That distinction goes to Assassin's Creed Chronicles: China, the second entry in the Chronicles subseries which was released in 2015.
Via Comicbook.com. 
Featured image via assassinscreedcodenamejade.com.