Hello, OnPodcast viewers and listeners, and welcome back to another new episode of OnPodcast. We're now at episode 41 this week, and there was tons of Windows news that we talked about.
As has been the theme recently, it's a busy week in Microsoft news. We talked about Windows 10 21H2, Cloud PC, updates to Teams, new emojis, and more. And, in Fast Recap, we recapped other news like a fresh Windows 11 build, a new Teams app, Teams video filters, and more. Our own Kareem Anderson also had some hardware he talked about in our Week Ahead segment, to end the show.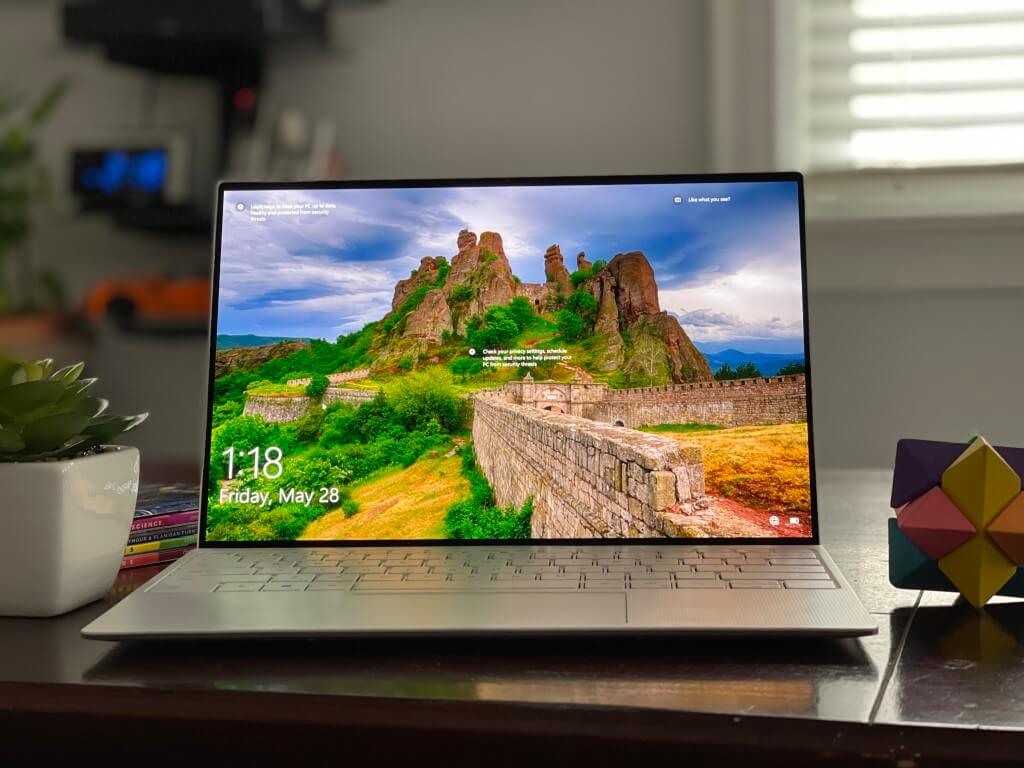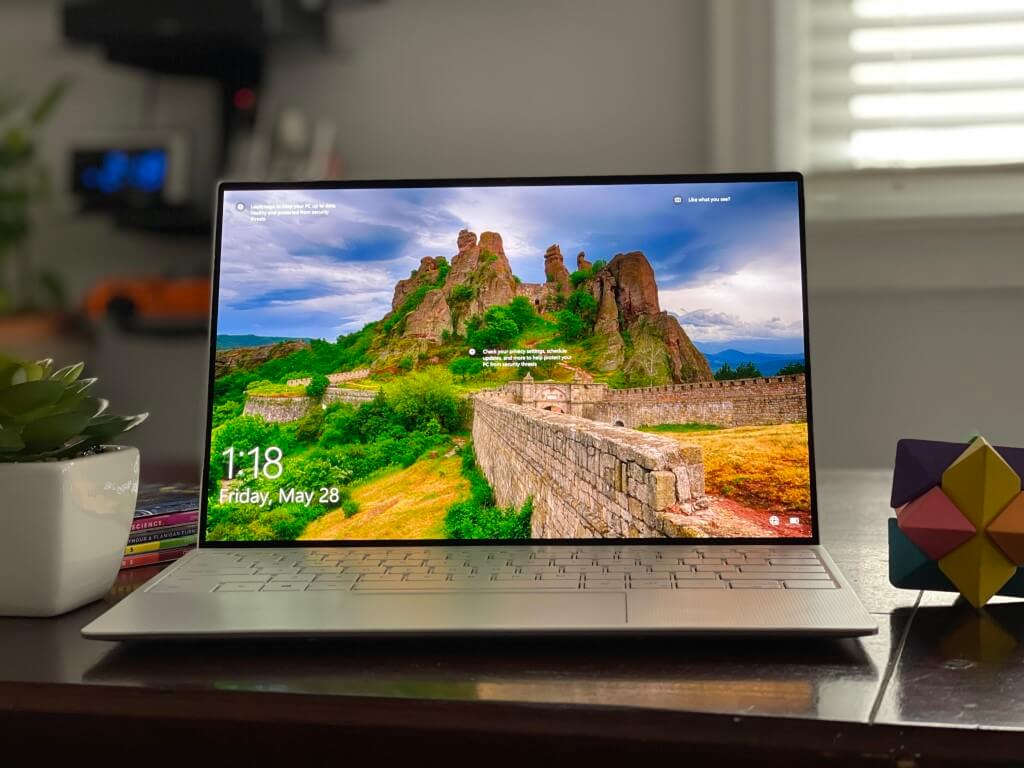 Our show started with the biggest topic of them all, Microsoft announced Windows 10 21H2. As we talked about last week, this is the second update for Windows 10 in 2021. Kareem and Arif went through what's new in the release, and their thoughts on the upcoming update. They also talked about how you can start beta testing the update today.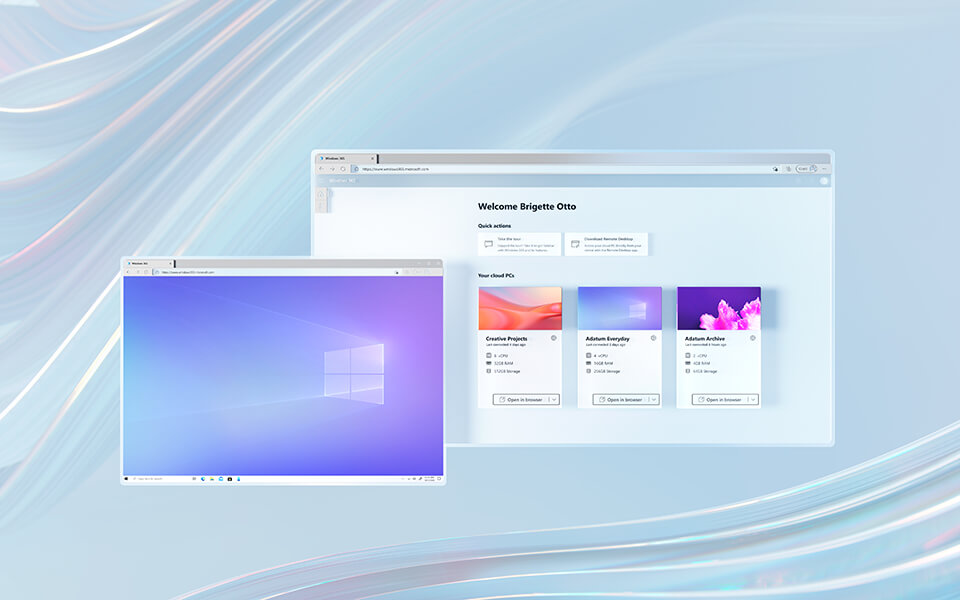 If Windows 10 21H2 wasn't big enough, the second topic of discussion in the show was Windows 365 Cloud PC. This service allows enterprise and business users to stream Windows from the cloud as a service. Our two hosts detailed everything you need to know about the service, and what you can expect out of it. They even offered their thoughts on if a consumer version is necessary.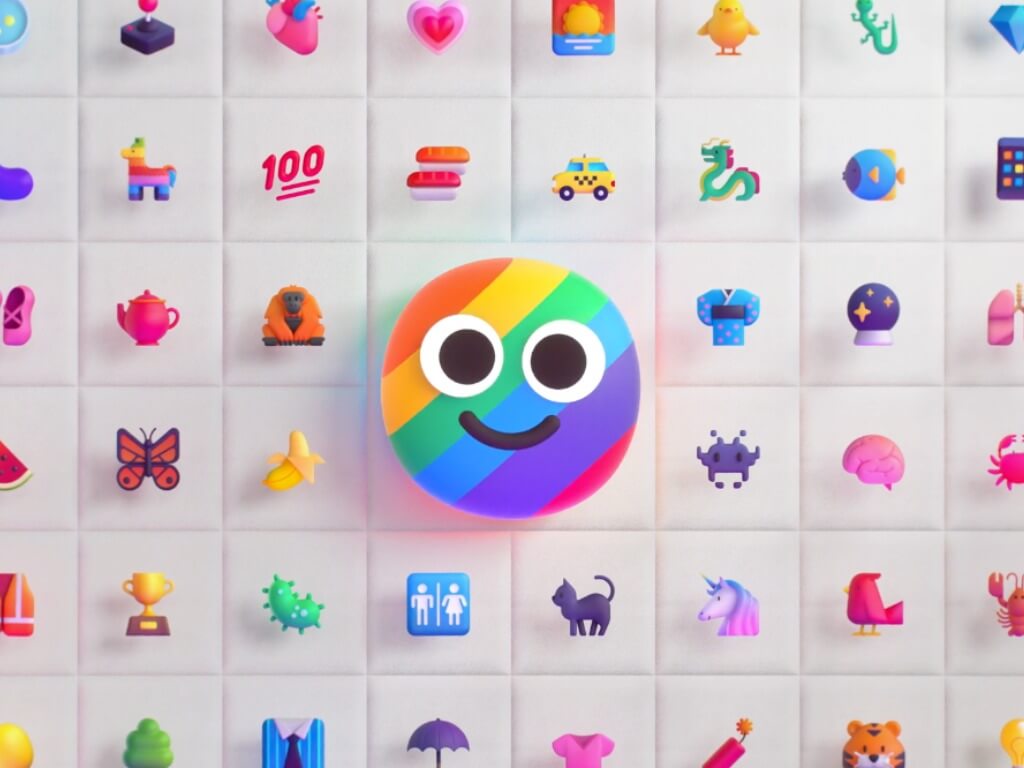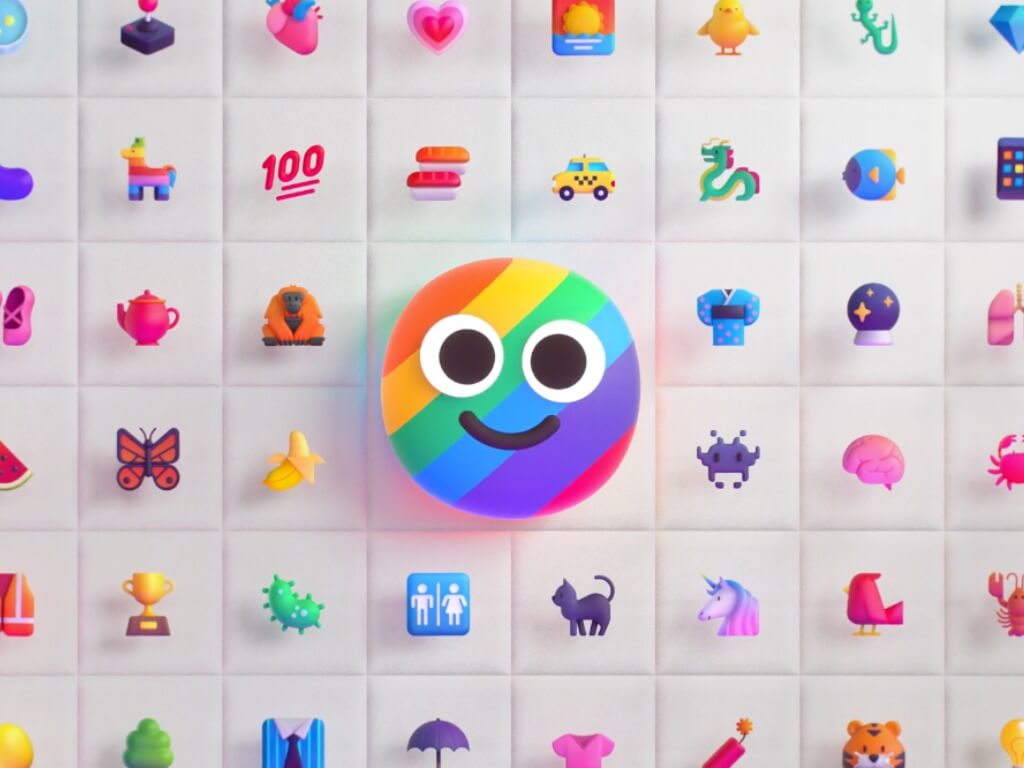 Our final main topic of discussion on the show was Microsoft's new emojis. We toured you through the changes between the old emoji and the new one. We even talked about Clippy being resurrected from the dead.
Fast Recap & Week Ahead
As always the show ended with Fast Recap & Week Ahead. In Fast Recap, we spread through the details of the latest Windows 11 build, then switched over to talk about a Teams preview app and some new filters which could make you look better on your calls. Meanwhile, in Week Ahead, our Kareem Anderson talked about some new accessories he has in for review and a look back at the history of Windows 10 on its 6th birthday.