Microsoft news recap is a weekly feature highlighting the top Microsoft news stories of the past week. Sit back, grab some coffee, and enjoy the read!
Xbox head Phil Spencer praises PlayStation 5's DualSense and hints at redesigned Xbox controller
In a recent discussion, Xbox head Phil Spencer praised PlayStation 5's DualSense controllers, and stated that there is "probably some work that we'll do on the controller," hinting of a possible new controller for the Xbox platform.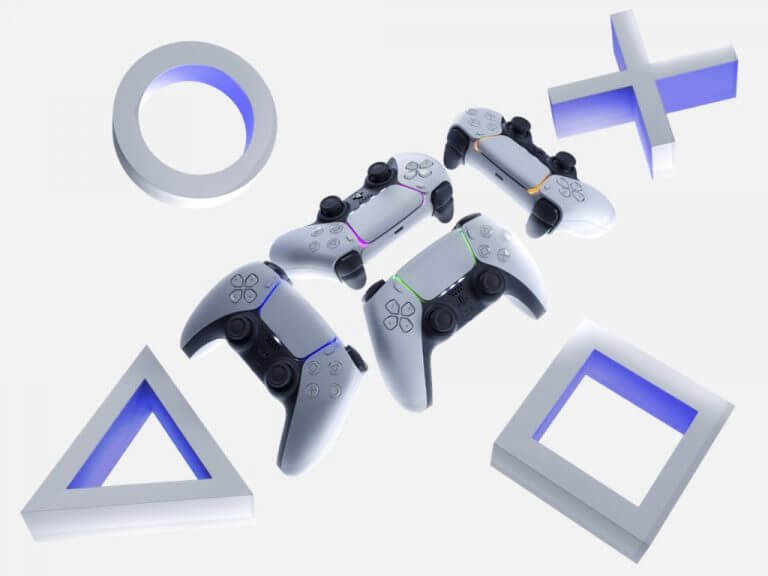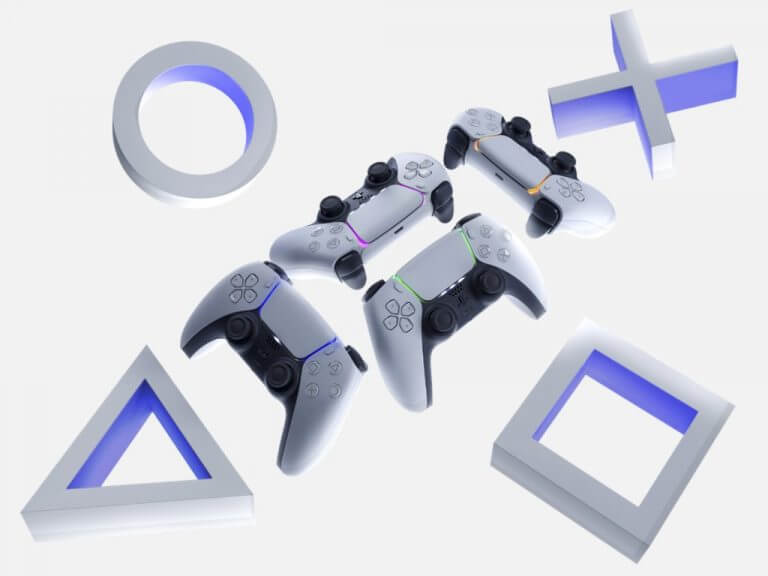 NPD: Microsoft's Xbox Series X|S were the highest-grossing consoles in the US last month
June looked to have been a strong month for the Xbox Series X|S, as Xbox became the highest-grossing console in the United States in terms of dollar sales, though was beaten by the Nintendo Switch for the number of unit sales, according to the NPD.
https://twitter.com/MatPiscatella/status/1416018706220552196?ref_src=twsrc%5Etfw%7Ctwcamp%5Etweetembed%7Ctwterm%5E1416018706220552196%7Ctwgr%5E%7Ctwcon%5Es1_&ref_url=https%3A%2F%2Fwww.onmsft.com%2Fnews%2Fnpd-microsofts-xbox-series-xs-were-the-highest-grossing-consoles-in-the-us-last-month
Microsoft may acquire game studios in "new places" to create games for specific markets
If you thought that Microsoft's acquisitions of game studios would end after the blockbuster Bethesda acquisition, you might be wrong. In a recent interview, Phil Spencer, alongside Head of Xbox Game Studios, Matt Booty, said that future acquisitions of game studios might surprise us.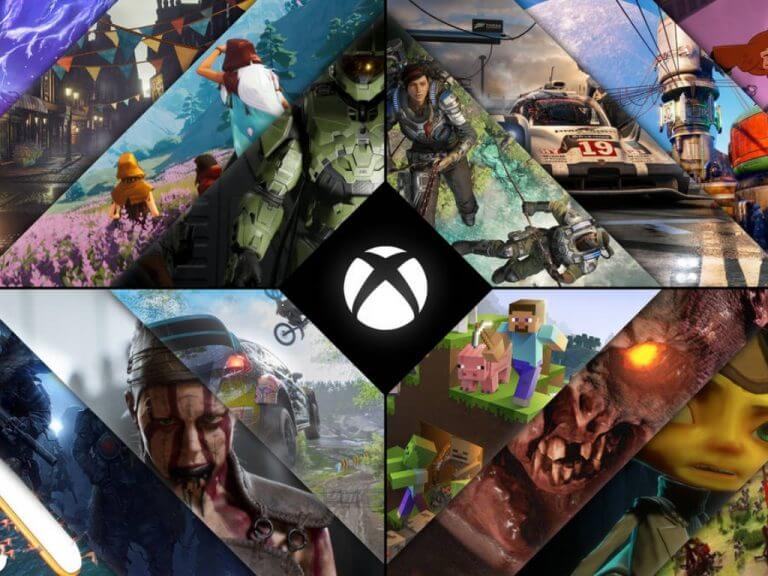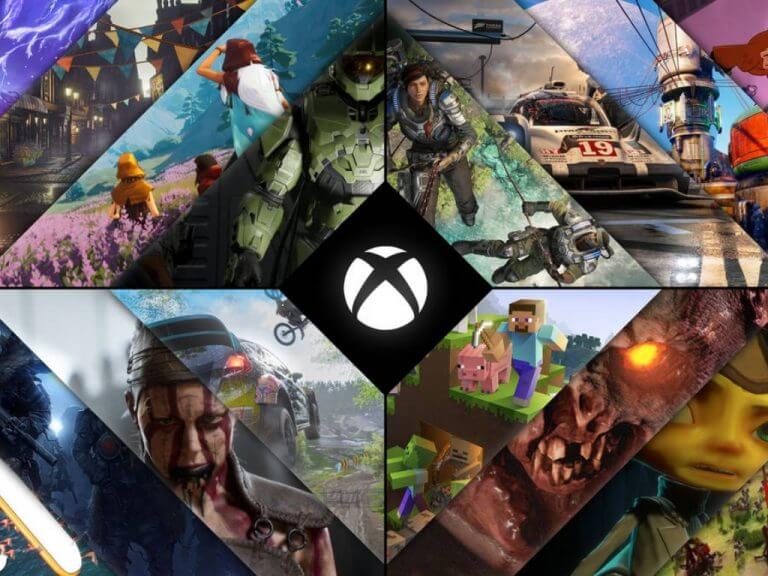 Microsoft to acquire cybersecurity company RiskIQ
Microsoft has entered a definitive agreement to acquire cybersecurity firm RiskIQ. Commenting on the acquisition, Microsoft's VP of Cloud Security, Eric Doerr, said "The combination of RiskIQ's attack surface management and threat intelligence empowers security teams to assemble, graph, and identify connections between their digital attack surface and attacker infrastructure and activities to help provide increased protection and faster response."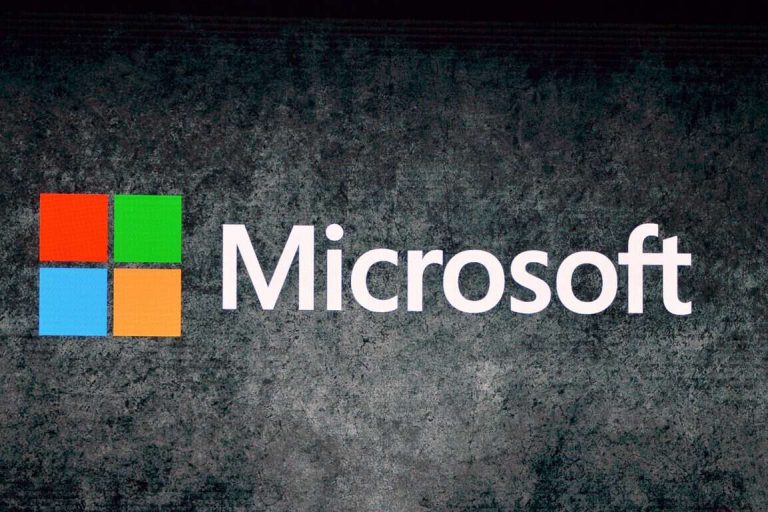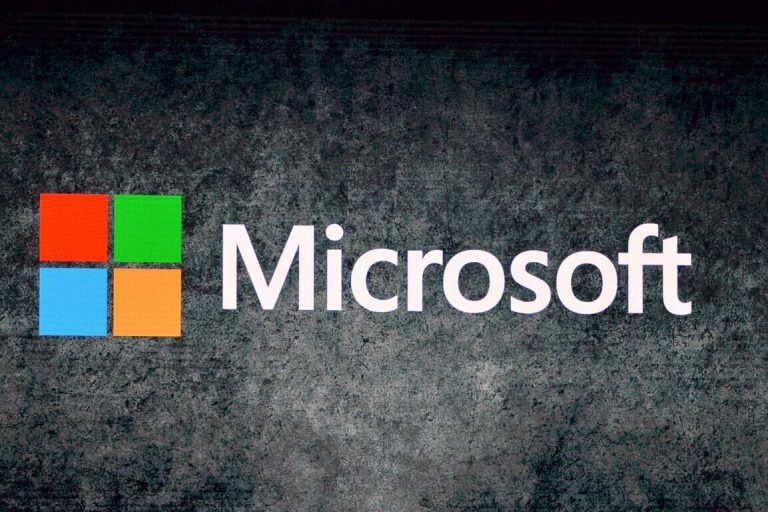 This week in Microsoft Teams
Microsoft Teams will soon let users choose where to open Office files
Currently, Office files can only be opened within Microsoft Teams itself, however, a new setting is to be added shortly that will provide the option to choose where to open Office files, such as in-app, or using the respective Office application.
Microsoft Teams for iOS gets push-to-talk Walkie Talkie feature in preview
Push-to-walk Walkie Talkie has arrived on the Teams iOS app in preview, essentially allowing the device to be turned into a walkie-talkie. The feature is aimed at frontline workers.
Microsoft reveals its new 3D emojis coming to Windows and Teams later this year
Microsoft Teams is set to gain some new 3D emojis later this year, offering up a new depth of emoji visuals, and creating a more fun-looking atmosphere. Other Microsoft products, such as Windows, are also set to receive the new emojis.
Microsoft announces Dynamics 365 Teams integration, new collaborative apps
At Inspire, Microsoft announced a new Dynamics 365 integration with Microsoft Teams which will allow users to access Dynamics 365 data within Teams, enabling the ability to view and edit data within the app at no extra cost.
Microsoft reduces its marketplace fees and will bring paid apps within Teams this summer
Starting this Summer, Microsoft Teams users will be able to purchase apps within Teams, announced at Inspire.
Microsoft Teams video filters will soon make you look better during meetings
Worried about how you look during Teams meetings? Soon, video filters will aim to make you look better during those meetings. Features include smoothing out facial features, adjust lighting levels, or soften the camera's focus.
Microsoft Teams Meetings add Large gallery layout and device audio sharing support on mobile
Two new features have started to roll out to Teams users on mobile. The first is the large gallery layout, which allows you to see more video feeds at once. Second, a new device audio sharing feature, which will allow presenters to share their device's audio whilst sharing audio-enabled content.
Microsoft is bringing push-to-talk Walkie Talkie feature to Teams phones
It's not only iOS getting Teams' new push-to-talk Walkie Talke feature, Microsoft Teams phones are also set to receive the feature, turning desk phones into walkie-talkie devices.
That's it for this week. We will be back next week with more Microsoft news.