Greetings, OnMSFT readers, and welcome to episode 32 of the OnPodcast. For our latest episode this week, we went all-in on Windows 10. We recapped the latest Windows rumors and numbers, and so much more.
Our show started with a look at how Windows 10's Sun Valley floating taskbar redesign was hidden in a Windows Insider Build. The show then shifted over with a look at Microsoft's rollout of the Windows 10 May 2021 Update. Things then moved on to look at the numbers behind Microsoft's business, as we recapped the company's latest earnings call and looked at Teams and Windows momentum.
This week we also introduced a new "Fast Recap" segment. We sped through some of the other Microsoft stories of the week, without offering too much commentary.
OnPodcast then ended with The Week Ahead segment. For Week Ahead this week, we teased an upcoming GameSir X2 Bluetooth Mobile Gaming Controller review, and also talked about Build 2021, and a new Surface Laptop 4 ad.
Topic 1: Windows 10 May 2021 Update (21H1) gets a new patch, final release build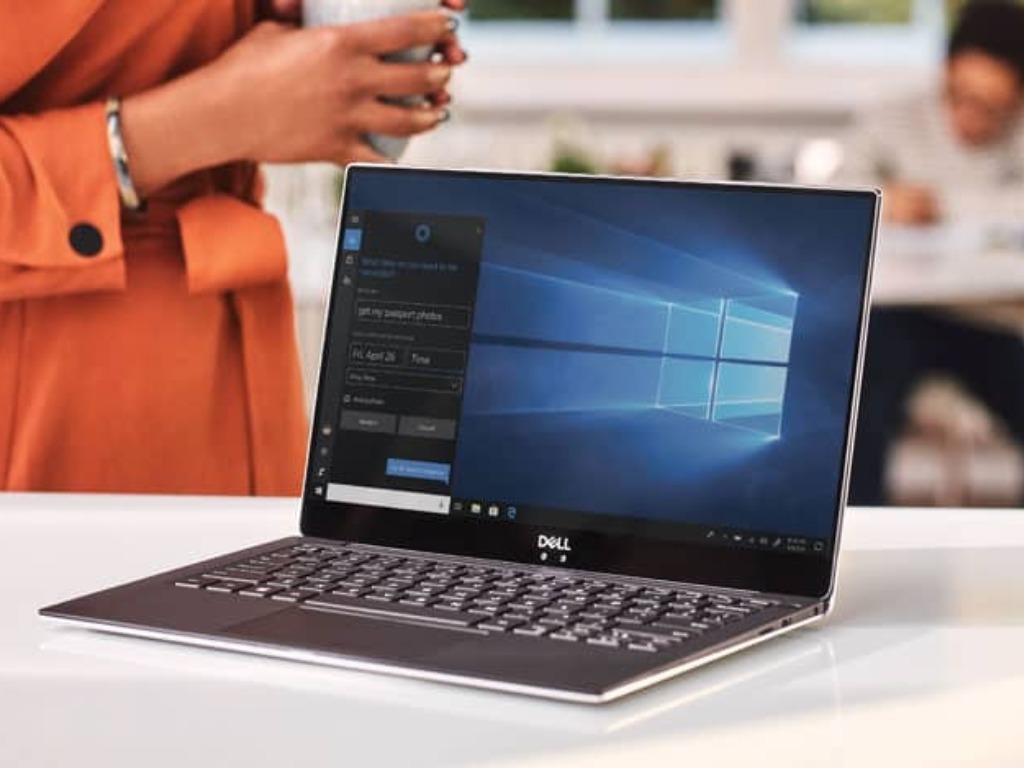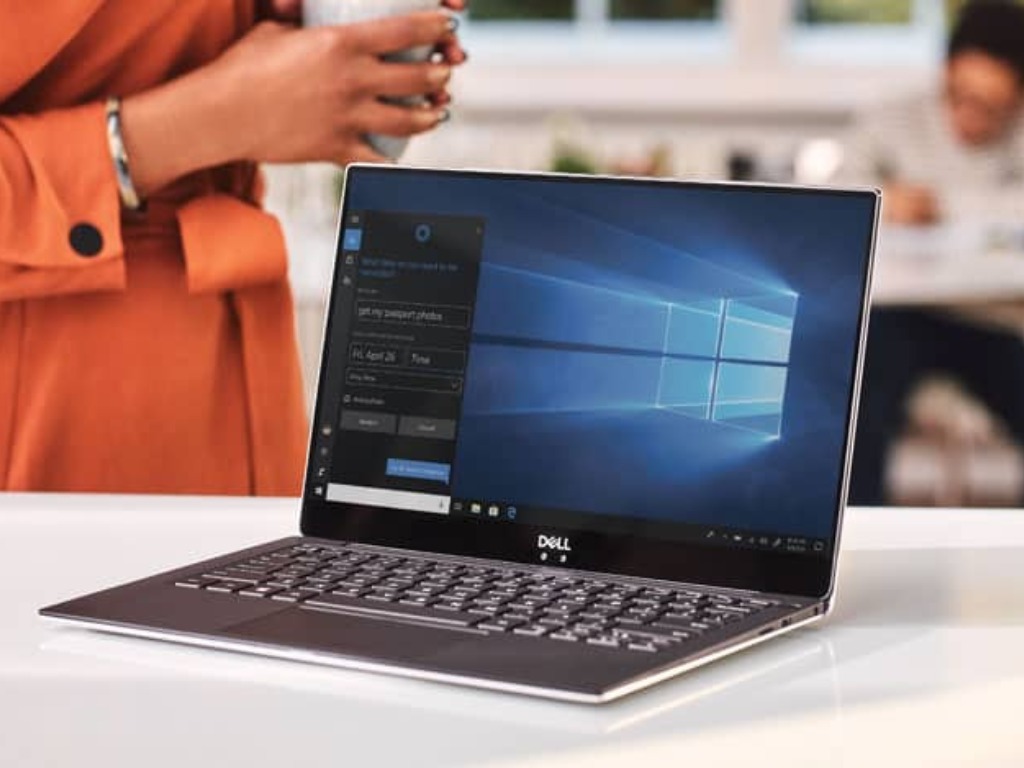 As we promised, the Windows 10 news on our show started to include the Windows 10 May 2021 Update. Microsoft announced that the May 2021 Update is near completion, so Arif and Kareem toured through some of the things that are new in the release, and what you can expect when it's available for you. They also talked about how you can download it now, too.
Topic 2: Windows 10 Sun Valley's Floating Taskbar redesign is hidden in the latest Windows Insider builds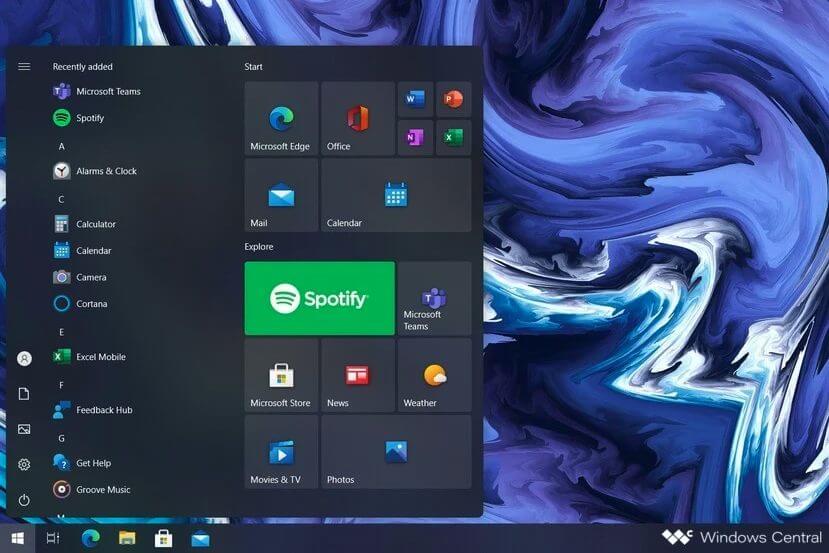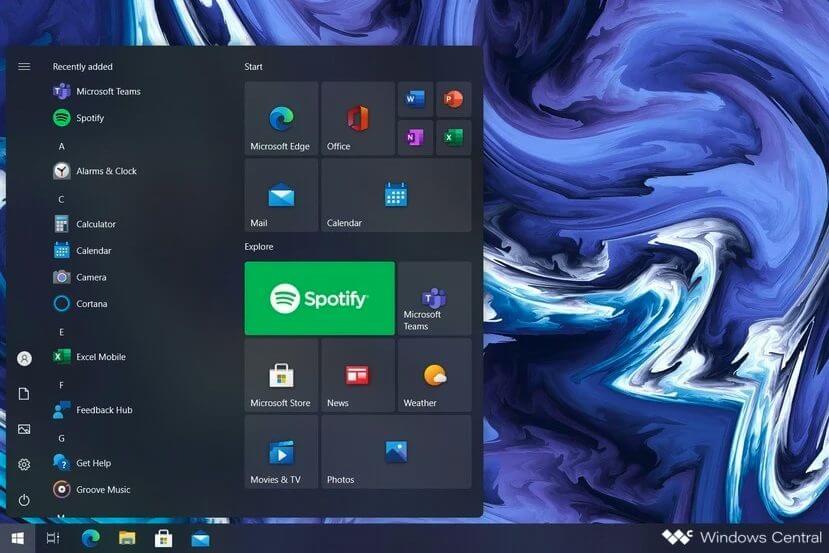 In the second segment, Arif and Kareem sped through an interesting development in the Windows 10 front. Some hints of the rumored Sun Valley redesign, which include sliders in the Action Center, as well as a new jump menu in the Taskbar were spotted by a software engineer. Our two podcast hosts toured you through the development, and if it means we could see some Sun Valley stuff live in Windows 10 builds soon.
Topic 3: Microsoft Earnings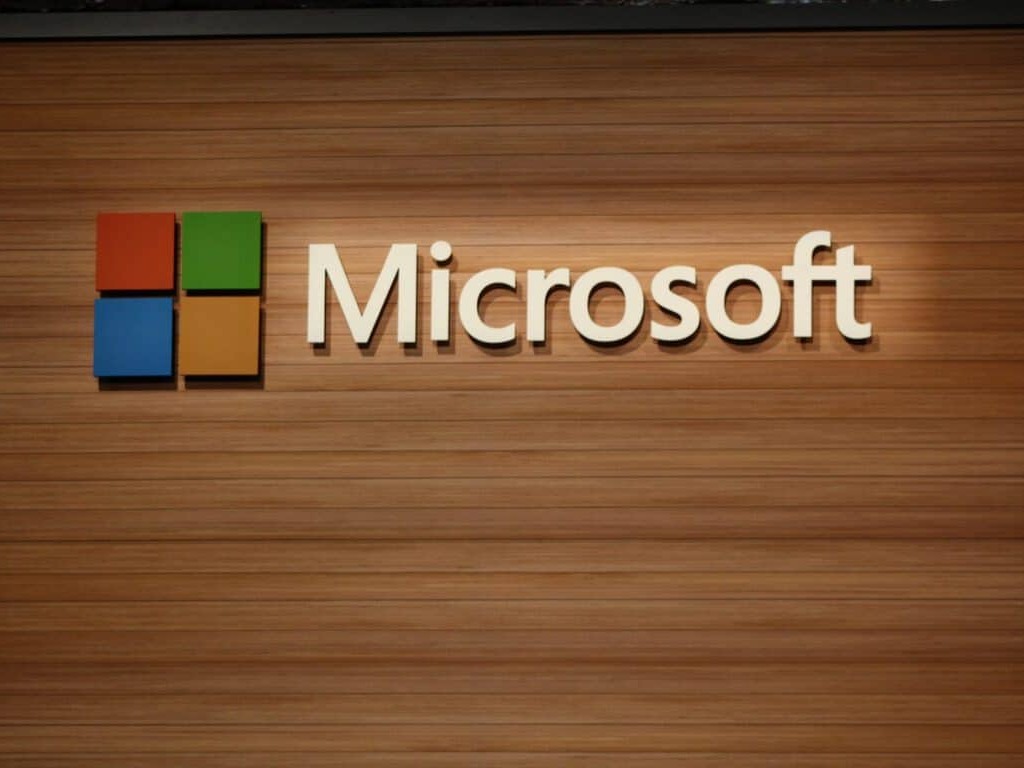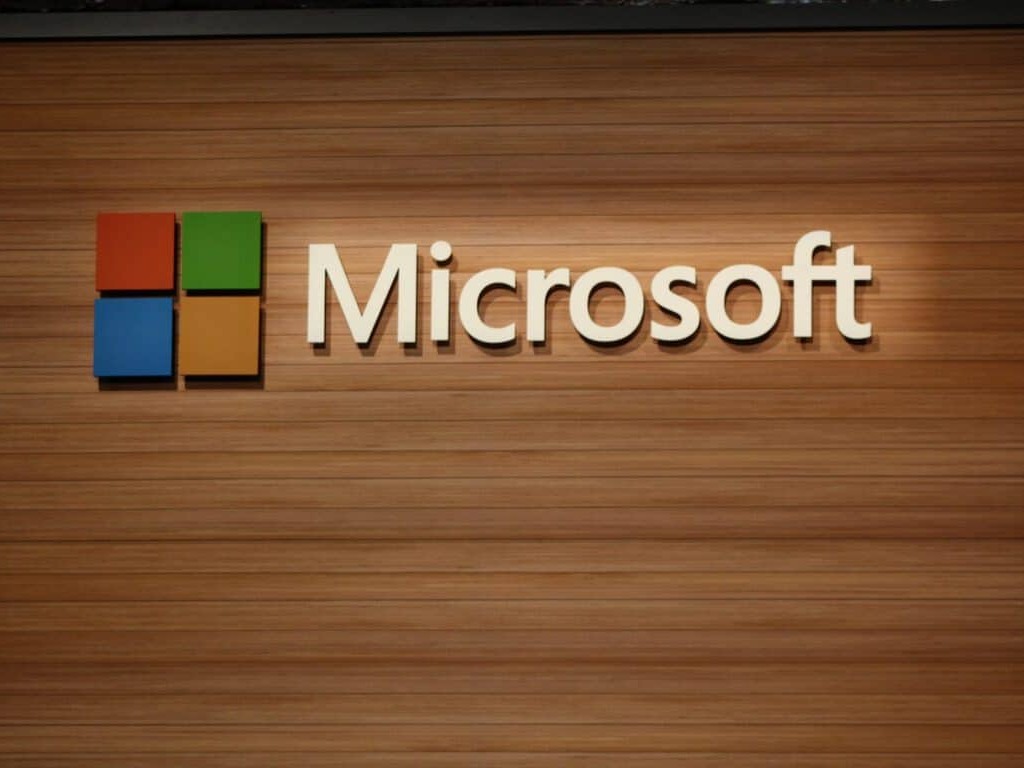 The third topic on our show looked at some of the money behind Microsoft's latest earnings. Arif started things off by mentioning the big news out of the earnings call, which is a jump in WIndows 10 active devices, and Teams active users. Kareem then dived a bit deeper into the money and summarized the highlights from the latest earnings call.
Topic 4: Fast Recap of other stories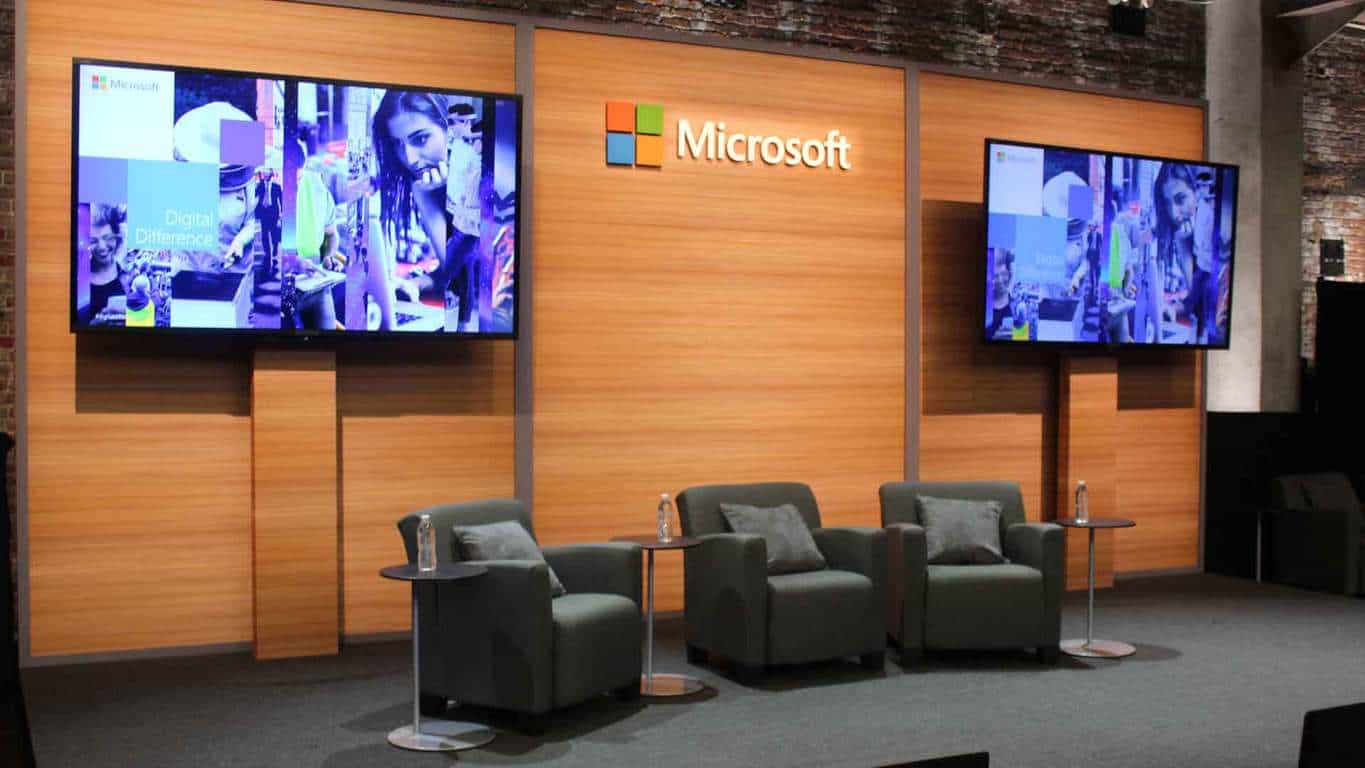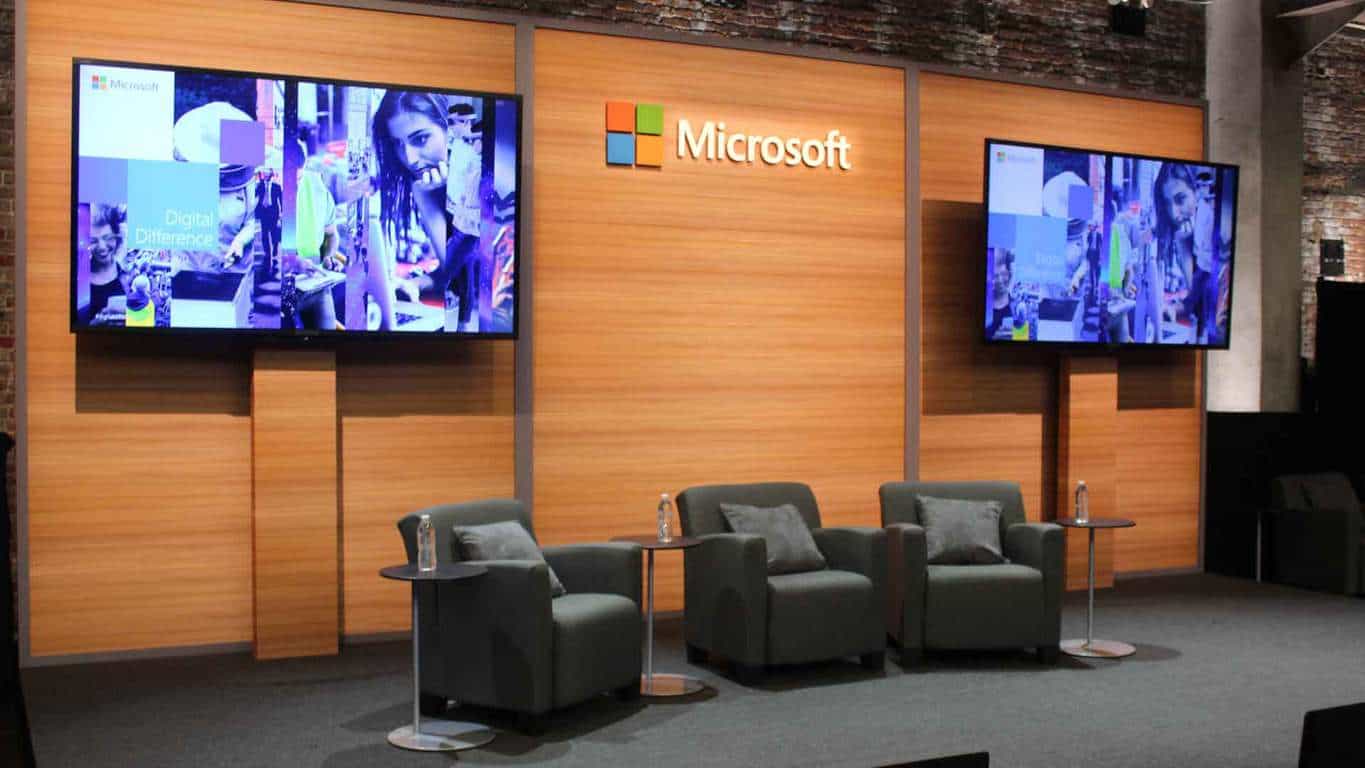 The final topic on the show was a fast recap of all the other Microsoft Stories from this week. That included Microsoft acquisition of Flatcar maker Kinvolk. We also looked at how the Windows 10 Microsoft Store is reducing its cut on game sales to 12 percent. There was then a look at how a Federal judge halted DoD and Microsoft efforts to dismiss Amazon's JEDI complaints. Finally, we touched on how Microsoft is asking Office users to choose the new default font to replace Calibri.
Week Ahead:
As always our show ended with a look at some topics we see could be emerging for Microsoft in the upcoming week. That includes Build 2021 registration, as well as a new Surface Laptop 4 ad. Arif also teased an upcoming review of a GameSir X2 Bluetooth Mobile Gaming Controller, too.