Welcome back to our Windows 10 news recap, where we go over the top stories of the past week in the world of Microsoft's flagship operating system.
Microsoft is finally solving one of Windows 10's most annoying issues with external monitors
An issue with multi-monitor setups on Windows 10 where desktop windows may rearrange themselves each time you resume from sleep, could finally get resolved, as Microsoft has begun testing a tweak to fix the problem.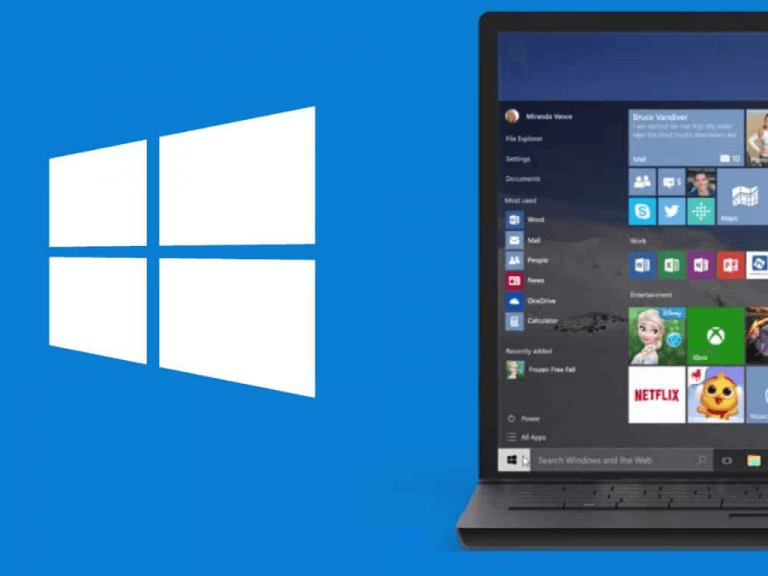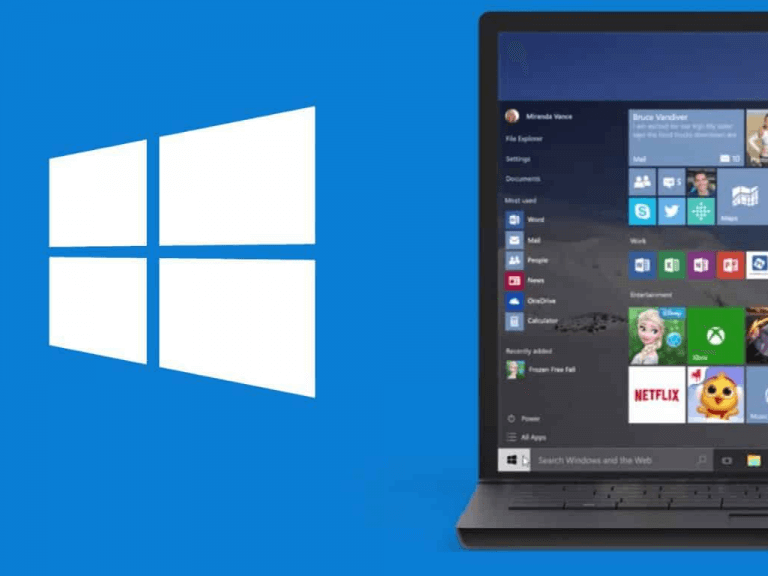 The Windows 10 Microsoft Store is reducing its cut on game sales to 12 percent
Developers will get a bigger slice of their game sales on the Microsoft Store in Windows 10, as Microsoft is reducing its sales fee to 12%. It is hoped that this will help encourage developers to publish their games on the store.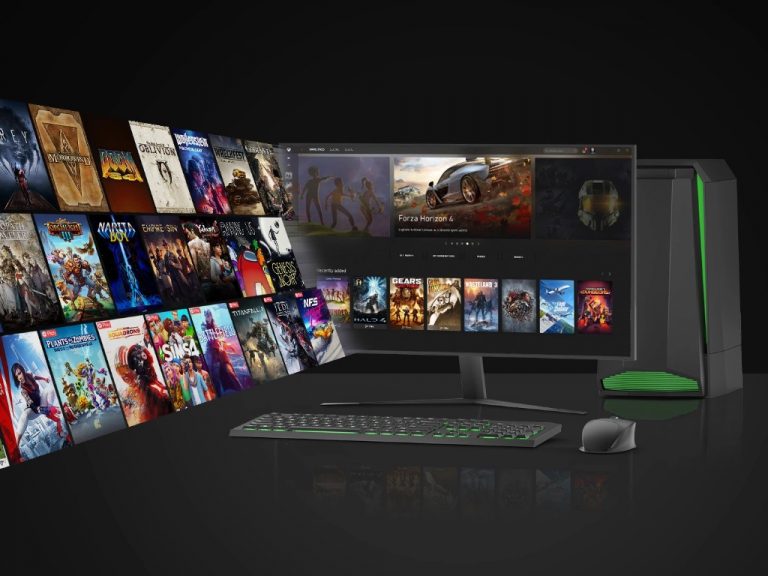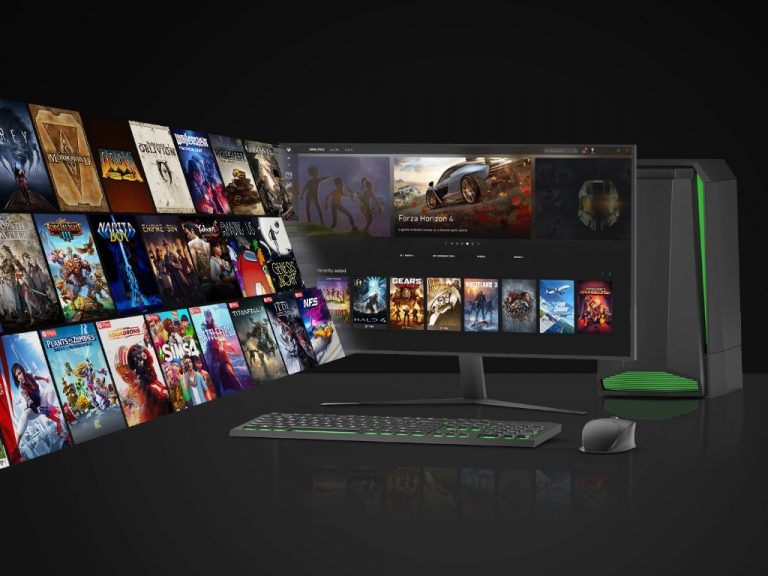 Instagram for Windows 10 goes full PWA in latest update
The latest update for Instagram on Windows 10 has converted it into a full Progressive Web App. The update is rolling out, and it is hoped that this change will mean more speedier feature releases for Instagram on Windows 10.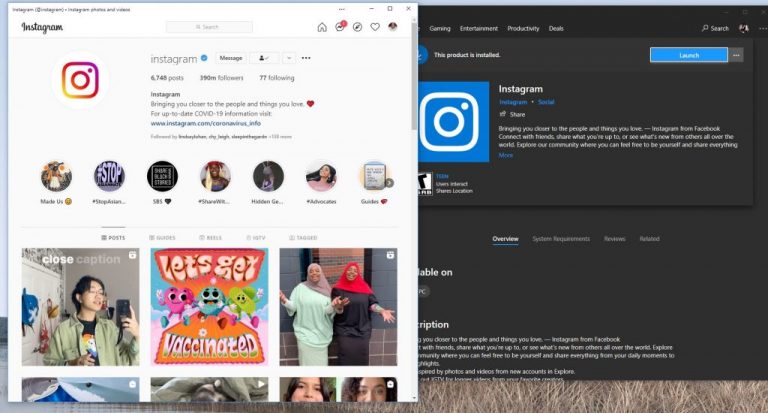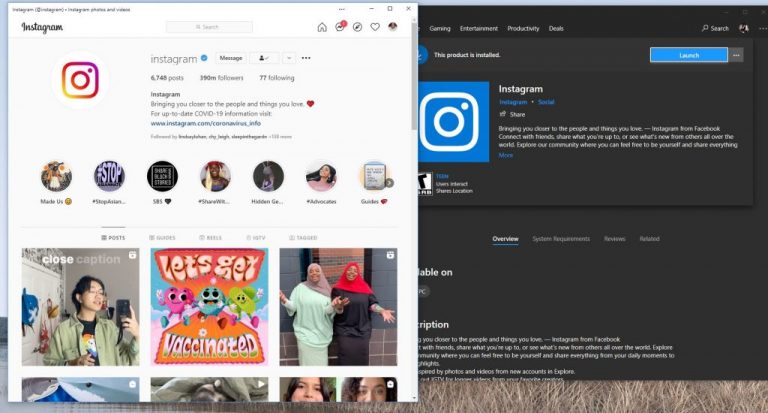 Microsoft announces more than 1.3 billion Windows 10 active devices
Microsoft has announced that Windows 10 now carries more than 1.3 billion monthly active devices.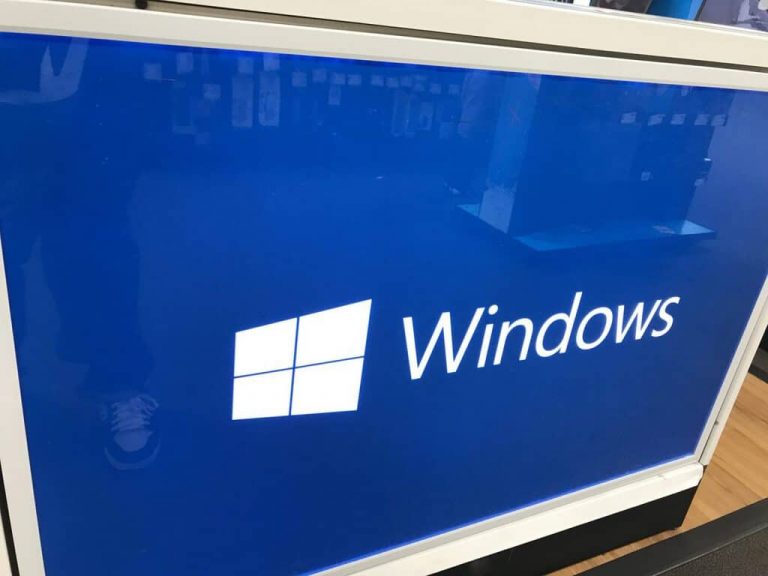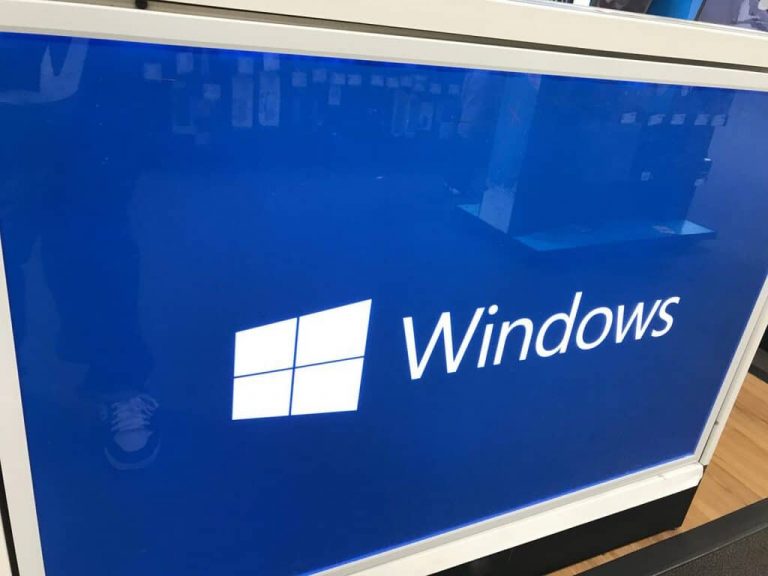 That's it for this week. We'll be back next week with more Windows 10 news.