Hello, readers! Welcome back to another episode of OnPodcast. If you're new this week, this is our weekly podcast series featuring our contributing writers, Kareem Anderson and Arif Bacchus.
We're at episode 29 this week, and this episode shaped up to be quite the doozy if you're a Surface fan. We talked with Surface Duo enthusiast Shane Craig, shifted to talk about a leaked Surface Laptop 4 release date, and then went on to talk about Microsoft's newest Surface Pro 7 vs iPad Ad. There also was a chat about hackers trying to sell stolen data from 500 million LinkedIn users, too.
Of course, for the Week Ahead, we gave a peek at some emerging topics we think will be big for next week at Microsoft. That includes E3 2021, Teams updates, and Xbox Game Pass. We then ended the show with a tease for our next special guest.
Topic 1: Chat with Surface Duo Enthusiast Shane Craig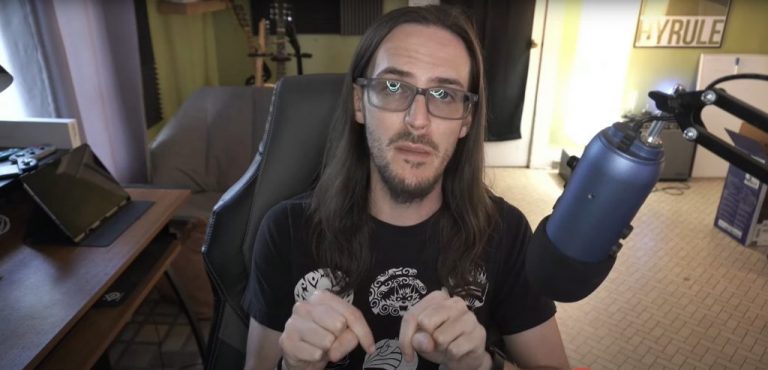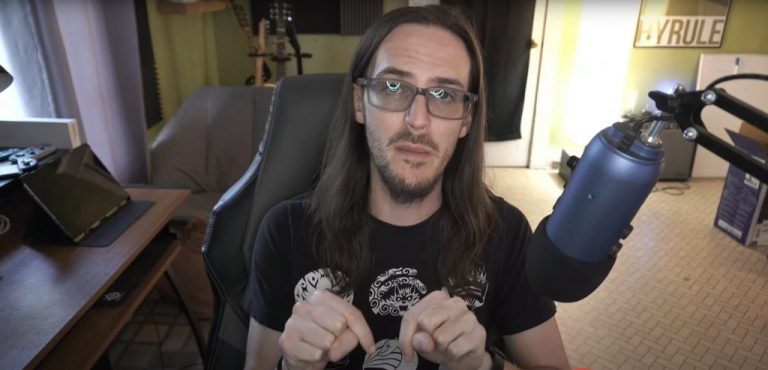 Our episode started with a chat with Surface Duo Enthusiast Shane Craig. If you're not familiar, Shane is the host of a weekly podcast series, and he published a lot of videos relating to the latest in the tech world on his YouTube page. We talked with Shane about his thoughts on Surface Duo, Microsoft, the future of Microsoft, and so much more.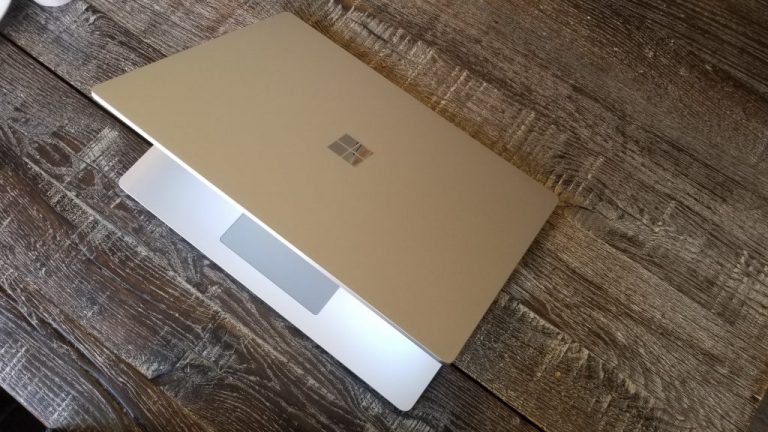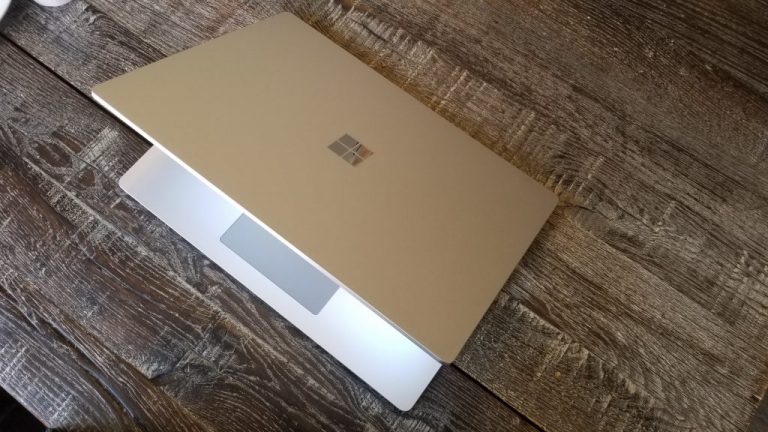 The second topic of discussion on the OnPodcast involved a look at the Surface Laptop 4 leaks. We've covered this topic quite closely at OnMSFT over the past few weeks, but now, we got the biggest leak of them all. Arif and Kareem talked about the leak revealing a possible date when you can buy the Laptop 4, the specs of the Laptop 4, as well as their own thoughts on if this will be a disappointing upgrade.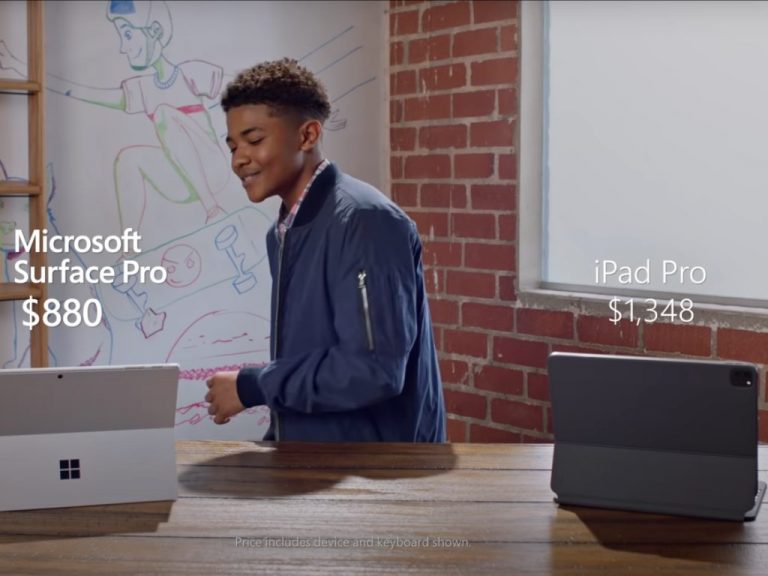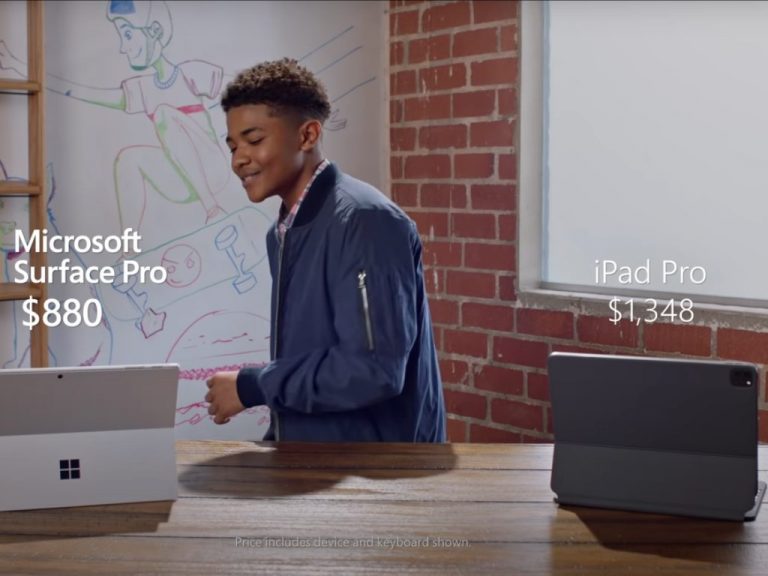 Third up was a topic that we've also touched on previously — Microsoft Surface Pro 7 Ads. This time around, Microsoft slammed the iPad Pro, so Arif and Kareem went over the ad and offered their thoughts. As usual, there was a great round of debate about which tablet rules supreme (hint, Surface wins!)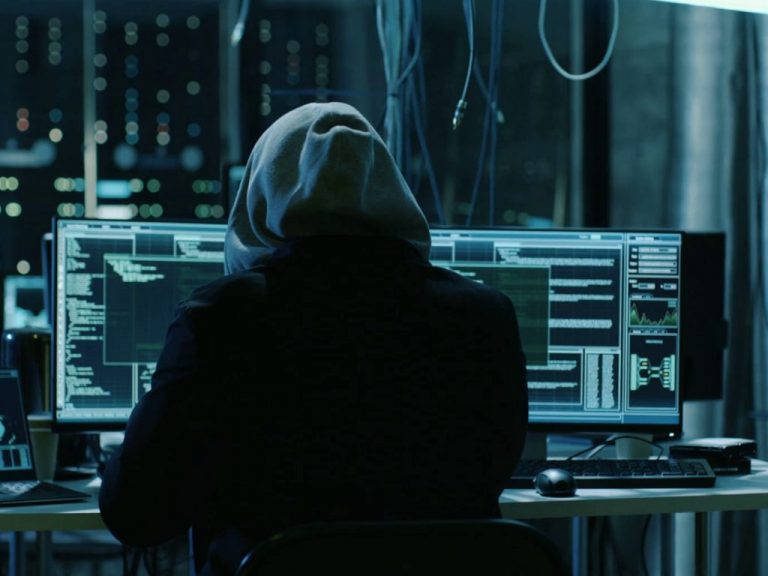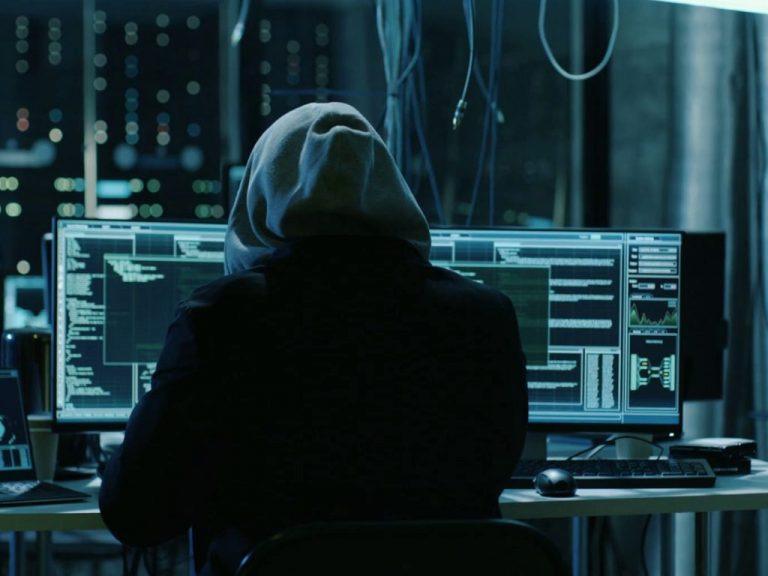 Our fourth topic departed from Surface to look at a more serious issue, hackers trying to sell stolen data from LinkedIn users. Kareem handled this one, and looked through the news behind the hack, and what you could do if you think you're impacted.
Week Ahead
As always, OnPodcast ended with a look at some topics we think will be big for the week ahead. For the Week Ahead this week, we talked about the return of E3, some updates to Teams, and Xbox Game Pass. We also teased the appearance of our next special guest, too.