Welcome back to our Windows 10 news recap, where we go over the top stories of the past week in the world of Microsoft's flagship operating system.
Microsoft just killed its Windows 10 Translator app
A month after the announcement, Microsoft has killed its Translator app on Windows 10, removing it from the Microsoft Store. Instead, users will need to make use of the web version in order to perform translations on Windows 10. Other Microsoft Translator apps, such as on iOS and Android, are unaffected.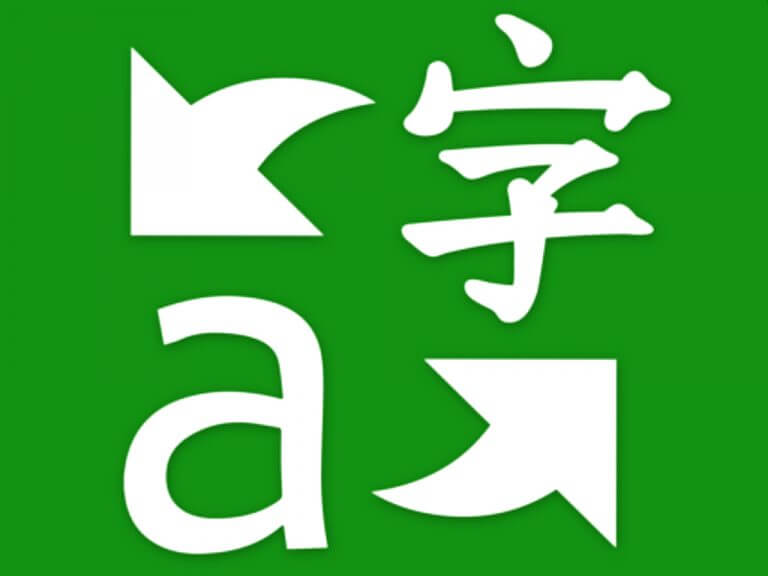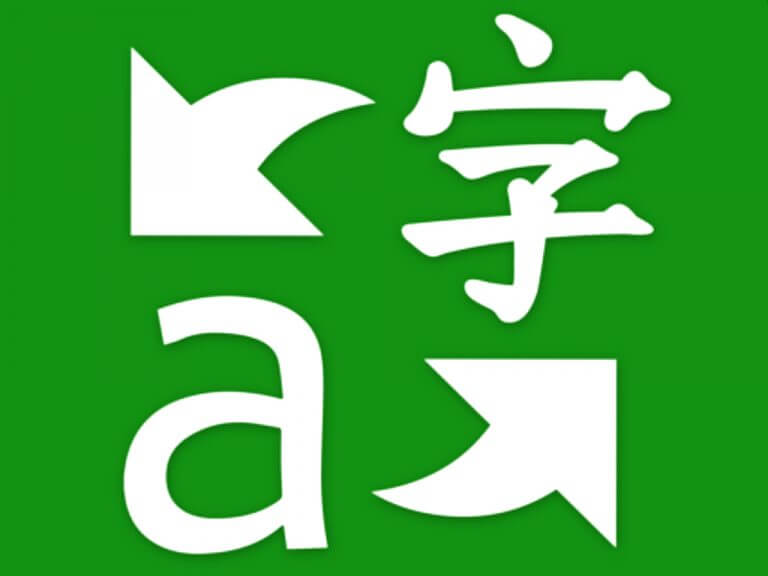 Microsoft releases 64-bit version of OneDrive for Windows sync client in public preview
A 64-bit version of the OneDrive for Windows sync client has been launched into public preview. There are no new features in this release, but it is expected to perform more efficiently on 64-bit PCs.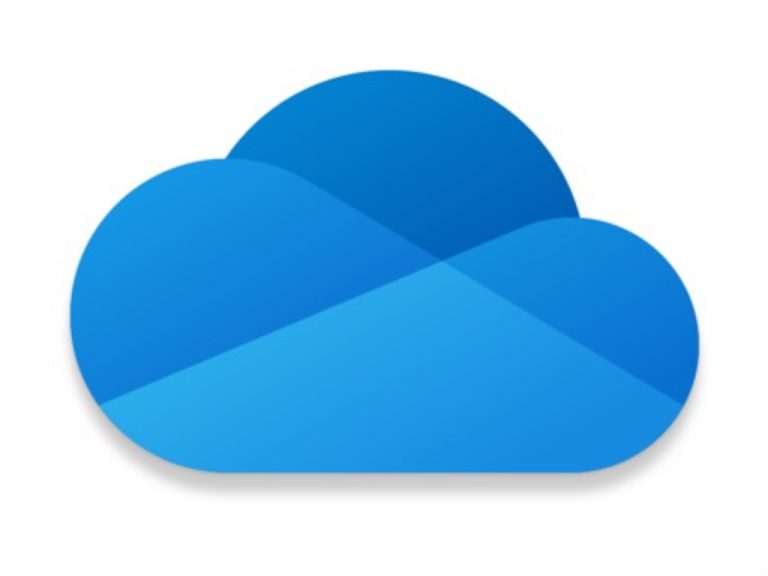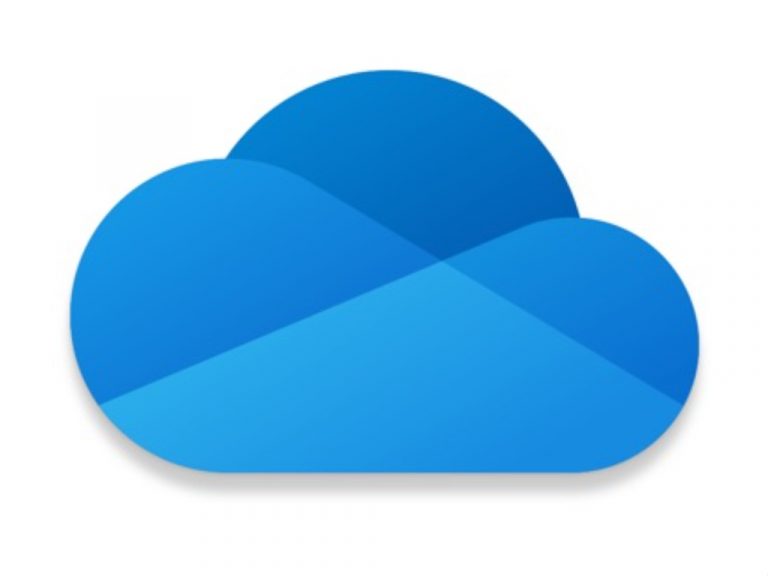 Microsoft Paint appears on the Windows 10 Microsoft Store
Announced awhile ago, Microsoft Paint has been expected to arrive in the Microsoft Store on Windows 10 for a little while. But now, it appears Paint is finally arriving in the Microsoft Store, as some users can download it, though it's not yet available for all Windows 10 users.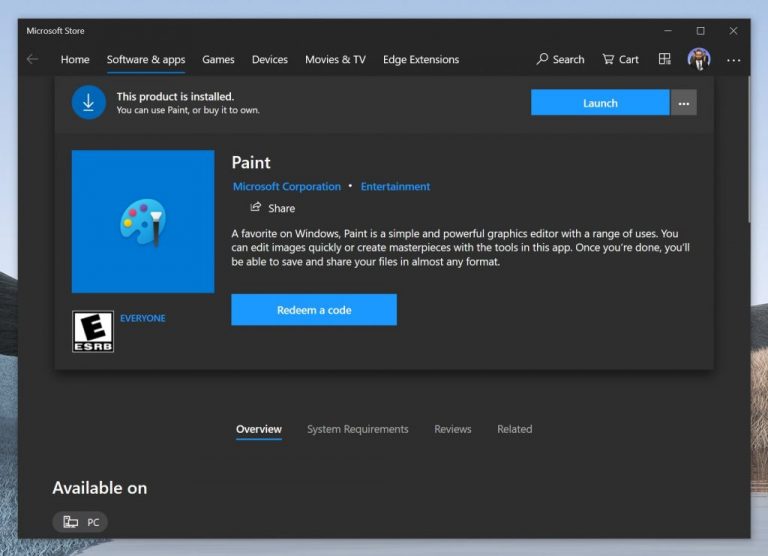 That's it for this week. We'll be back next week with more Windows 10 news.