Hello, everyone, and welcome to the 22rd episode of OnPodcast: The OnMSFT.com Podcast. This is our weekly podcast series featuring our contributing writers, Kareem Anderson and Arif Bacchus.
This week, there was a lot that happened on the OnPodcast. The show started with a look at some rumors about a potential new name for Windows 10X. Arif and Kareem then talked about Xbox Live going down for six hours on February 25, and also looked at some new rumors about an AMD version of Surface Laptop 4.
As always, there's The Week Ahead, too. In The Week Ahead, Arif and Kareem talked about what they expect for Ignite 2021. They also recapped some Teams news, and teased an upcoming Aukey earbuds review, while spotlighting our giveaway.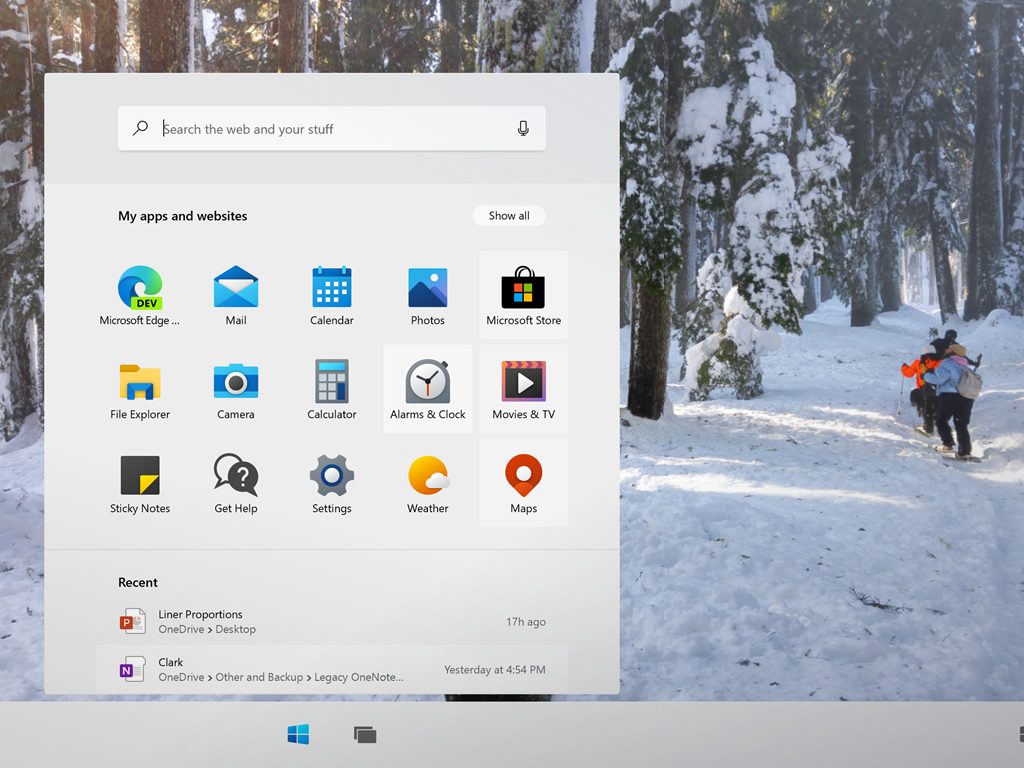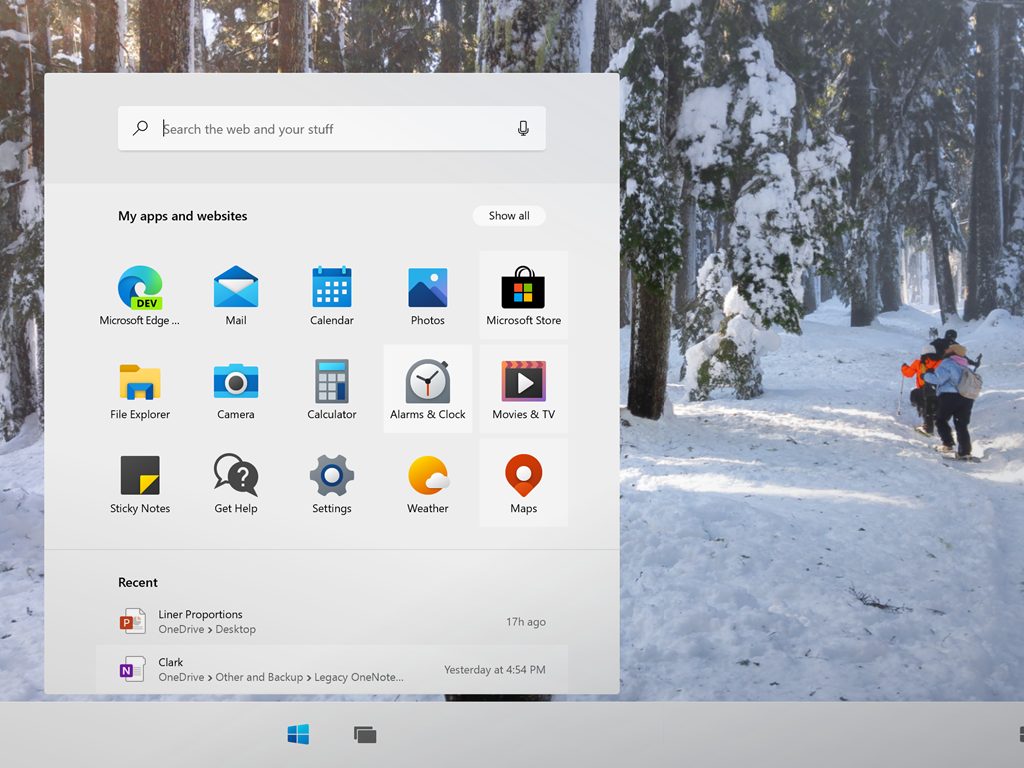 In this first segment, Arif and Kareem had a great chat about Windows 10X. Based on some Tweets from the well-trusted Microsoft Leaker, Walking Cat, we believe that Microsoft could be marketing Windows 10X as "The New Windows." Arif and Kareem talked about why this could be a possibility if it makes sense in the long-term for Microsoft, and when exactly we could see Windows 10X released.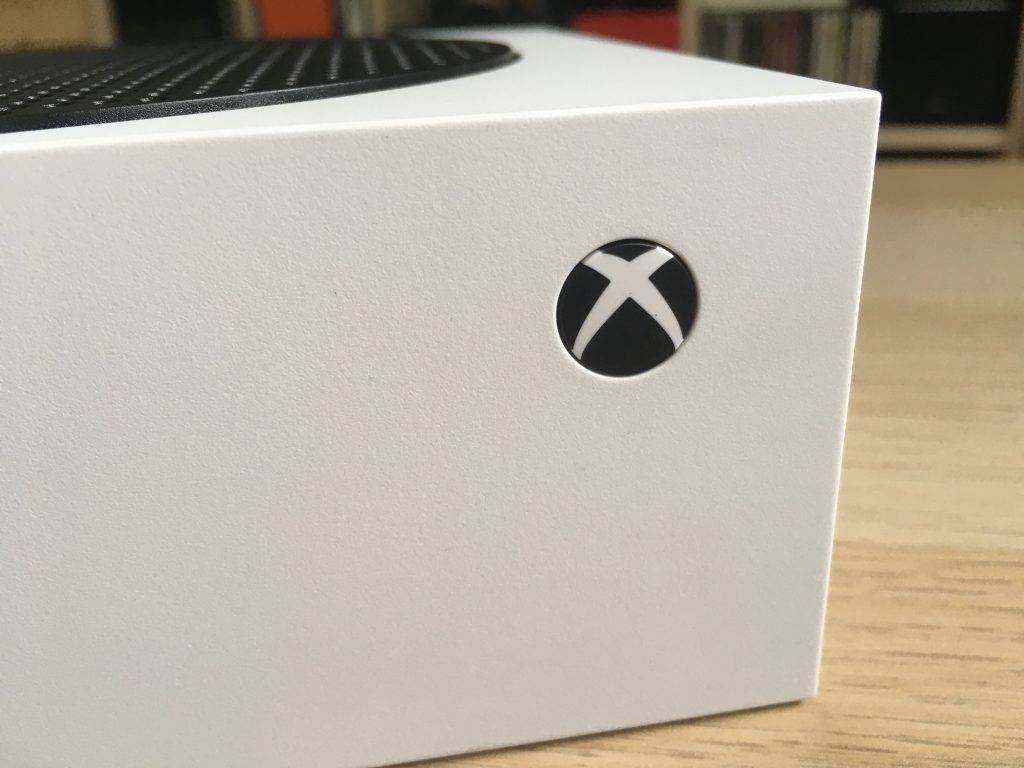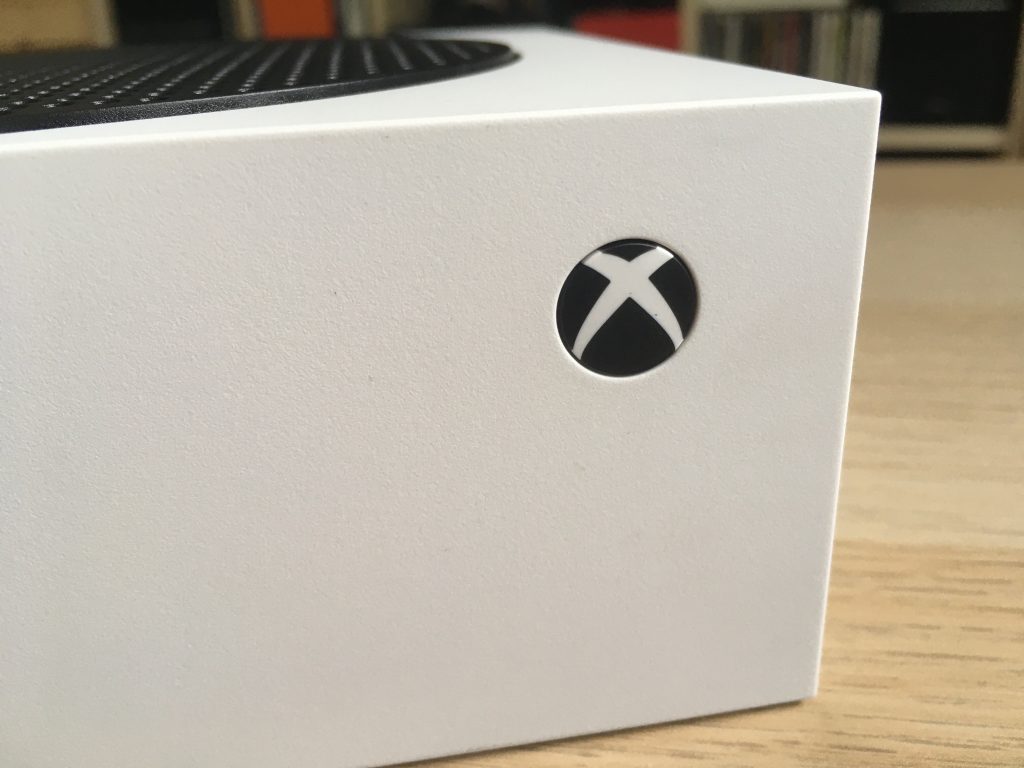 The second segment covered something you probably noticed — Xbox Live going down. The service was down for six hours on February 25. Arif and Kareem talked about the downtime, what could have caused the issue, and more. They also went over Microsoft's response, too.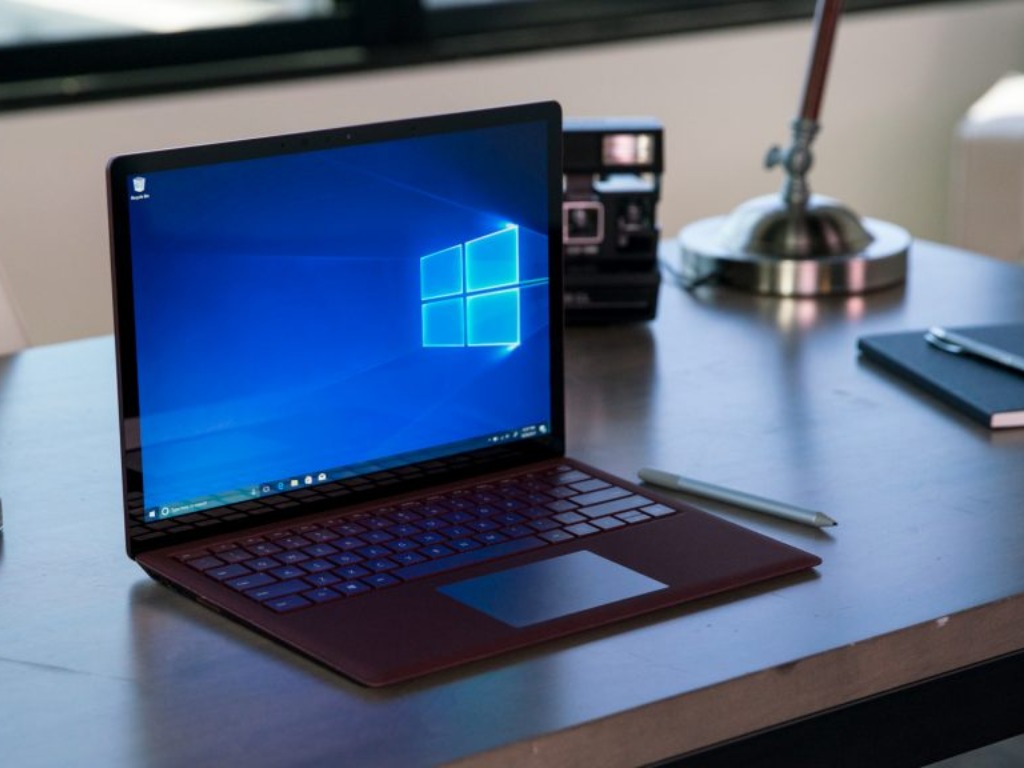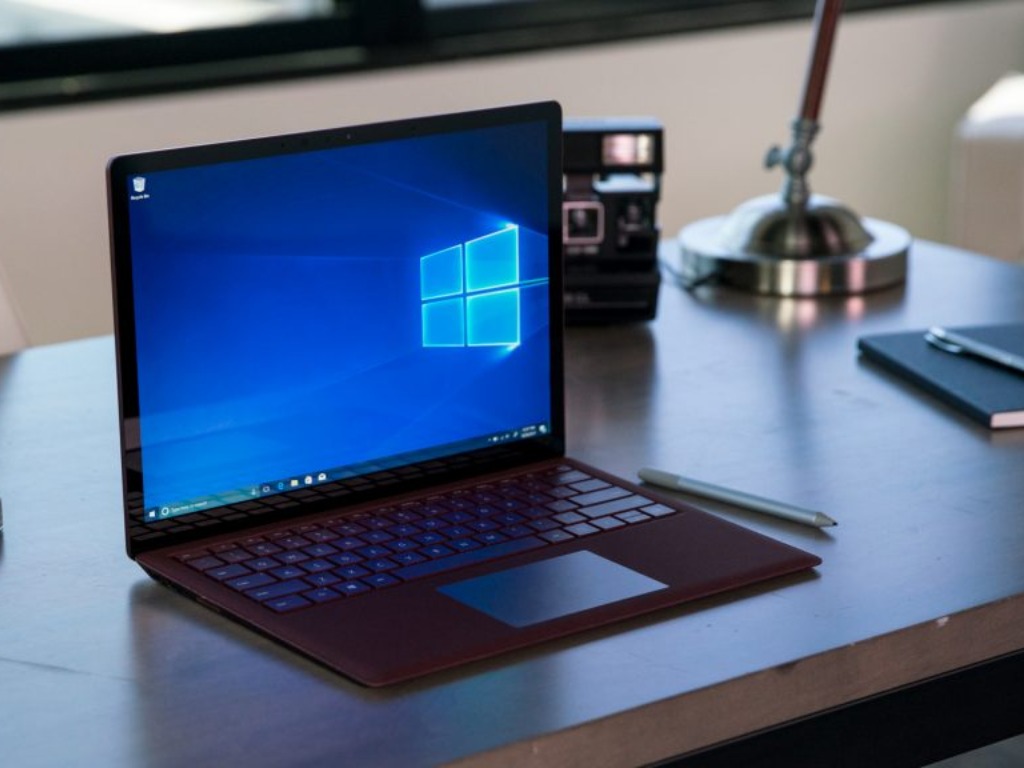 Topic 3 on the OnPodcast covered Surface Laptop 4 rumors. Some leaked benchmarks indicated that Microsoft could once again work with AMD on Surface Laptop 4. We looked at the benchmarks and put them into perspective in the long run. We also talked about how a supposed Surface Laptop 4 could stack up against Surface Laptop 3.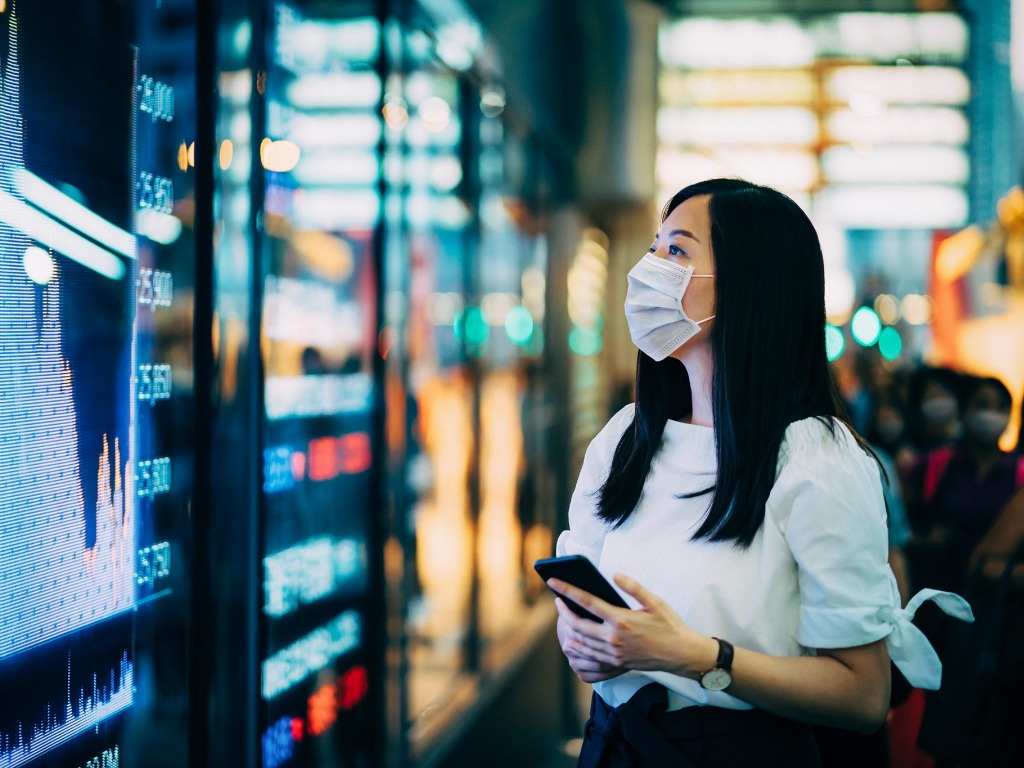 The final topic in the OnPodcast covered two topics, including Microsoft's new Website Creation Service, as well as three of its new clouds. We looked at both topics. Kareem chimed in on if this new website creation service can challenge Squarespace. Arif also talked about why Microsoft is introducing new clouds for new industries.
Week Ahead:
To end the OnPodcast, there's the traditional Week Ahead segment. In the segment this week, Arif and Kareem looked at some emerging topics that could be discussed at Ignite 2021. They also recapped some Teams features and teased our giveaway and an upcoming Aukey review.