Welcome back to our Windows 10 news recap, where we go over the top stories of the past week in the world of Microsoft's flagship operating system.
Microsoft may market upcoming Windows 10X as "The New Windows"
New leaks suggest that Windows 10X, Microsoft's OS designed to take on ChromeOS and target the education market, could be marketed as "the new Windows." Though it's not clear what this may mean in reality, as it's unlikely that this new OS from Microsoft would replace the six-years old Windows 10.
Correction: its coming, but maybe not next month, sorry ???? https://t.co/vbEjaJ8if8

— WalkingCat (@_h0x0d_) February 26, 2021
Microsoft rumored to be getting cozier with AMD for Surface Laptop 4 release
Whilst no details of any new Surface Laptop have been revealed so far, new hints are emerging that Microsoft could be making closer ties with AMD, with a possible new flagship device sporting a custom AMD Ryzen 5 3590 U Surface Edition CPU with 6 cores, 12 threads, and clocked at 2.20GHz, details of which were confirmed by a Geekbench listing.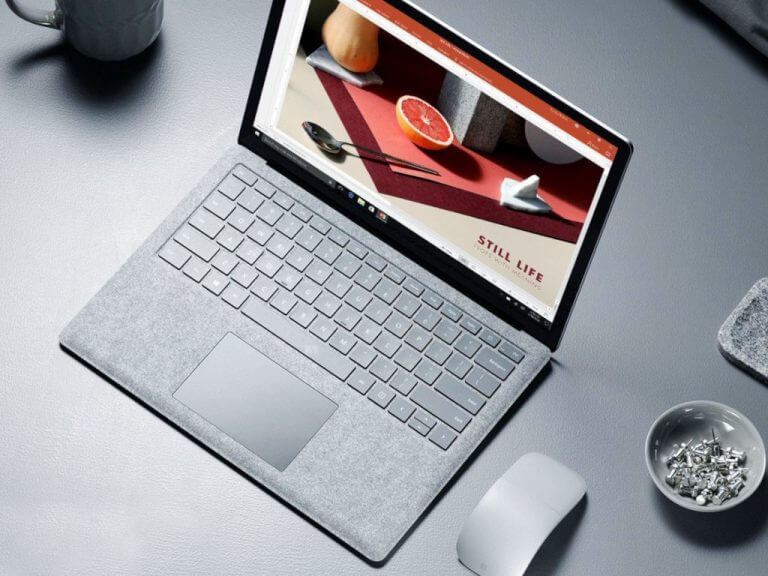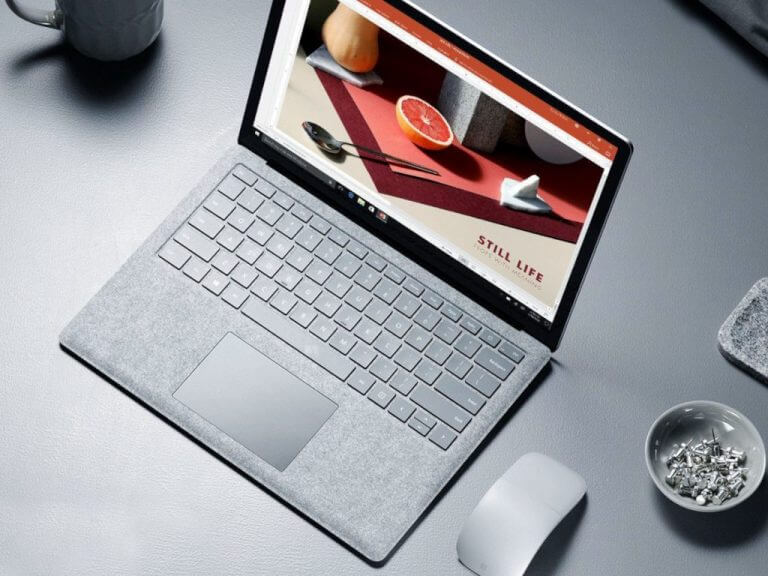 Google's ChromeOS slid pass macOS as it encroached on Windows market share in 2020
New data from IDC, a market research firm, shows that Google's ChromeOS has surpassed the user install base of Apple's macOS, allowing ChromeOS to claim the #2 spot behind Microsoft's Windows.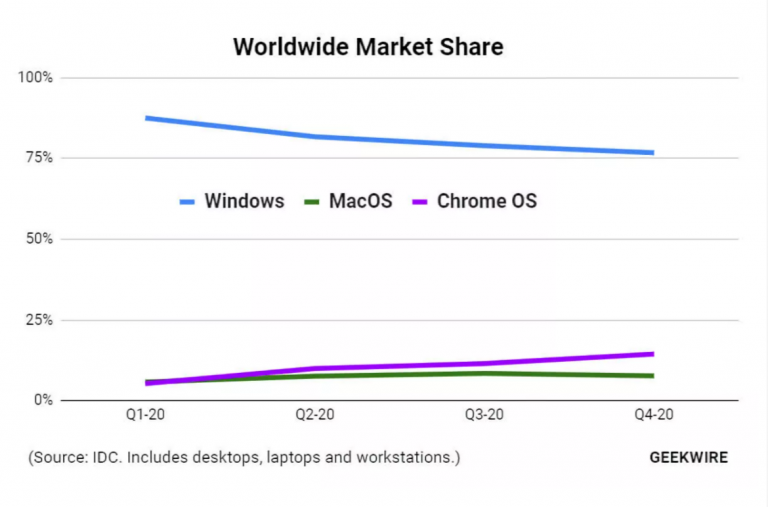 That's it for this week. We will be back next week with more Windows 10 news.