Microsoft's FY24 Q1 earnings results are in, and the results are certainly interesting on the Xbox and gaming side of Microsoft's business.
Xbox hardware revenue declined by 7%, despite the release of the Xbox Series S Carbon Black Edition. However this is in line with a general quarterly decline in Microsoft's hardware and devices revenue, which broadly speaking saw a 22% decline.
Xbox content and services earnings climbed to 13%, however—up one percentage from the previous quarter. This is due to a boost in Game Pass subscriptions courtesy of high-profile releases like Forza Motorsport and Starfield. The latter title especially has had an impact, with new Game Pass subscriptions hitting a record on the day of Starfield's launch.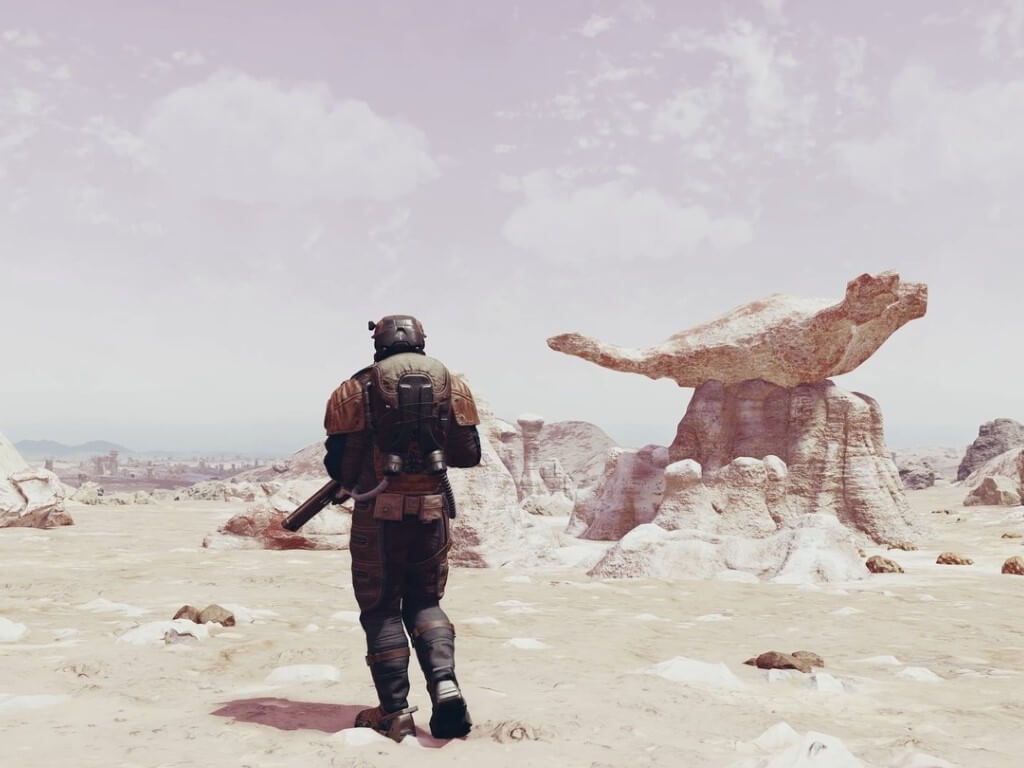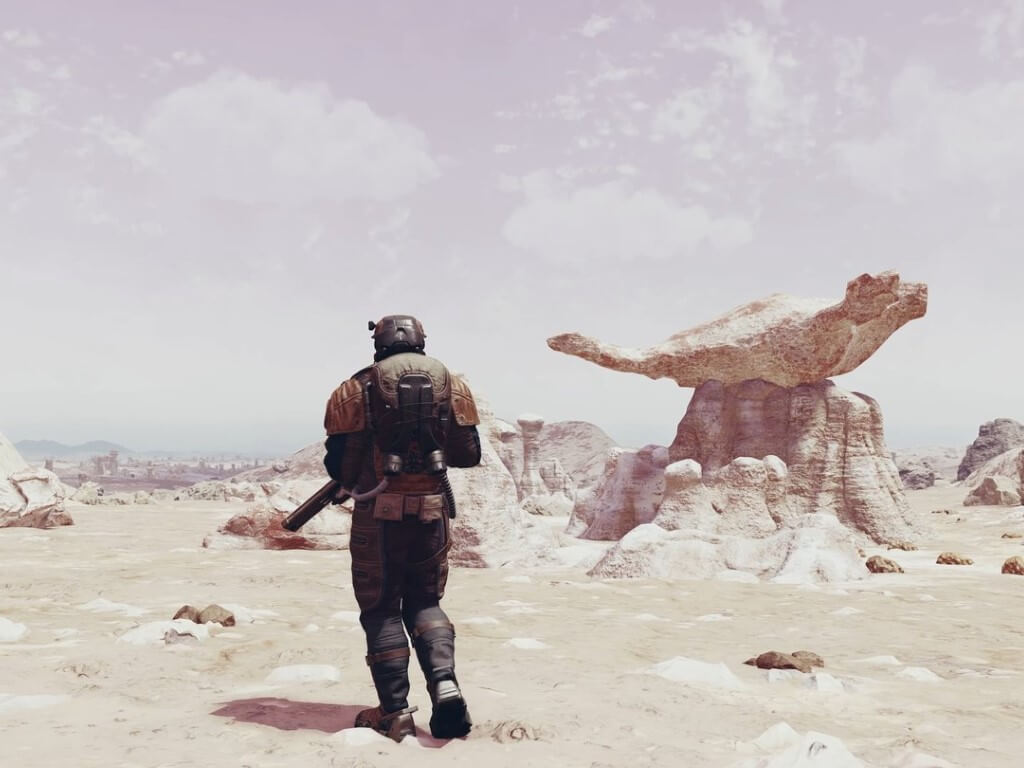 Microsoft has declined to reveal current Game Pass membership numbers. Interestingly, Game Pass' momentum has seemingly hit a wall on console, with much of this present growth attributed to PC Game Pass. This according to Microsoft Gaming CEO Phil Spencer, who said recently at the Wall Street Journal's Tech Live conference,
We're seeing incredible growth on PC…On console, I've seen growth slow down, mainly because at some point you've reached everybody on console that wants to subscribe."
Gaming revenue overall is up 9%. Microsoft expects this growth to continue now that its acquisition of Activision Blizzard is complete.
Via The Verge.