Welcome back to our Windows news recap, where we go over the top stories of the past week in the world of Microsoft's flagship operating system.
Microsoft rumored to support more ARM chipsets as Qualcomm exclusivity set to end
An exclusivity deal with Qualcomm for ARM chipset support on Windows could be ending soon, if a recent report is to be believed. This could pave the way for other chipset makers, such as MediaTek and Samsung, to enter the Windows on ARM space.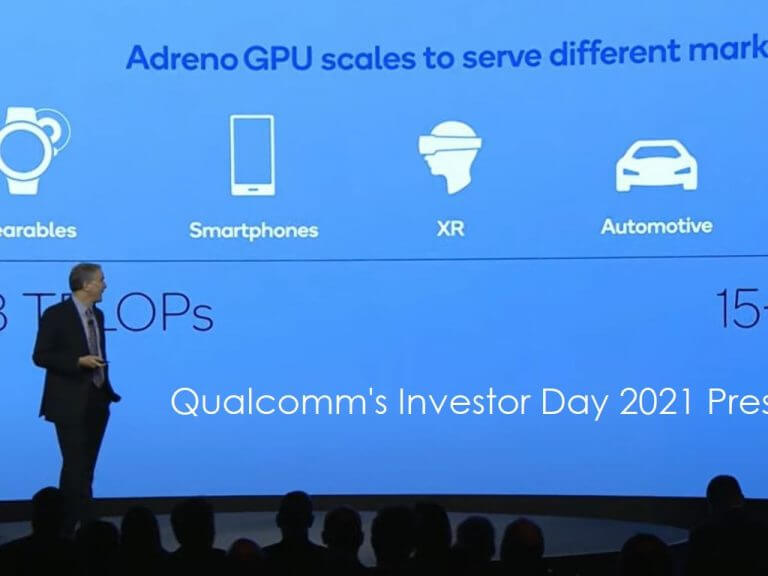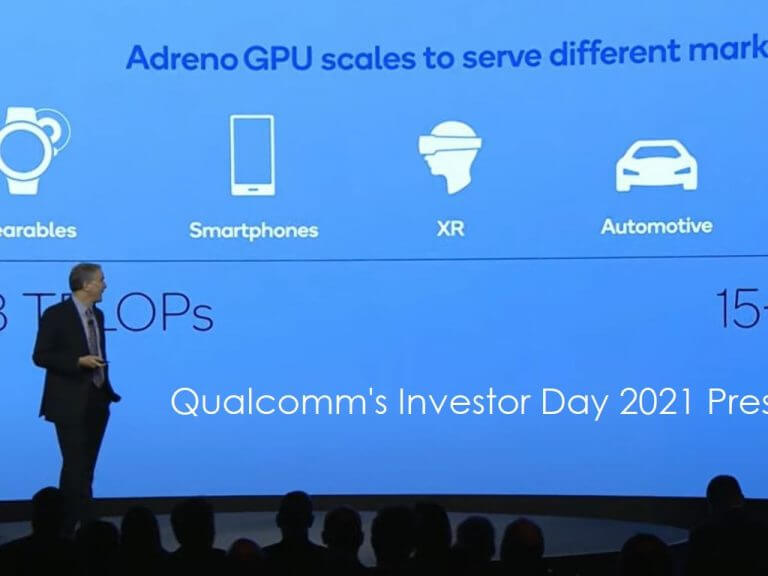 Microsoft rolls out new "personal and familiar" emojis to all Windows 11 users
Windows 11 users are now receiving some new emojis through an optional update. The new emojis are designed to be personal and familiar.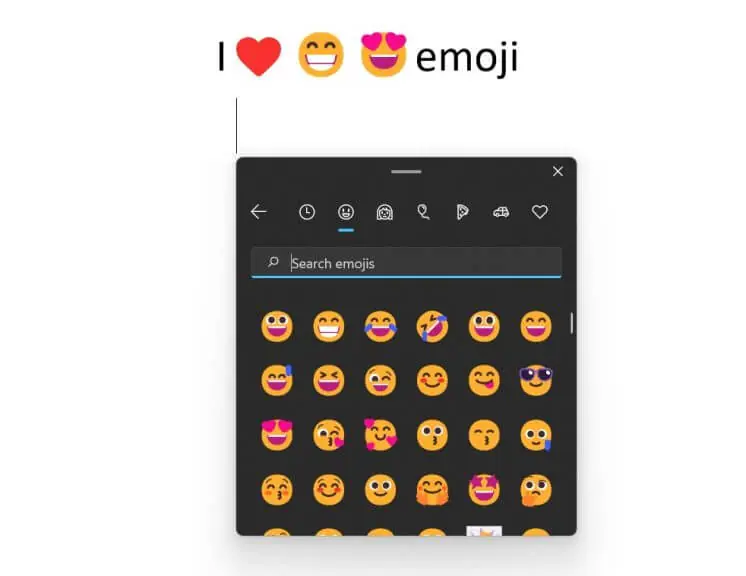 Microsoft explains what's going on with 2D and 3D emoji
In other emoji news, Microsoft has had to explain what's actually going on with 2D and 3D emojis in Windows 11, following disappointment that the 3D emojis promised in the run-up to the Windows 11 launch didn't quite stack up to reality. It turns out, 3D emojis won't be a native feature of Windows 11, but instead some apps can add support for them.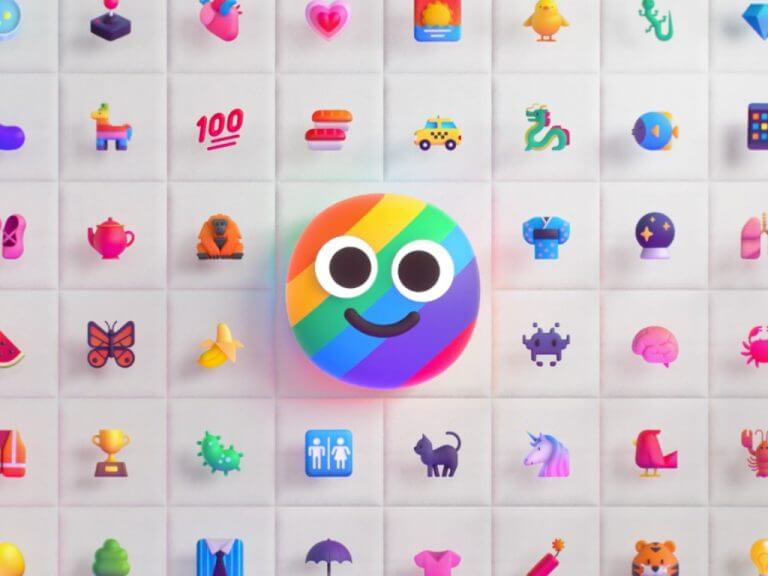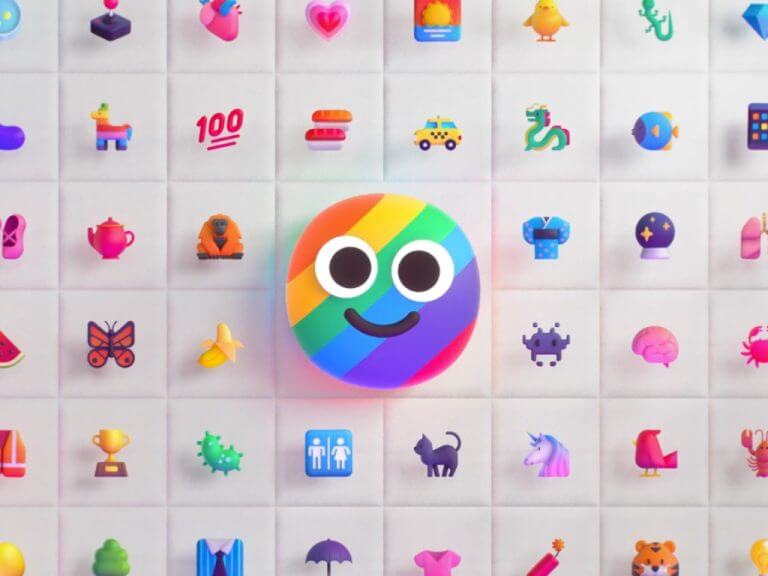 That's it for this week. We'll be back next week with more Windows news.