Microsoft news recap is a weekly feature highlighting the top Microsoft news stories of the past week. Sit back, grab some coffee, and enjoy the read!
Skype gets modernized UI, rounded corners and more with latest update
The Skype desktop and web app has received a more modern messaging and calling UI in the latest update, bringing rounded corners, larger avatars, and additional colour options.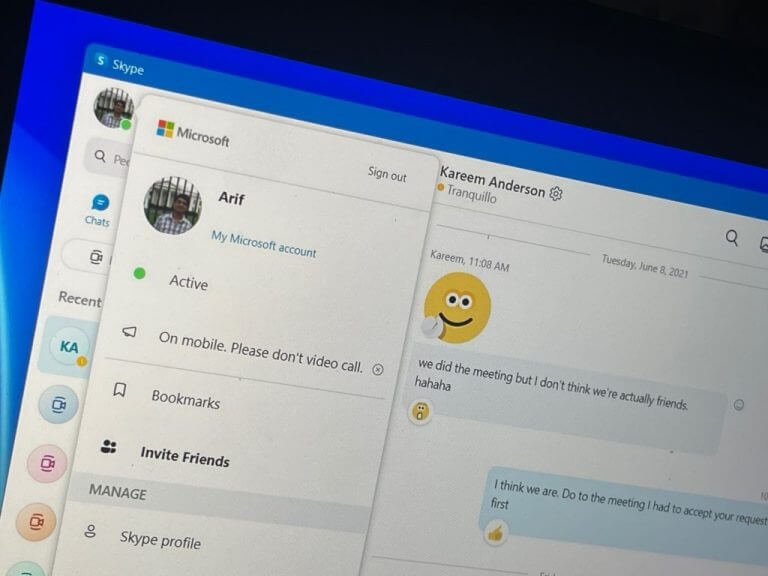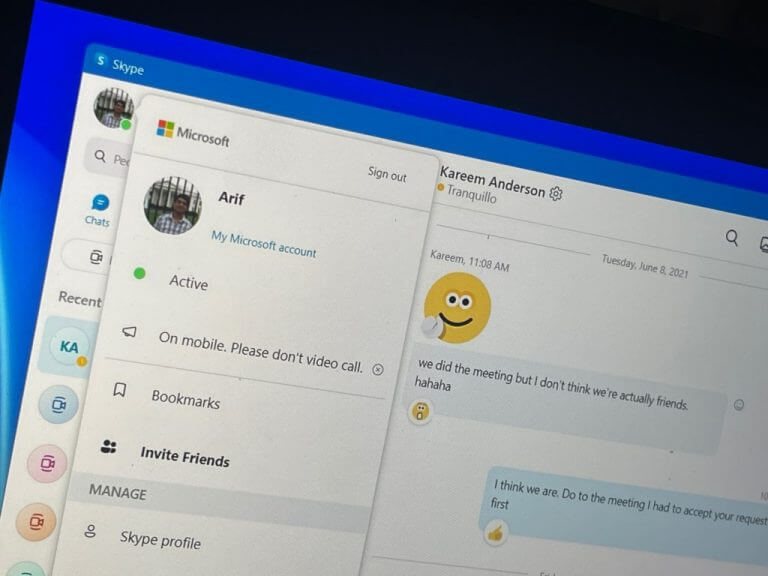 Microsoft to open new data center in Belgium as part of digital transformation plan
As part of Microsoft's "Digital AmBEtion" plan, the company will open a new data centre in Belgium, with the aim of helping to create 60,000 jobs across the public and private sectors. The new data centre region is expected to open in 2022.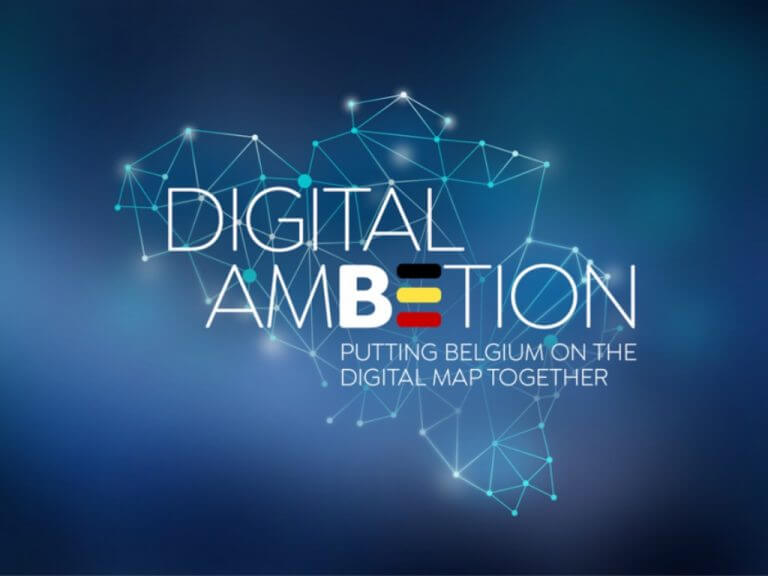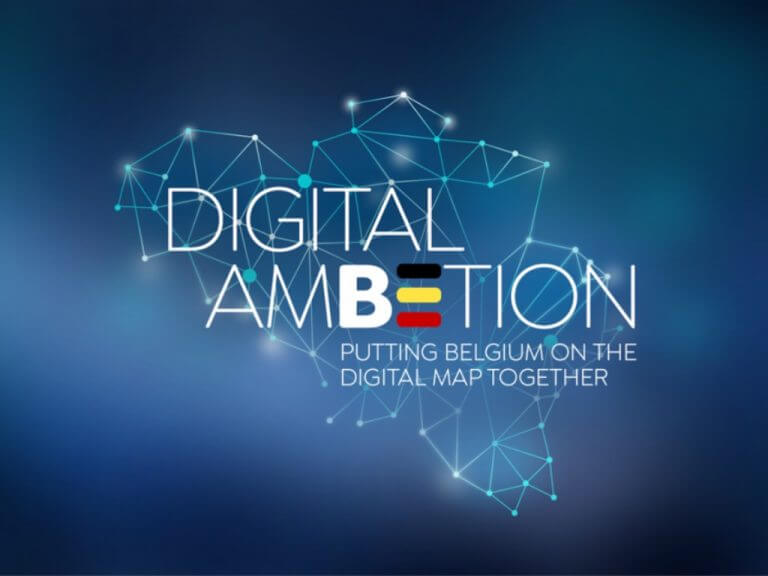 Microsoft Bing now offers Page Insights on its search results page
Bing has launched a new feature called Page Insights. On some search results, a lightbulb icon will now display, which when clicked will open up a panel to provide a summary of additional information about the page, including links to specific sections of the page, images, and more.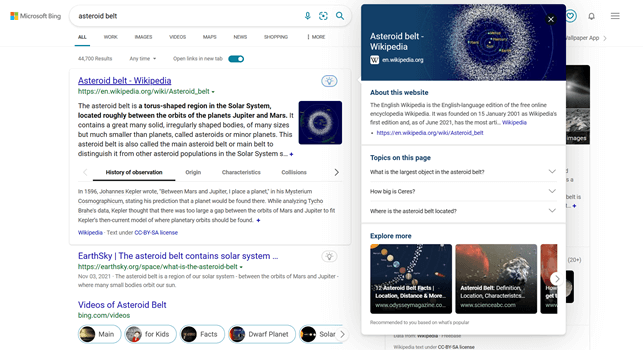 FPS Boost support won't be coming to more Xbox games "in the immediate future"
FPS Boost is a feature of Xbox Series X|S consoles that can double or quadruple the FPS of backwards compatible games, however, it has now been said that the Xbox team are hitting some roadblocks with bringing FPS Boost to more titles, due to issues with games breaking when not designed to run at a higher FPS. As such, it could be some time before more titles begin to support FPS Boost.
That's it for this week. We will be back next week with more Microsoft news.