Microsoft may be quietly stepping away from its Surface Duo hardware development but it's pushing its mobile ambitions forward with an enhanced Windows 365 app tailored for Android devices.
Announced via the Windows 365 blog, Microsoft is rolling out a new Enhanced Windows 365 App Experience for Android devices that simplifies implementing Preferences, Settings, Apps, and configurations from Microsoft Cloud licenses to any connected screen.
The Enhanced Windows 365 App acts as a Dex or Continuum platform from mobile devices paired with Microsoft Cloud that allow an Android-powered handheld to store a cloud saved version of a user's last Windows 365 experience with a paired down menu window to navigate certain aspects of Windows before starting a cloud instance.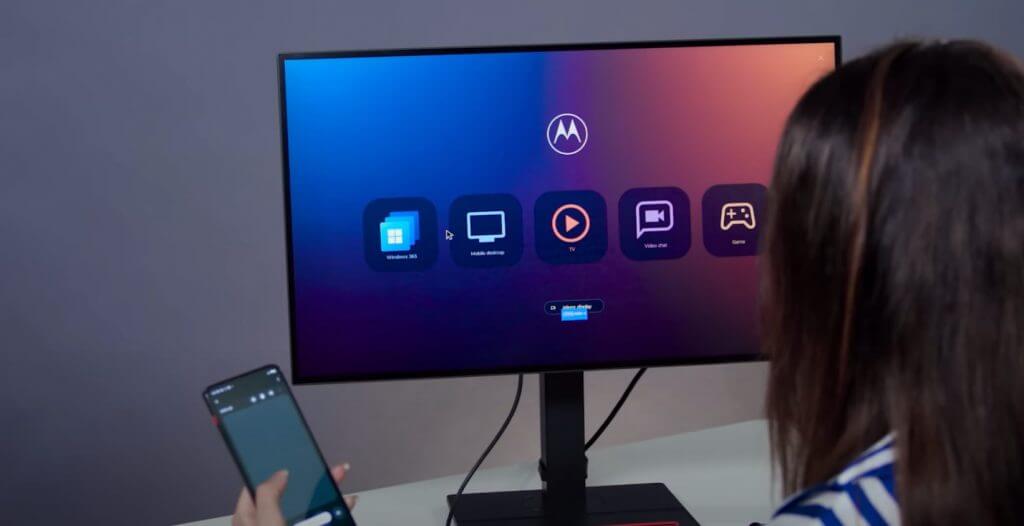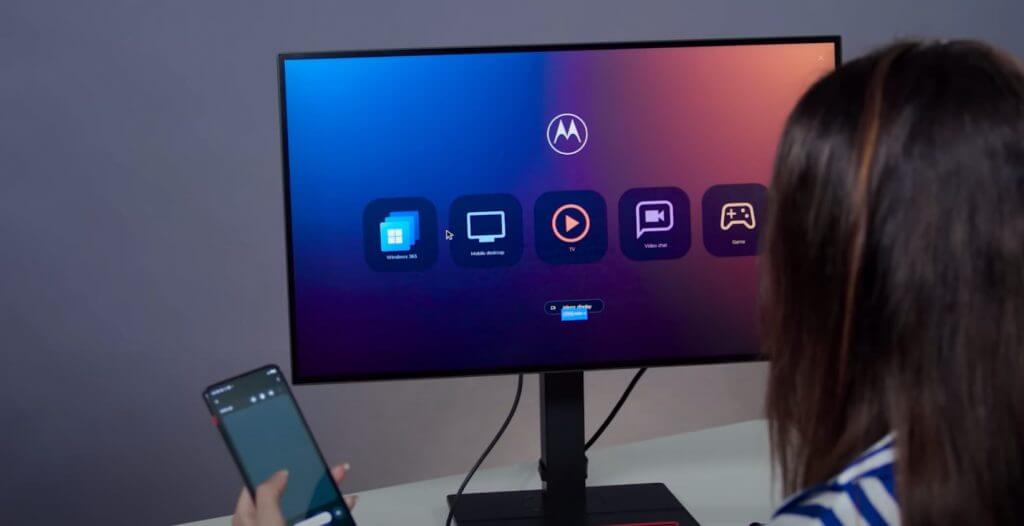 Furthermore, the Enhanced Windows 365 app compartmentalizes functionality so the phone can either be used as a touchpad, attached webcam, or fully functional smartphone while also connected to a cloud instance of Windows 365 and attached peripherals.
Once you sign into your enterprise (Microsoft Entra) account and connect the phone to an external display, the list of cloud PCs appears instantly on selecting Windows 365.

You can select the Cloud PC of your choice, and dive into the existing workflows in a simple one-touch experience.

We went even further to make this experience frictionless. For a zero-touch experience, you can enable the "Start automatically" feature found as a setting on the phone.

This feature automatically configures your displays for seamless connection to your chosen Cloud PC. opt in to "Save credentials" the first time you sign into your Cloud PC and start your Cloud PC instantly when you connect the phone to your work or home display.
While Windows Mobile Phone users continue to mourn the deprecation of Lumia phones paired with Continuum, it seems Microsoft is working with partners to revive the concept and deliver it in a way that becomes ubiquitous rather than reliant on the whims of the company's smartphone efforts in the future.