Welcome back to our Windows 10 news recap, where we go over the top stories of the past week in the world of Microsoft's flagship operating system.
Outlook for Windows will soon get new options for managing large Teams meetings
Managing large Teams meetings in Outlook for Windows will get easier soon with new options for managing them. The change will affect meetings with 40 or more participants or 10 or more distribution lists.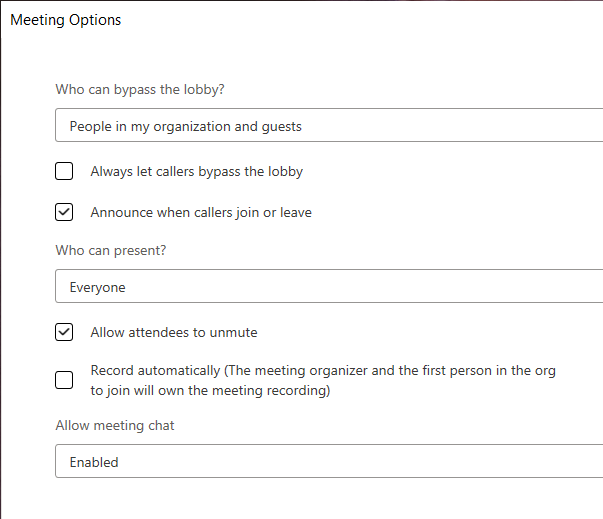 Windows 10 Office Lens app has been removed from the Microsoft Store
With Office Lens on Windows 10 no longer being supported, Microsoft has now removed the app from the Microsoft Store on Windows 10. On top of this, users with the app already installed will not be able to use some cloud-based features, though other features should continue to work. Android and iOS are unaffected by this change.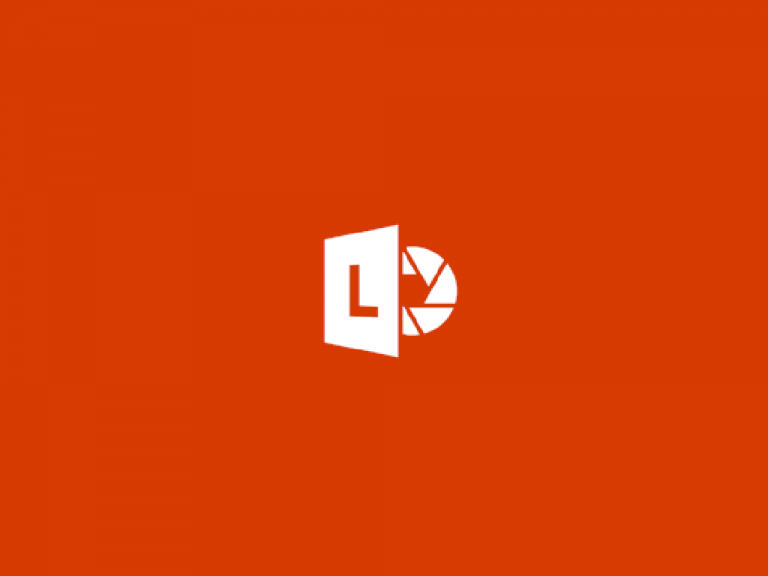 Microsoft teases upcoming Windows 10 redesign in recent job listing
Rumors of a Windows 10 redesign later in 2021, codenamed "Sun Valley", have been swirling, and now a new job listing appears to confirm that a redesign is heading its way to Windows 10. Whilst the job listing has been updated to remove mention of the redesign, the original job listing stated:
"On this team, you'll work with our key platform, Surface, and OEM partners to orchestrate and deliver a sweeping visual rejuvenation of Windows experiences to signal to our customers that Windows is BACK and ensure that Windows is considered the best user OS experience for customers."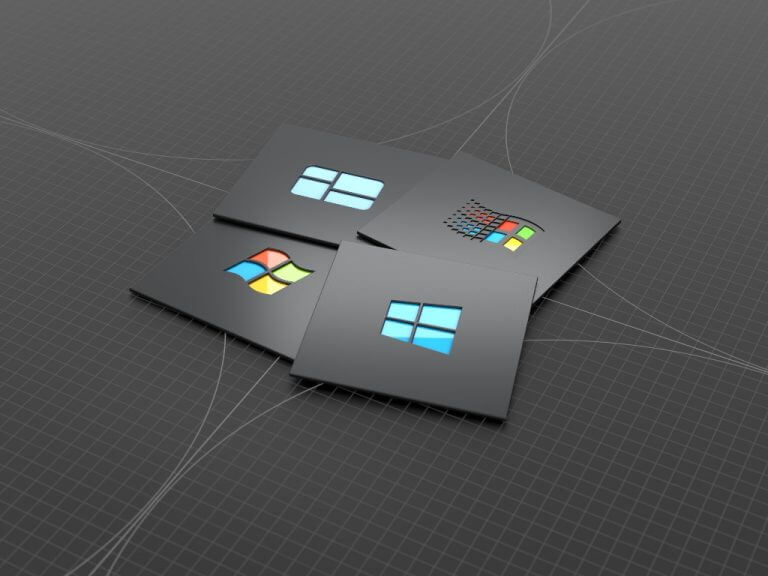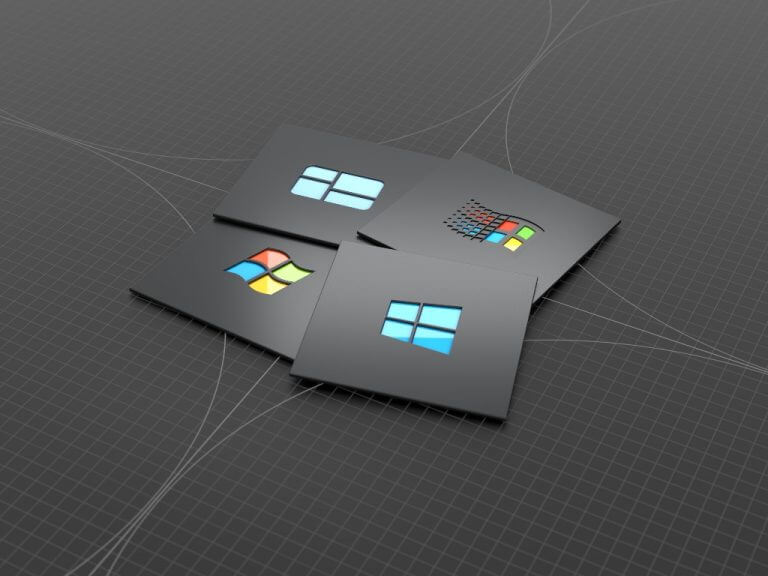 That's it for this week. We will be back next week with more Windows 10 news.