Microsoft news recap is a weekly feature highlighting the top Microsoft news stories of the past week. Sit back, grab some coffee, and enjoy the read!
Nintendo execs "laughed" at Microsoft's attempt to acquire the company 21 years ago
Untold stories of Microsoft's venture into console gaming have come to light, including details of companies it attempted to acquire back in the day. One of those companies was Nintendo, but execs at Nintendo reportedly "laughed" at Microsoft attempting to purchase the company.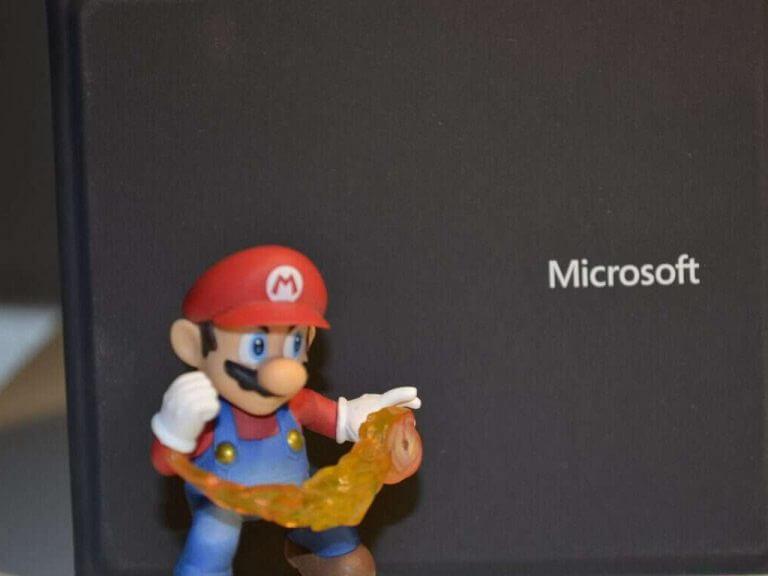 Microsoft to open a new Sales Headquarters office in Washington DC area
Construction work is set to begin in the summer on a new Sales Headquarters for Microsoft in the Washington DC area.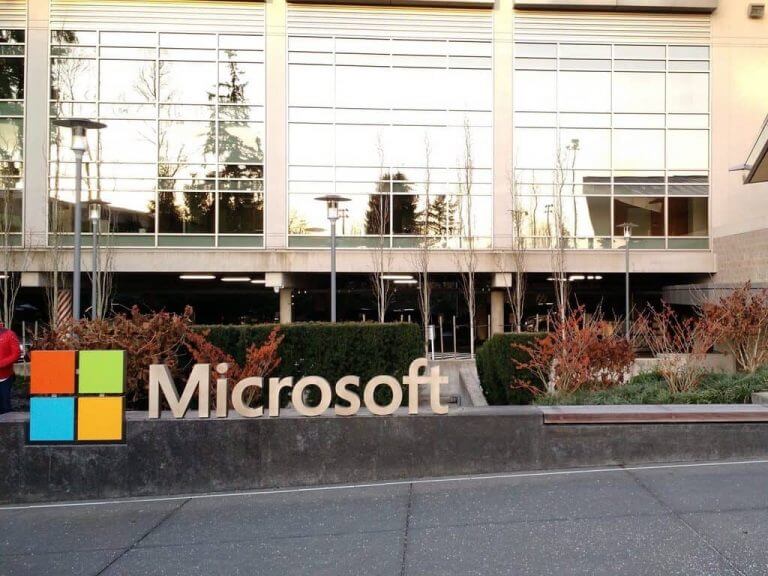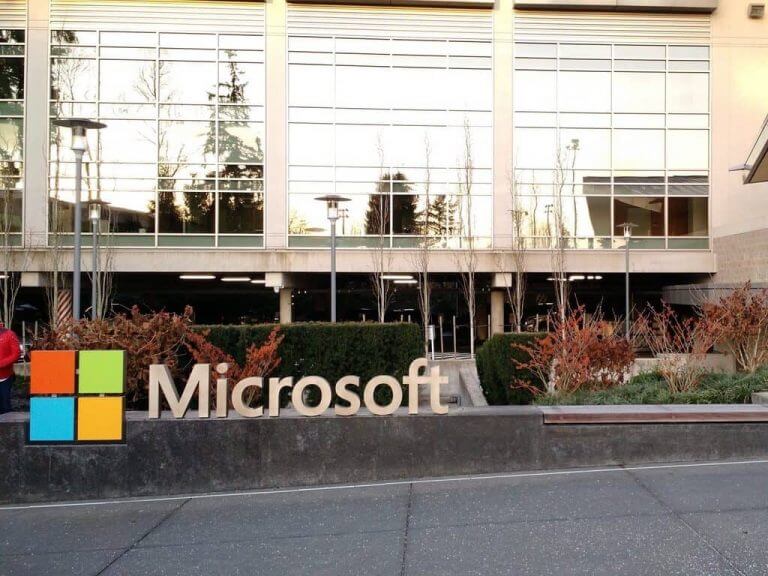 Minecraft Earth will shut down in June 2021
Microsoft's attempt at an AR-based Minecraft game, Minecraft Earth, will shut down in June 2021. With more people spending time indoors as a result of the COVID-19 pandemic, people aren't going outdoors to play Minecraft Earth, and therefore Mojang has decided to divert resources to more valuable projects.
Minecraft Earth will be closing down in June 2021. Please read our full message below for details. We appreciate all the support from the community!

???? https://t.co/RqMPIwOSkC pic.twitter.com/Ph2x8isf1g

— Minecraft Earth (@minecraftearth) January 5, 2021
Xbox head Phil Spencer wants to make Cloud Gaming (Project xCloud) games available for purchase without a subscription
Microsoft's cloud game streaming service, Xbox Cloud Gaming (Project xCloud), is currently only accessible if you have an Xbox Game Pass Ultimate subscription. Now, Xbox head Phil Spencer has said that he is wanting to make it so people can buy Xbox games and stream them via Cloud Gaming, similar to Google's Stadia approach.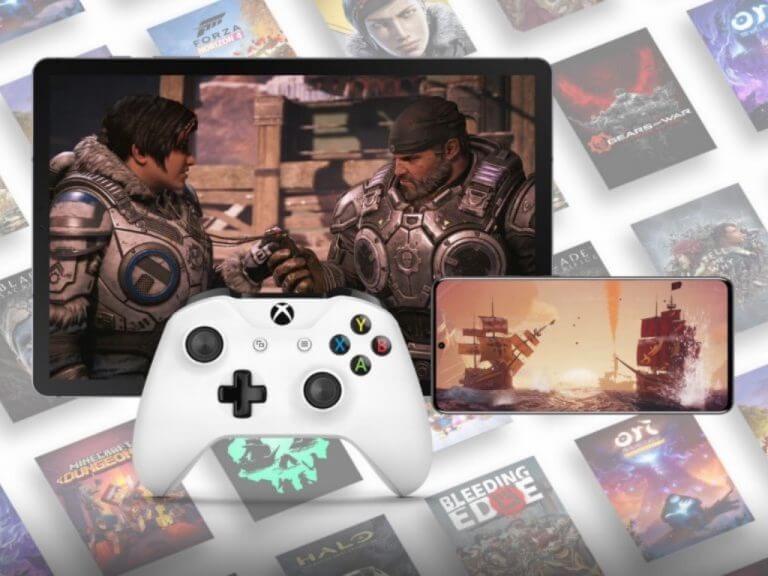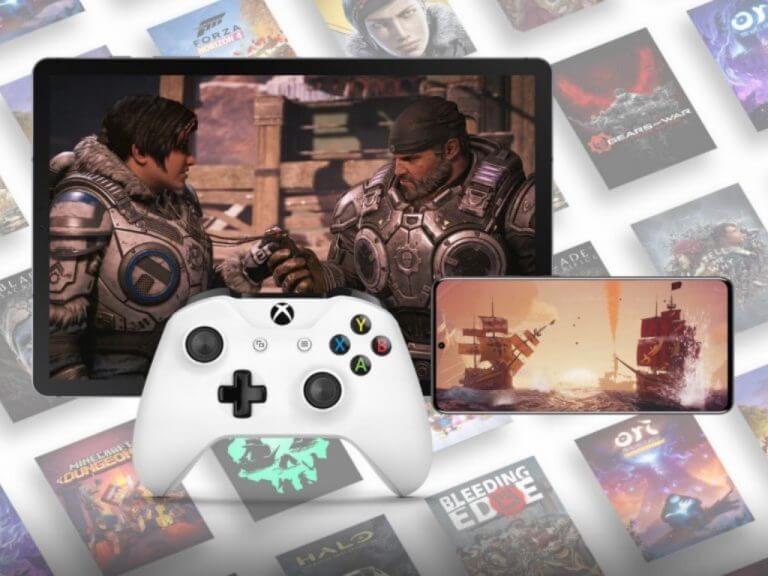 That's it for this week. We'll be back next week with more Microsoft news.