Welcome back to our Windows 10 news recap, where we go over the top stories of the past week in the world of Microsoft's flagship operating system.
Windows 10 is 5 years old today, but has it really matured?
This week saw Windows 10 reach its.5-year birthday (though in some ways it feels like much longer!). We take a look at the history of Windows 10, where it started and where it is now.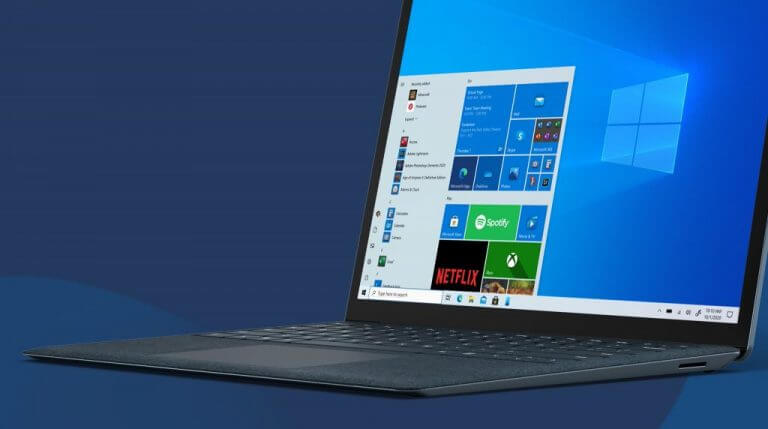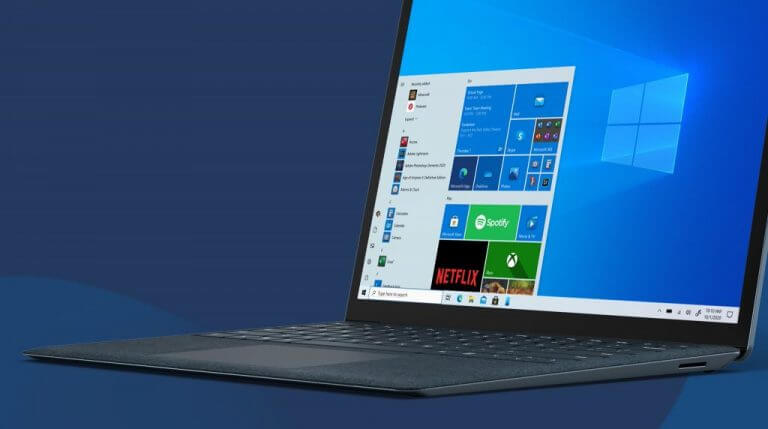 Windows 10 Spotify app updates with support for Chromecast devices
The Spotify app on Windows 10 has received a new update that adds support for Chromecast devices, allowing you to cast your music to Chromecast-enabled devices and control it from the desktop.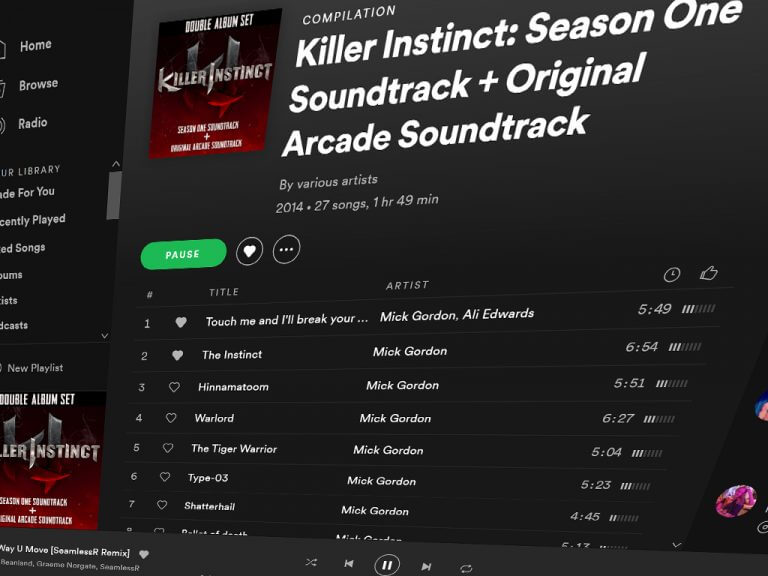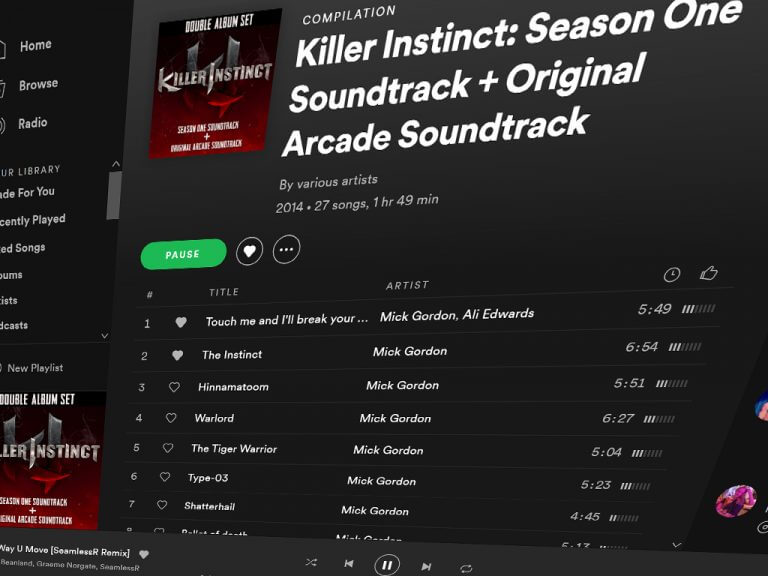 Windows 10 May 2020 Update gets double-digit usage share in latest AdDuplex survey
It's been a bit of a slow start for the Windows 10 May 2020 Update, but according to AdDuplex's latest usage share survey, the update has finally hit double-digit figures for usage, hitting 11.6%.
That's it for this week. We'll be back next week with more Windows 10 news.