Microsoft news recap is a weekly feature highlighting the top Microsoft news stories of the past week. Sit back, grab some coffee, and enjoy the read!
Microsoft to phase out Cortana Skills, drop support for Harman Kardon speakers, mobile devices
In the US, Cortana is set to lose many of its consumer-facing features over the coming months. Of the announcements, Cortana Skills are being phased out, with third-party skills being dropped in early September, whilst Harman Kardon Invoke speakers and Cortana mobile app support will end in early 2021.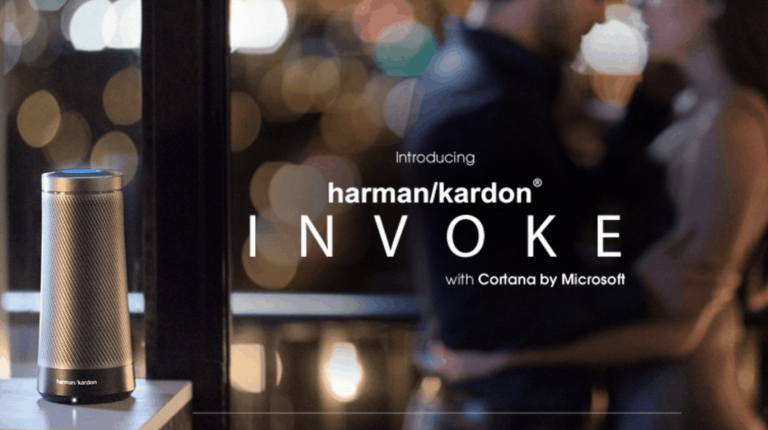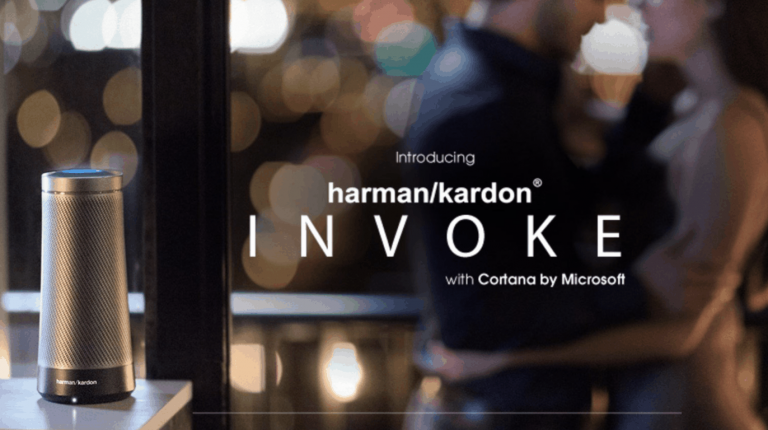 Rumor: Microsoft could drop Xbox Live Gold requirement for playing multiplayer games on Xbox
The rumour mill is strong this week! One of the rumours circulating around is that Microsoft could drop the monthly subscription required for multiplayer on Xbox, Xbox Live Gold. Whilst nothing is confirmed as yet, such a move would be an interesting one, adding a competitive advantage over PlayStation, and at the same time making the move from PC to Xbox easier.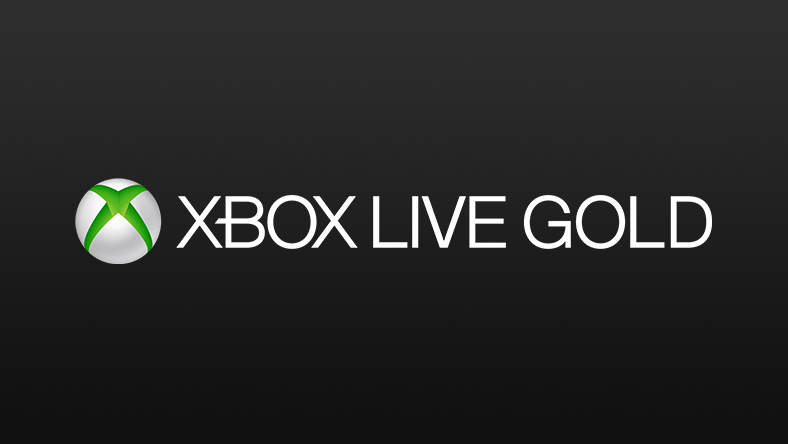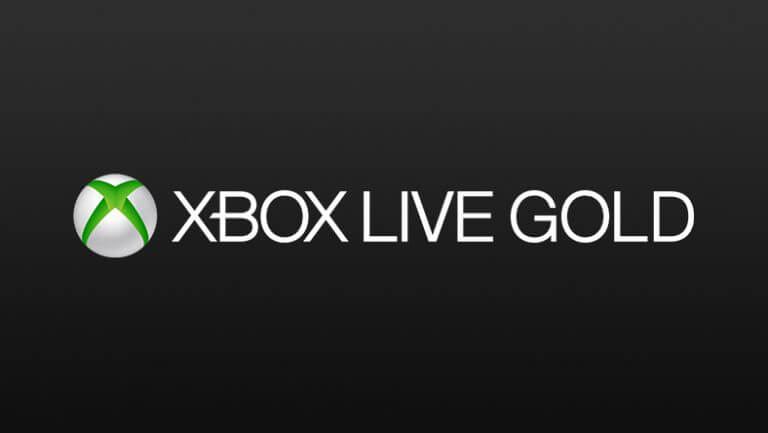 Microsoft launches new Bing Webmaster Tools version, includes URL inspector
This week has seen the official launch of Bing's new Webmaster Tools, which was previously in open beta testing. The new Webmaster Tools provides a refreshed, modern look, whilst also simplifying the overall interface.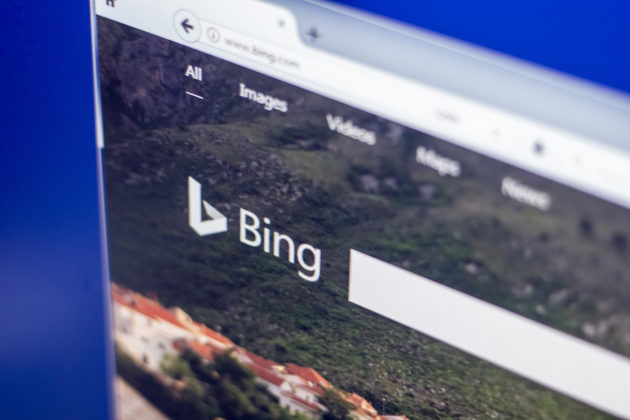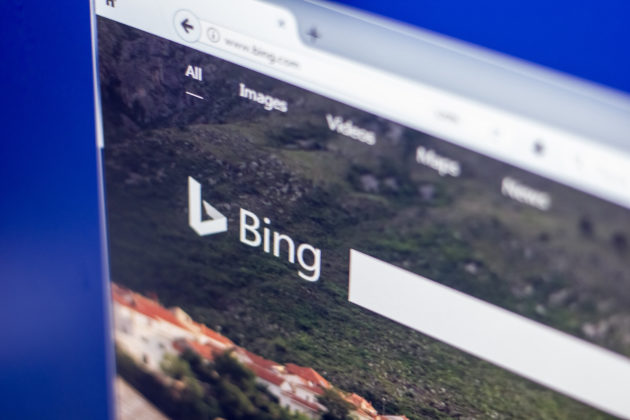 Valve's Gabe Newell says Microsoft's Xbox Series X is better than Sony's PlayStation 5
Asked whether Microsoft's Xbox Series X or Sony's PlayStation 5 is the better next-gen gaming console, Valve's Gabe Newell simply responded that the Xbox Series X is better.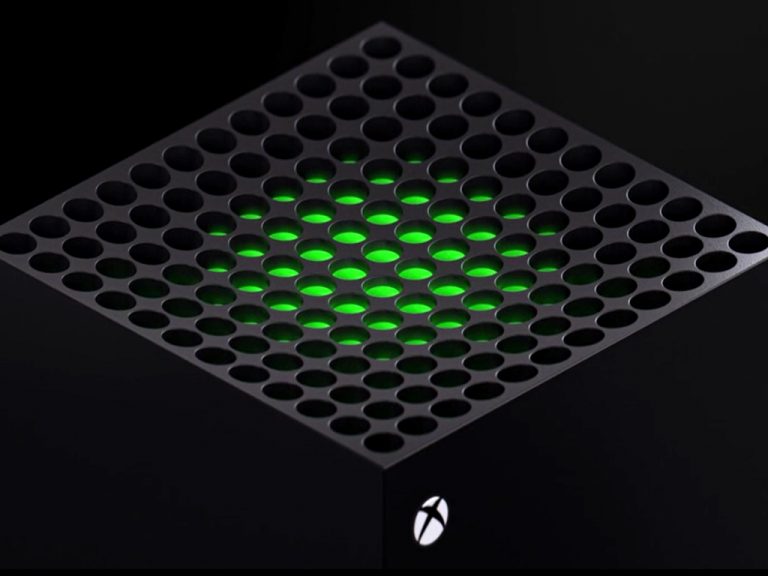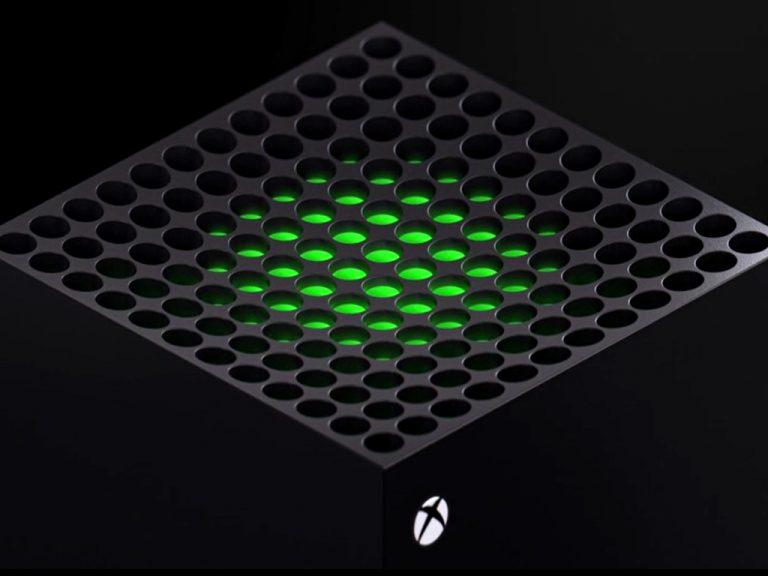 That's it for this week. We will be back next week with more Microsoft news.