Welcome back to our Windows 10 news recap, where we go over the top stories of the past week in the world of Microsoft's flagship operating system.
Microsoft now offers free repairs for Surface Laptop 3 devices affected by screen cracking issue
Microsoft has admitted an issue with Surface Laptop 3 devices where the screen can crack unexpectedly. The company is now offering free repairs to affected devices.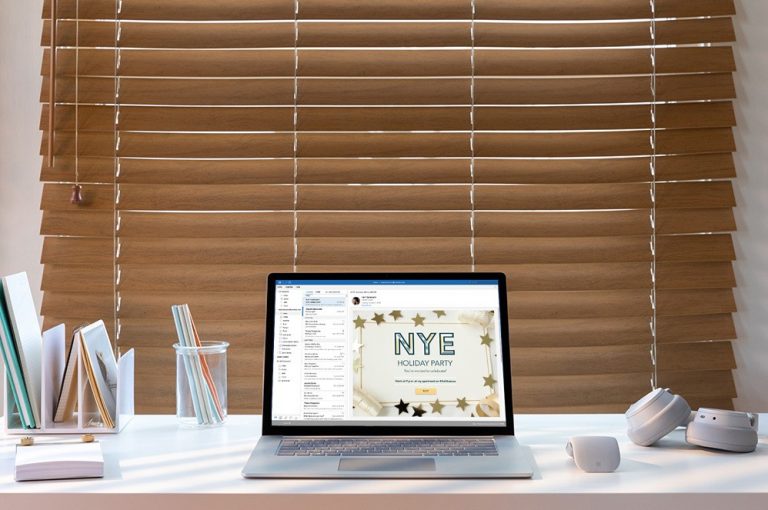 Windows 10 May 2020 Update could be released late in May
The next major update for Windows 10, called the May 2020 Update, could be released in late May, according to a blog post from Microsoft. Until now, the company has remained silent on when the release date could be.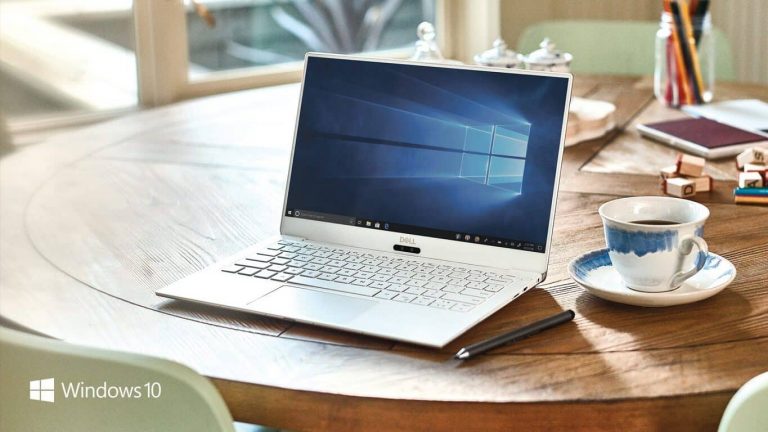 "Pumped" Panos Panay takes to Instagram to introduce the new Surface Lineup of products
Whilst it's not possible to have the normal Surface event this year due to the Coronavirus pandemic, that hasn't stopped Panos Panay from getting excited about the new Surface lineup. He took to Instagram to talk about the devices, whilst also have an interruption by his daughter.
That's it for this week. We will be back next week with more Windows 10 news.