Microsoft news recap is a weekly feature highlighting the top Microsoft news stories of the past week. Sit back, grab some coffee, and enjoy the read!
Xbox team acknowledges Xbox Series X gameplay reveal didn't meet fans' expectations
This week saw Microsoft reveal its first set of gameplay on its next-gen console, the Xbox Series X. But once the episode of Inside Xbox was live, many were left disappointed. Claims of hype being built over genuine gameplay had led to disappointment amongst fans after finding that it wasn't really all gameplay. Now, the Xbox team has acknowledged it didn't meet the expectations of fans.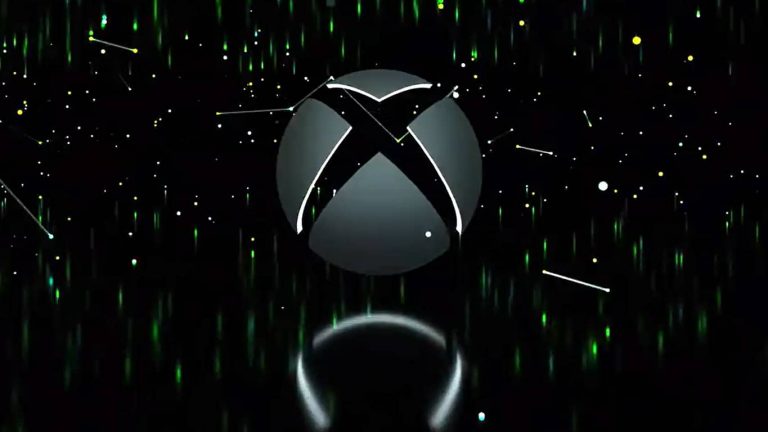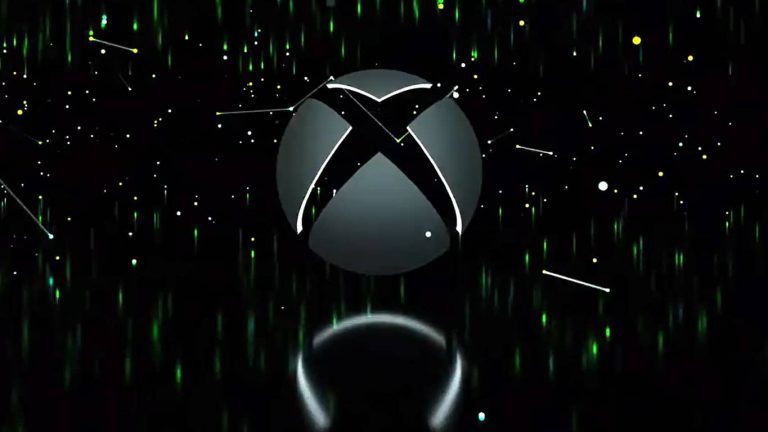 Microsoft's free Surface Audio apps are now live on Windows 10, iOS, and Android devices
Microsoft's app for managing your Surface Earbuds or Surface Headphones is now live across iOS, Android, and Windows 10. It enables you to adjust settings across devices, update firmware, and more.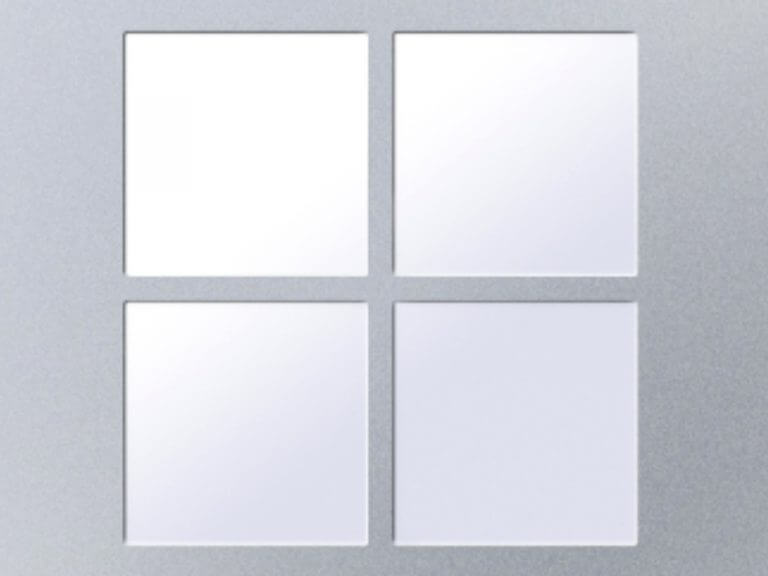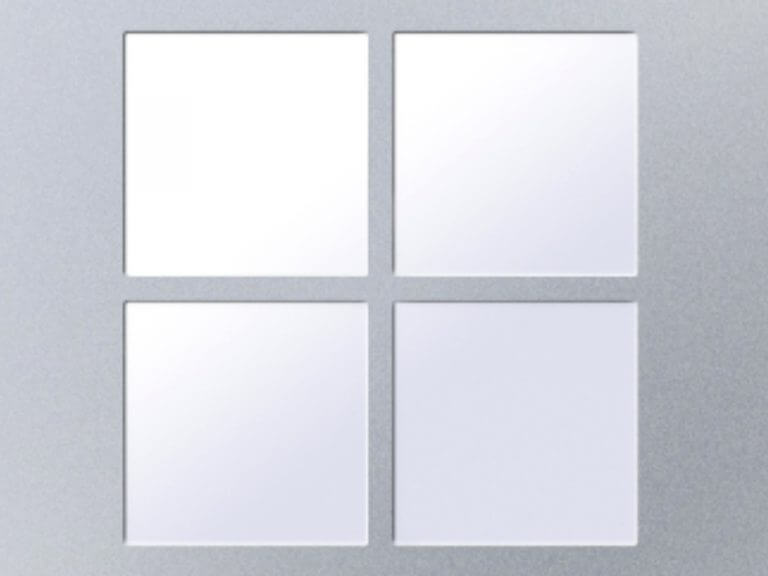 500GB of data allegedly stolen from Microsoft's private GitHub
A hacker has reportedly gained access to 500GB of data stored in Microsoft's private GitHub repositories. Whilst the company has made no public comment, an employee did dispute the claim. Nonetheless, the hacker provided a listing of directories, file sizes, and timestamps of the data.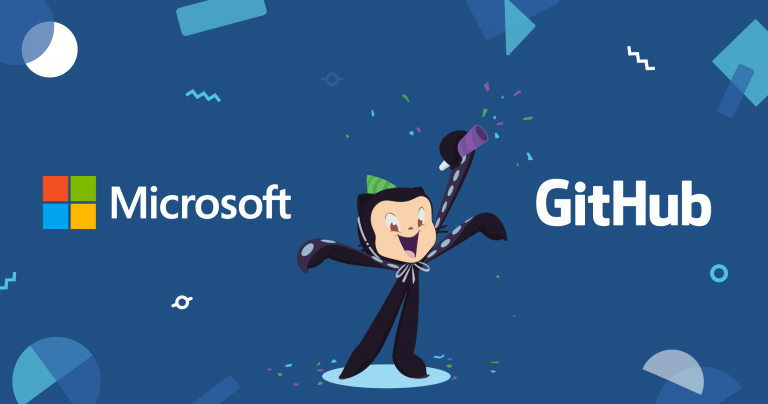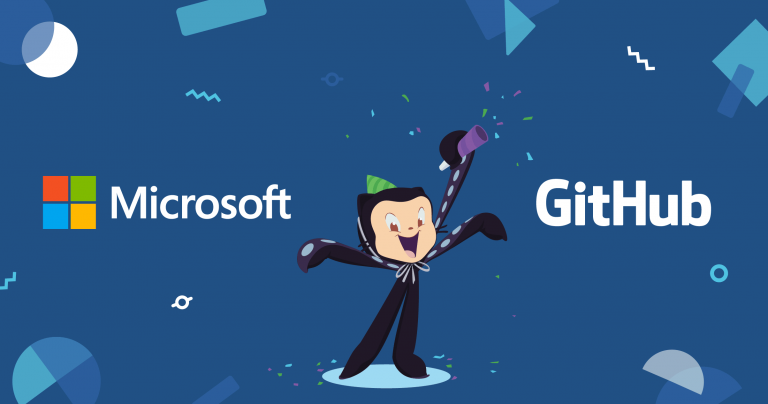 Azure is making headway vs. AWS, but still overshadowed by Amazon's perceived market dominance
Whilst many believe Amazon to be the winner in cloud services, quarterly reports are showing that the gap between Amazon's AWS and Microsoft's Azure is getting smaller, with Microsoft catching up.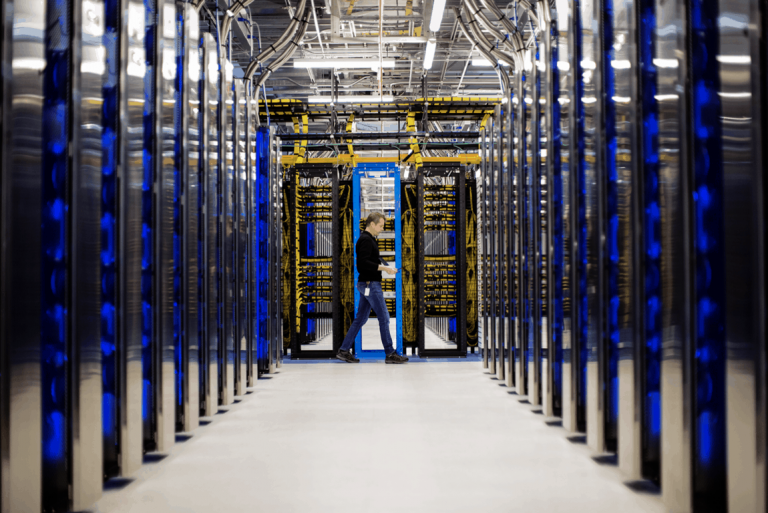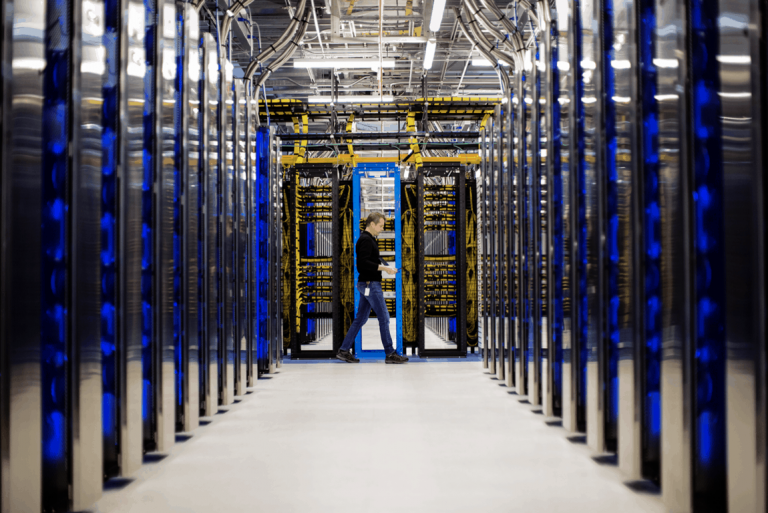 That's it for this week. We'll be back next week with more Microsoft news.