Welcome back to our Windows 10 news recap, where we go over the top stories of the past week in the world of Microsoft's flagship operating system.
Mozilla releases Firefox 71 with tracking protection improvements and Picture in Picture video for Windows
Mozilla has released the latest version of Firefox, v71, that comes with improvements to its built-in tracking protection, as well as adding support for Picture in Picture video for Windows devices.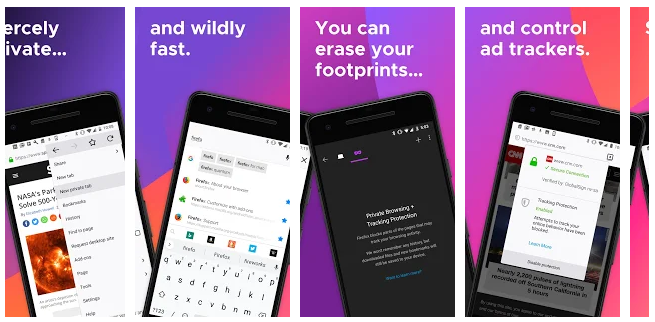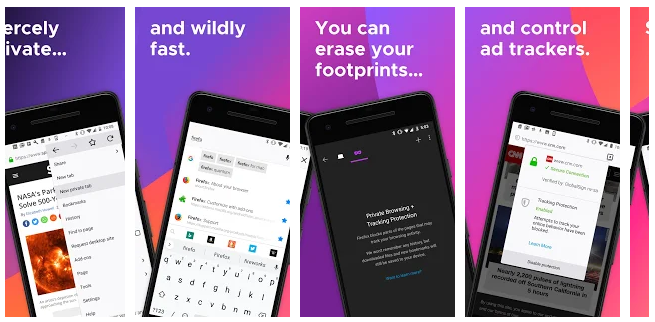 Microsoft adds tracking improvements to its new Edge browser
Following in the footsteps of Mozilla, Microsoft is also working on improvements to tracking protection in its Microsoft Edge browser.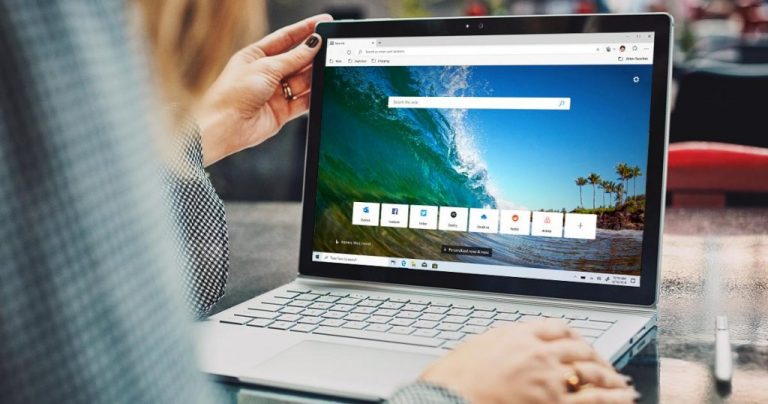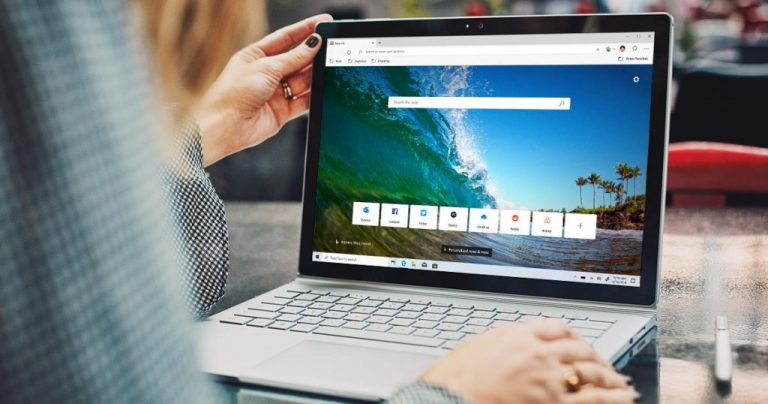 Microsoft pushes Windows 10 2004 Preview Build 19035 to the Slow and Fast ring, here's what you need to know
A new build for Windows 10 2004 Preview has been released, build 19035. The build is available on both the Slow and Fast rings. You can see the changes in this build here.
That's it for this week. We'll be back next week with more Windows 10 news.