Microsoft is adding some entertainment to the Windows 11 setup process, especially on devices like the Surface Laptop Studio 2. Including the modern version of the SkiFree game is a fun addition and can make the often tedious process of setting up a new Windows device a bit more enjoyable, The Verge reported.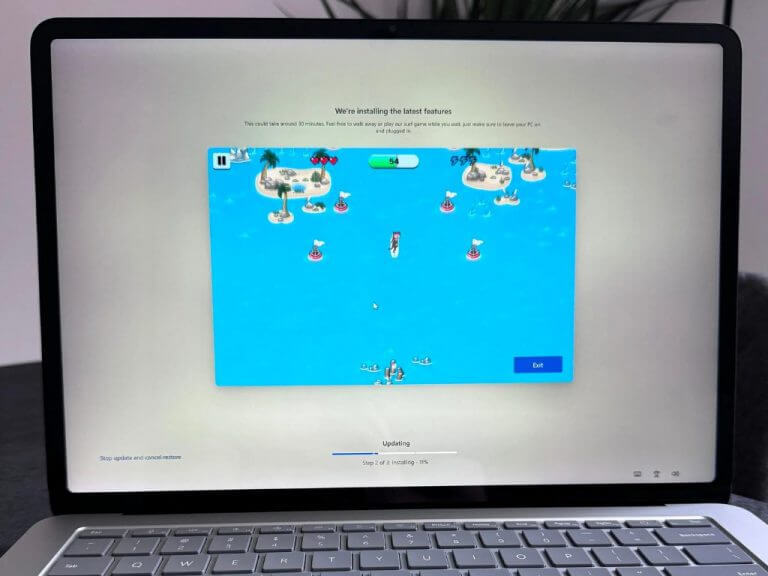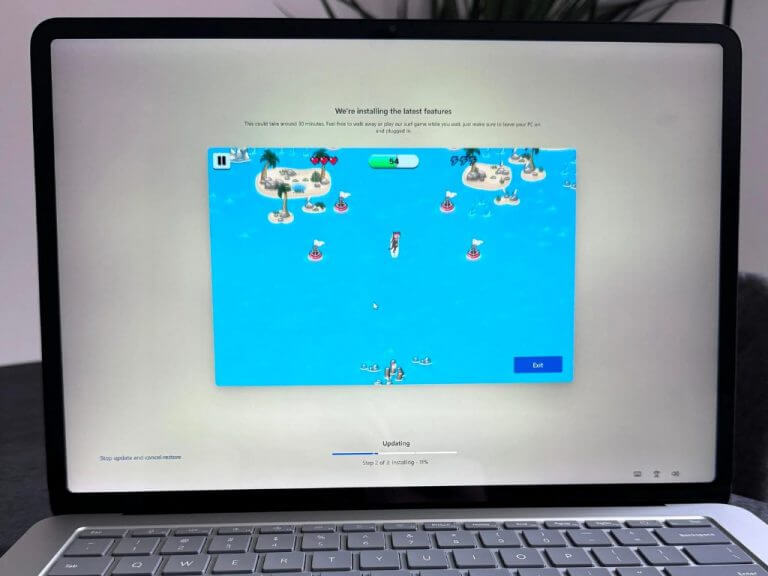 This game is reminiscent of the classic SkiFree skiing game that was part of Microsoft's Entertainment Pack 3 for Windows in 1991, bringing nostalgia for those who remember playing it. It seems to appear as an option when there are outstanding Windows updates or when you're restoring settings using Windows Backup.
It's unclear whether this addition is limited to new Surface devices or is available in the Windows 11 setup process in general, as there is no official confirmation from Microsoft at the time of the article. Nonetheless, it's a positive step towards improving the overall user experience during the initial setup.
It is great that Microsoft is looking for ways to make the Windows setup process more enjoyable. It is a small change, but it shows that Microsoft is paying attention to the details and wants to create a positive user experience.