The government of Ukraine is going to petition Valve, Sony and Microsoft to ban sales of FPS Atomic Heart in that country on their respective platforms.
The announcement of this move was made earlier today when Alex Bornyakov, Ukarine's deputy minister of digital transformation, issued a statement to the Ukrainian site Dev.au. Bornyakov's statement read in part,
"Regarding the situation with the release of the game Atomic Heart, which has Russian roots and romanticises communist ideology and the Soviet Union, The Ministry of Digital Transformation of Ukraine will send an official letter to Sony, Microsoft, and Valve requesting a ban on selling digital versions of this game in Ukraine.
Bornyakov also went on to call for a ban of the game in other countries, citing its toxicity, potential data collection of users, and the potential use of money raised from game purchases to conduct a war against Ukraine." In his statement the deputy minister claimed that developer Mundfish would collect user data on behalf of Russia's government.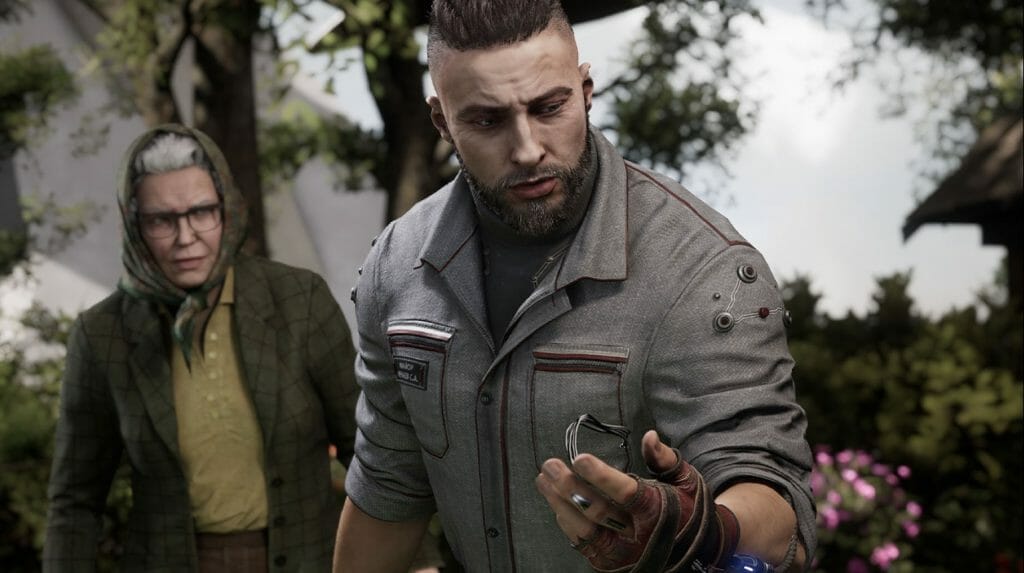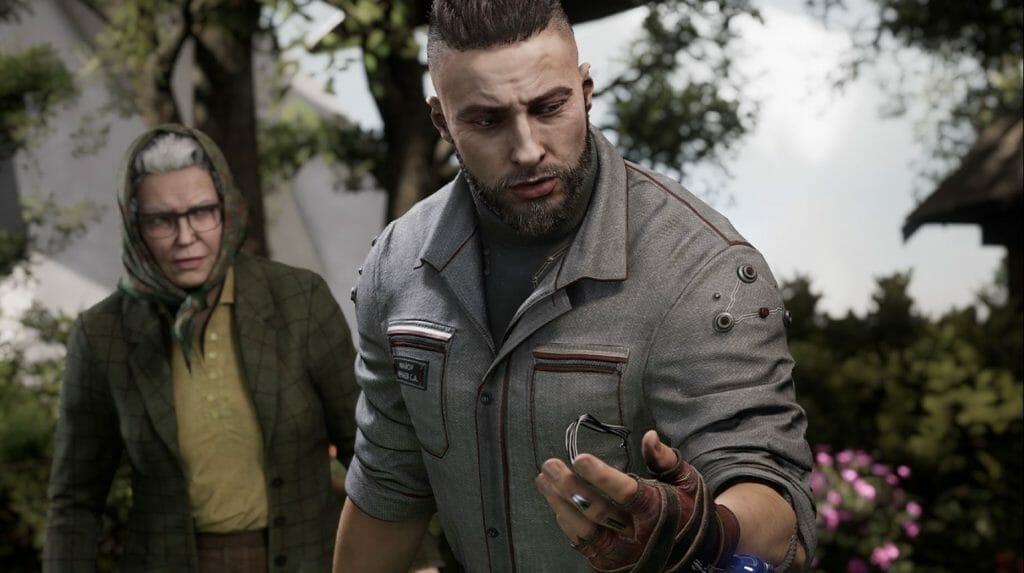 It is not the first instance that these claims have been made. For its part, Mundfish stated "The website's privacy statement is outdated and wrong, and should have been removed years ago," in reference to a portion of the Mundfish site's privacy statement which has now been deleted.
Atomic Heart is a recently released open-world shooter set in an alternate-reality, retro-futuristic 1955 Russia which has seen unprecedented technological advances.