A mere week after Starfield's full launch, Bethesda has released its first update for the game and has hinted at more to soon follow.
Today's update, version 1.7.29 contains minor stability and performance fixes in addition to fixing a few quest-related issues. Nothing too exciting here, but information included in the Steam patch notes indicate some pretty interesting things coming to Starfield in the near future.
This first update is a small hotfix targeted at the few top issues were are seeing. After that, expect a regular interval of updates that have top community requested features including:

Brightness and Contrast controls
HDR Calibration Menu
FOV Slider
Nvidia DLSS Support (PC)
32:9 Ultrawide Monitor Support (PC)
Eat button for food!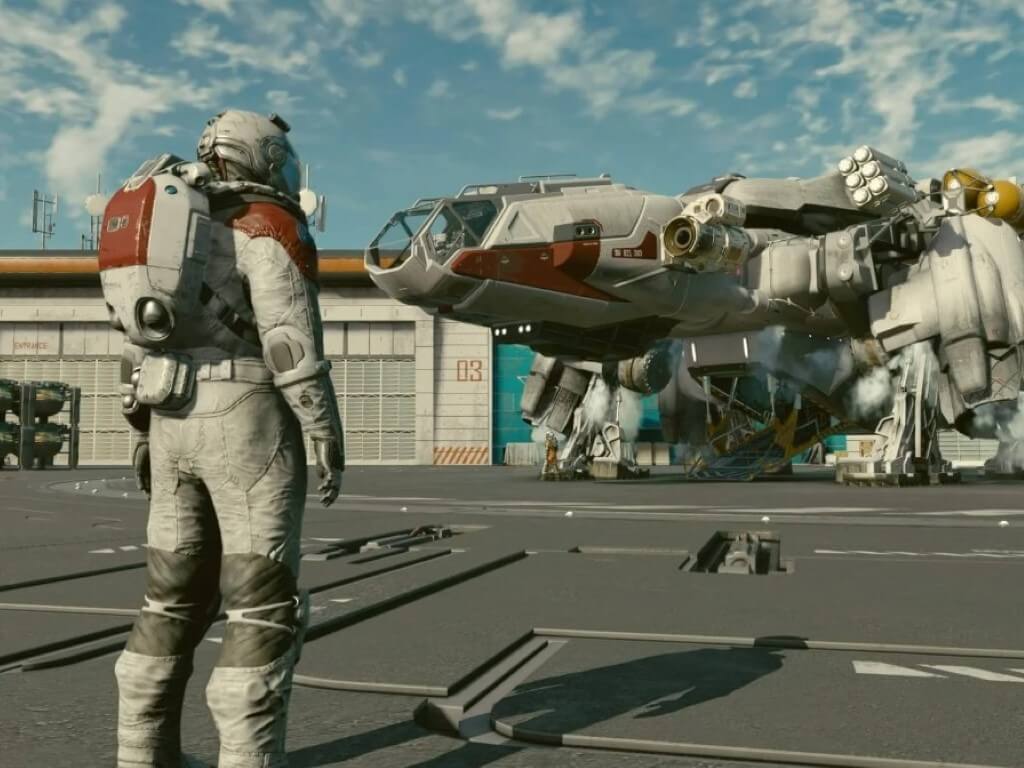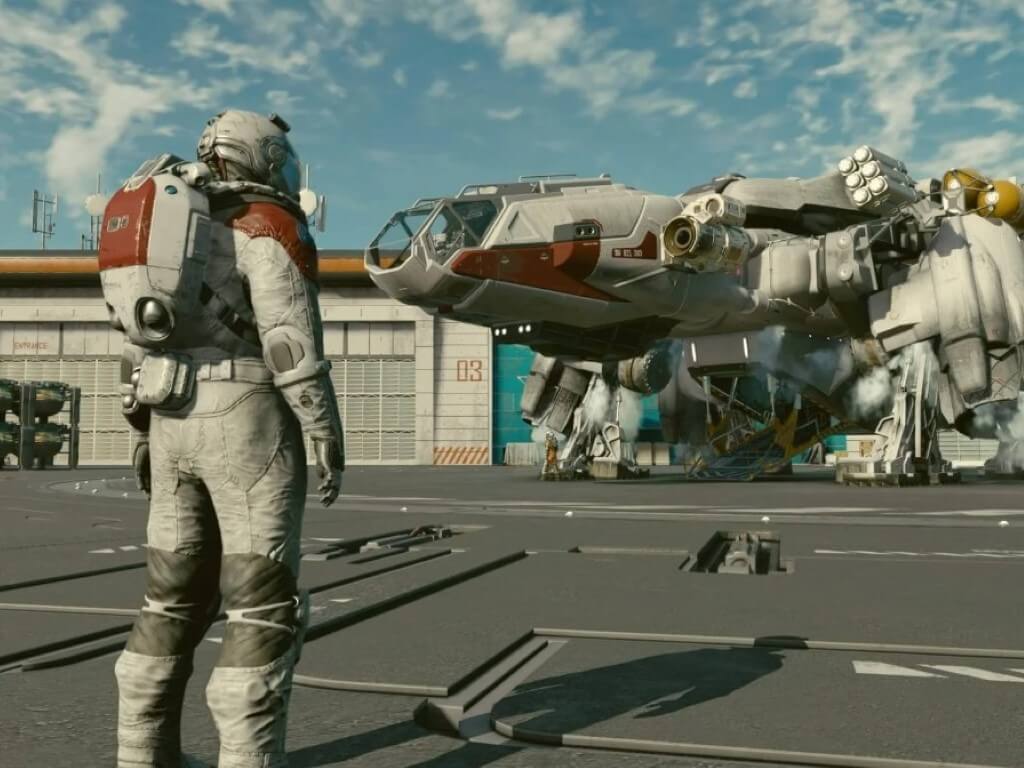 The implementation of Deep Learning Super Sampling (DLSS)—Nvidia's proprietary AI upscaling technology—might be of particular interest to some.
The patch notes also mention that the team is working on built-in mod support for Starfield. We reported earlier this week that Todd Howard of Bethesda mentioned this in a recent interview. According to the Steam post, "This full support is planned to launch early next year. Until then, we know our PC community is already very active in the modding space."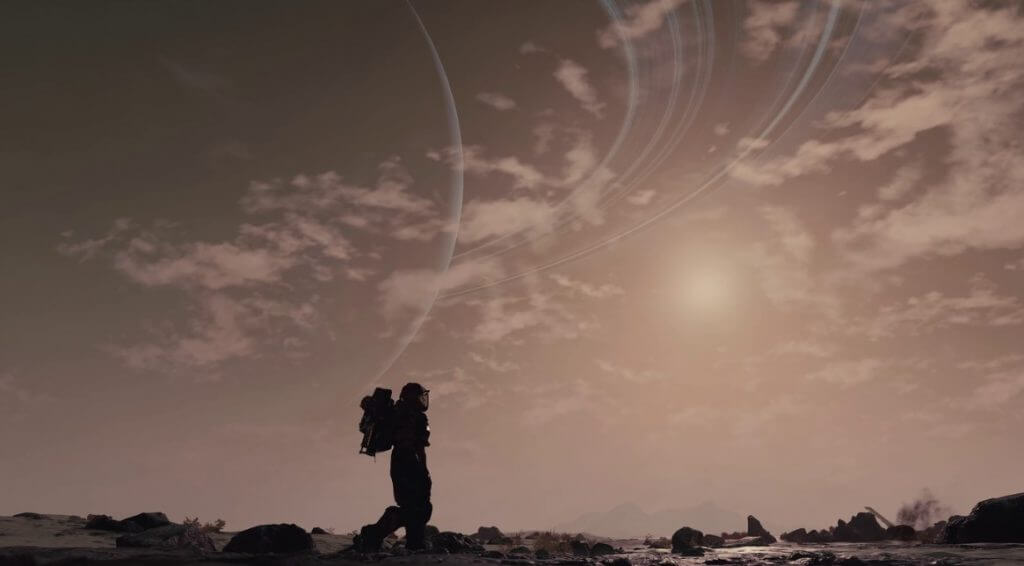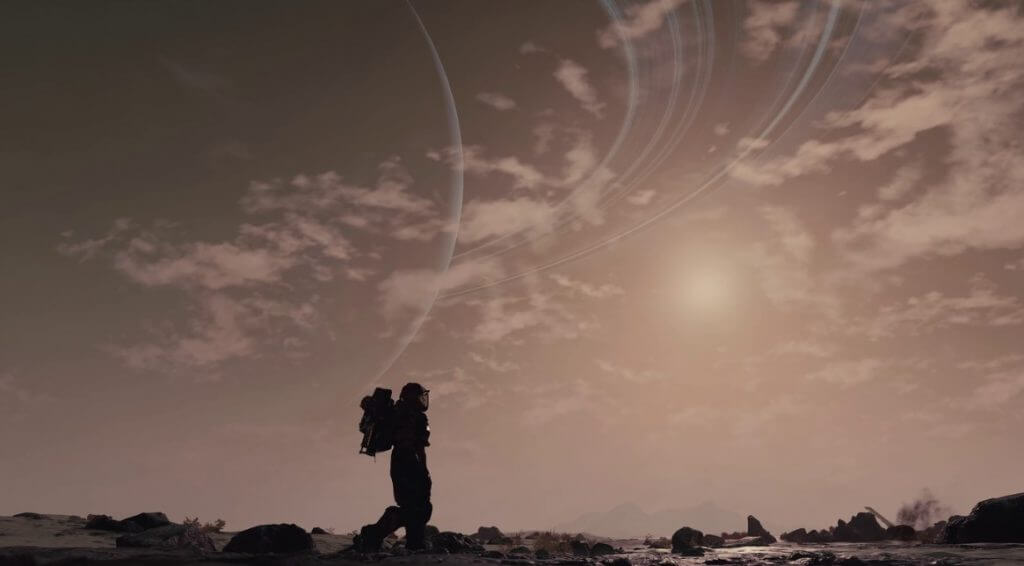 Bethesda has a history of supporting the modding community with its past games such as Fallout 4 and Skyrim.  It will be interesting to see what develops for Starfield as these quality of life improvements continue to roll out in the weeks and months ahead.
Featured image via British GQ.