One of Bethesda's biggest selling points for its epic open world sci-fi RPG Starfield was the fact that there would be "over 1,000 planets to explore" in the game. This is an impressive feat of game development by any measure. And what's even more impressive is that one gamer has managed to fully explore every single one of them, according to an article published today from IGN.
This gamer, who goes by DoomZero on Reddit, posted some mind-blowing stats there recently proving this feat.
Likely the first thing you'll notice is the actual number of planets here—a whopping 1,695 scanned and all but one (bugged) of those fully surveyed—proving that Bethesda actually undersold the total number hugely.
DoomZero's says the feat was done by employing a simple (in theory) but effective method in surveyed the entirety of the Starfield,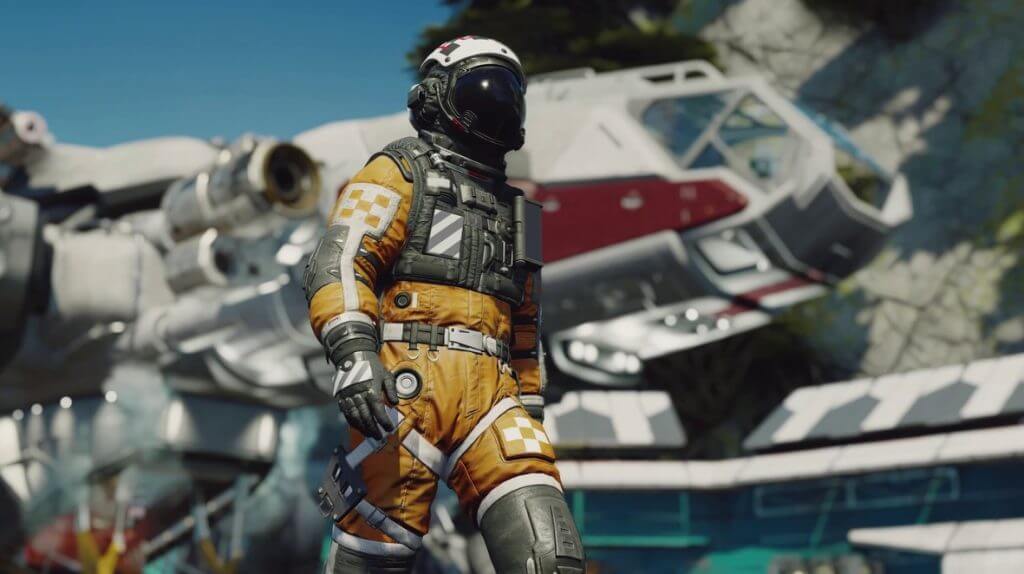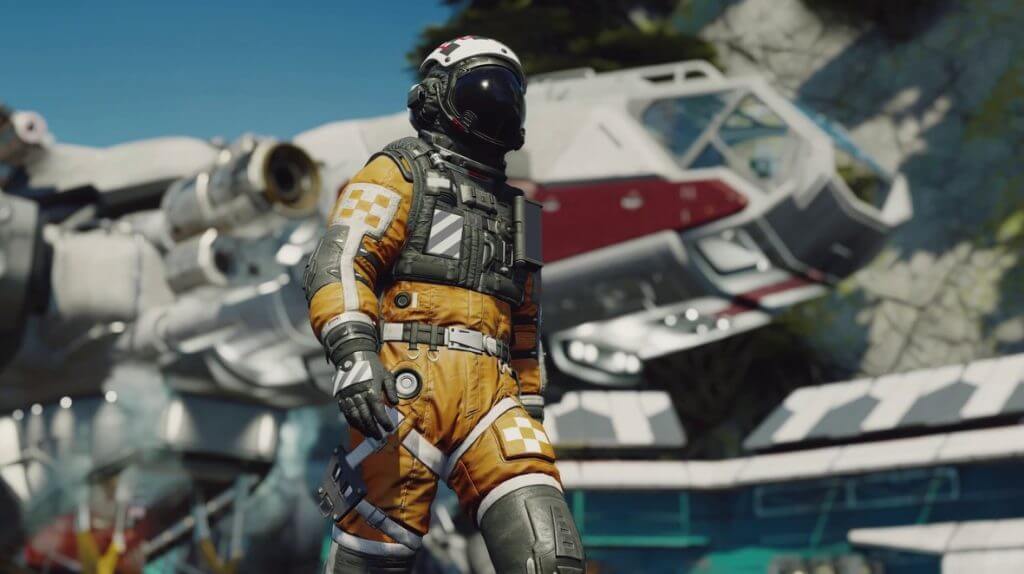 I largely worked my way across the galaxy map from left to right, top to bottom, trying not to miss any systems on the way."
DoomZero's other exploration stats include 120 systems visited and 1,441 planets landed on (this number of course is excluding those controversial gas giants). DoomZero says all this exploration has taken around 200 hours to complete.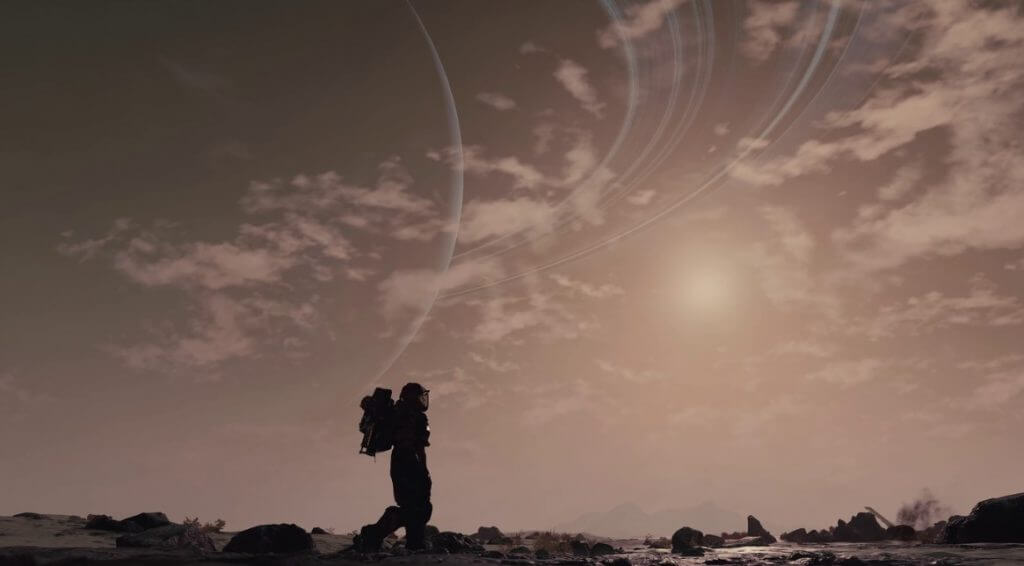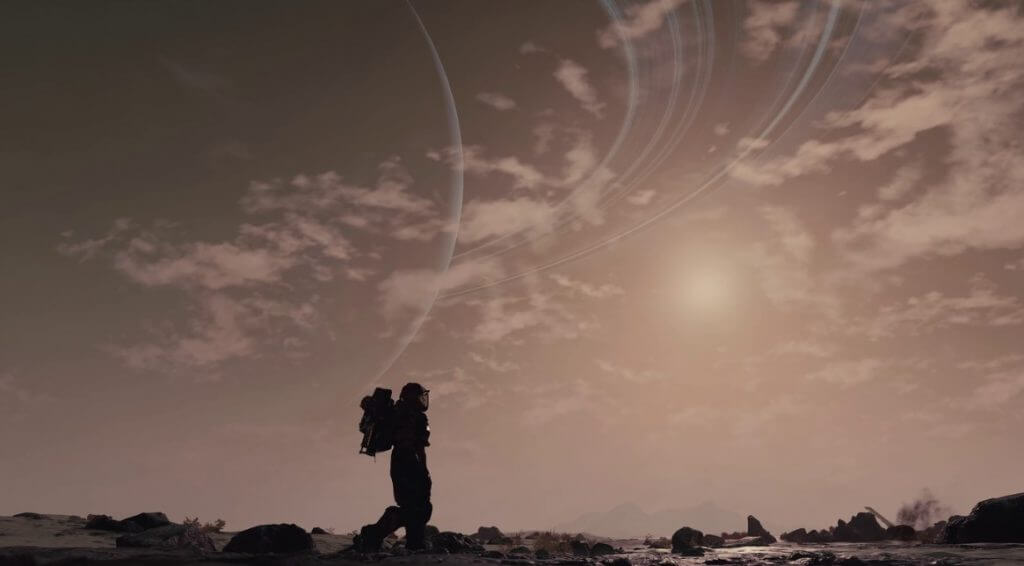 Once I started playing and learned about the surveying and fully surveying planets the idea just kind of got stuck in my head," DoomZero said. "I am a bit of a completionist (sic) and thought that it would just be a cool personal accomplishment."