We've come around almost 365 days since getting our hands on Microsoft's reentrance into the smartphone foray with the Surface Duo and we're now just a few weeks away from the company offering a sequel.
With that being said, friend of OnMSFT and OnPodcast special guest Shane Craig is taking a bird's eye view of all the steps in the Surface Duo and Duo 2 journey to users this Fall. As host of the Scary If Literal YouTube channel, and the author of the ScaryIfLiteral blog, Craig's offered arguably the most extensive continued coverage of the Surface Duo to-date and with over sixty videos referencing the Duo he's become a bit of an expert on the device.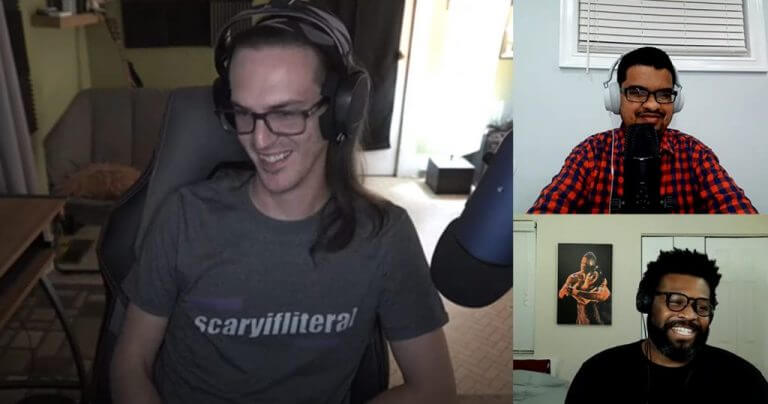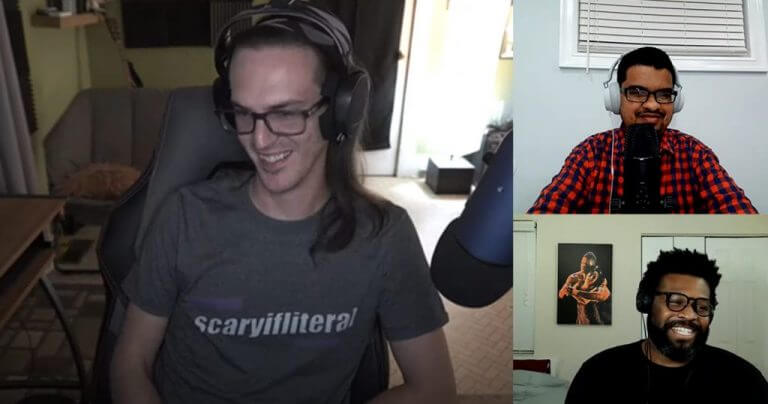 While we've had our own coverage here at OnMSFT with writer/reviewer Arif Bachus, Craig has continued to report on Duo news for well over a year, so we recommend readers look at his Duo historical recap as we prep for a Surface Duo 2 called Looking back at Surface Duo's first year and Surface Duo 2. 
 As days turned to weeks and weeks to months, the bugs really didn't get fixed. Sure, the gestures are pretty much perfect now and the black wallpaper glitch is gone, but a whole slew of new bugs were introduced in their wake! Now, one screen likes to randomly shut off as if it's been folded round back, the launcher still seems unstable, the camera flips around erratically, the keyboard fails to launch, the home gesture stops working for 10-15 seconds at random and to makes matters worse, virtually everyone's USB C port has cracked!
If anything, the read should arm potential Duo 2 buyers with some additional knowledge, caveats, and expectations for Microsoft's follow up this year, especially as Samsung floors the pedal on upgrades for its Fold3 and Flip3 alternatives.